Christopher Bingham is creating
videos
I love telling stories. They're mostly really strange.
Jim's House
When we reach this goal, we will enter production on Jim's House, a chat show web series I've been planning for a while. It will feature guests you know (and some you don't) talking about great things and having fun. It will get it's own website and be aired completely ad-free.
Best Christians Ever
When this goal is reached, we can enter production on Best Christians Ever, an animated web series following the misadventures of Quincy & Boyd, detective extraordinaires who are also ordained members of the clergy. It will get it's own website too, where it will be available ad-free, with a blog and extra content.
BROX
When we bust this goal open, we will officially start production on BROX, my super-baby. It's a mystery-noir-comedy-scifi that tells the story of two misfits who wake up with no memory of who they are. Alongside an 8-episode series, you can explore the world yourself! Parts of the series are formatted as an old school point-and-click adventure game.
About
I don't like animals. I'm good with kids. I eat a lot of protein.
Location
Christopher Bingham is Supporting
Top PatronsSee all 68
New here? Visit my website.


YOU can help make awesome web videos!
Current Goal:
Jim's House (working title)
When we hit our first milestone, production will start on this series.
I make sketch comedy, short films and web series, and if you like what I do you can help fund me.
As a filmmaker you don't want anything getting in the way of your awesome ideas. Patreon gives me a bigger budget for everything I make.
'Where does my money go?'

Props, costume, hiring actors, hiring venues and locations, travel, food on set, licensing or commissioning original music.
'What do I get?'

Funny, gorgeous videos more regularly (max: 1 per week) that make you laugh (and cry), starring amazing talent and filmed by the best. As patrons, you will have access to a private feed of behind-the-scenes content, downloads and more…
'But you make LOTS of videos!'

That is true, but I won't post
everything
I make as a paid post. Only sketches, episodes of series, short films and music videos are paid posts. Not video blogs.
Join in!

$1
patronage will grant you access to the private activity feed, which is already full of DRM-free HD downloads, free music and photos.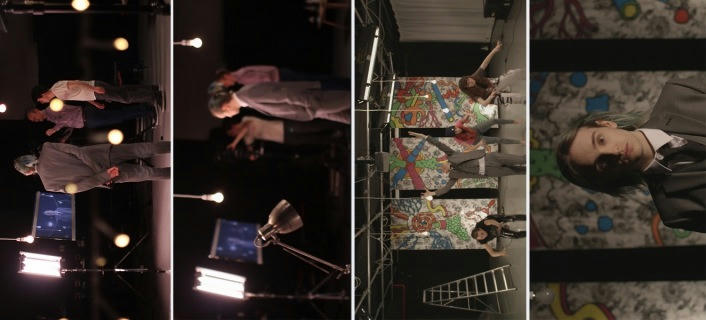 $10
patronage includes pre-production goodies like scripts, storyboards and production stills.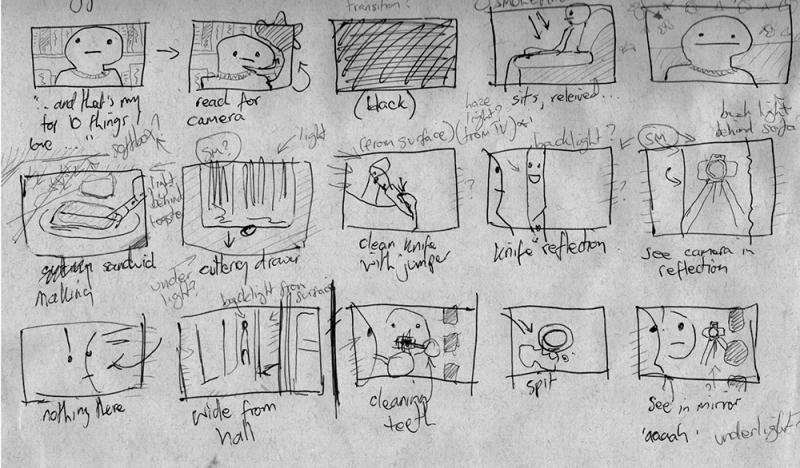 $25
patronage includes video bloopers and deleted scenes that only YOU get to see.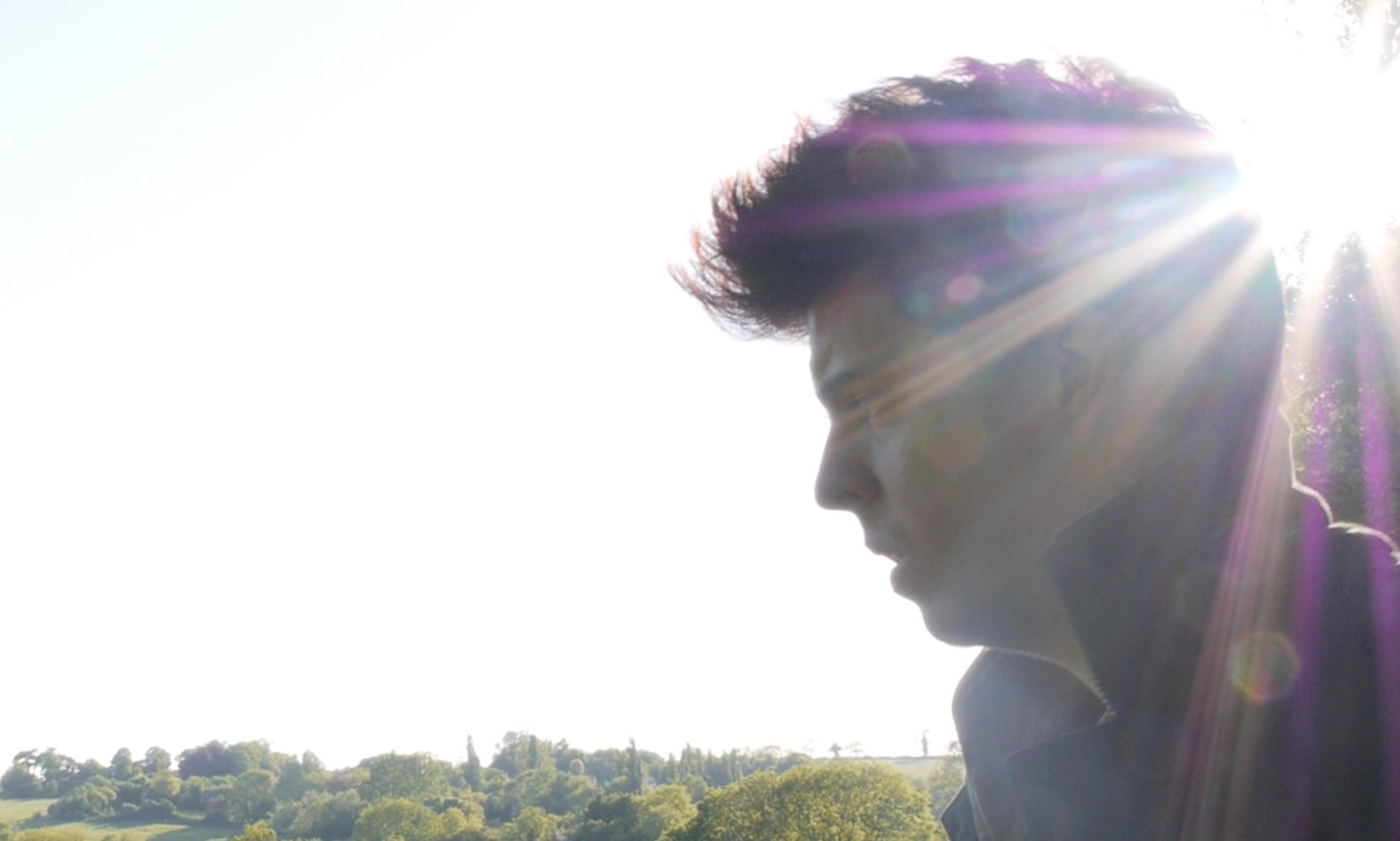 $50
patronage means you're more involved in the creative process. I'll send you emails of scripts, ideas and info on upcoming projects.
Everyone who joins in is also just a cool person. Thank you for watching, sharing and getting stuck in!