1001 Album Club
is creating a podcast
Select a membership level
Beer Monies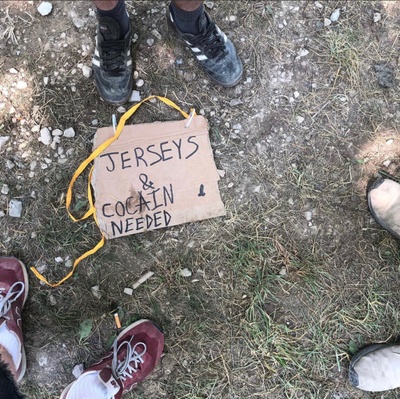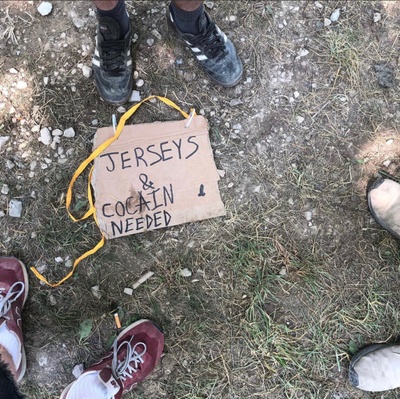 Hey thanks for these three American dollars! Your generous donation will help fund the liquid courage that lubricates these recordings.
Godspeed, enablers!

Uptown Girl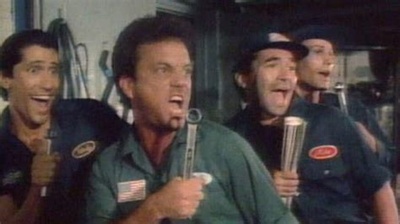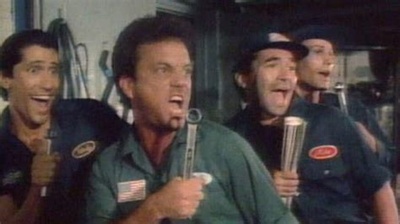 Look at you, slumming it with us backstreet guys and gals. 
This generous contribution to our pact brings us one step closer to relieving our brother in arms and esteemed host, Birch, from his duties as podcast editor.

Thanks!


Princes of The Universe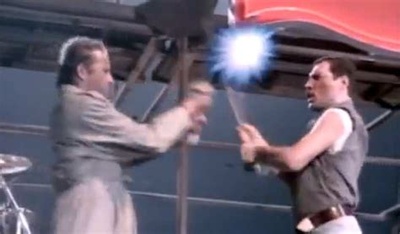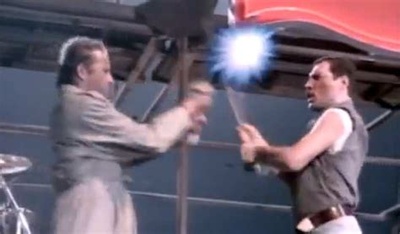 Dearest Dame and Sir Money Bags,
You've bestowed upon us something even more valuable than praise and adulation; you've given us of $20.00
Bless you, kind peoples.

With enough support and this kinda dough, we will definitely be able to hire some poor shlub to turn our ramblings into coherent musings.

Who knows, mayhaps we will let you in on some episodes early?
Perhaps exclusive discussions of albums neglected by the book?
Maybe we will even take suggestions from you, oh generous benefactors?

With enough dollars, there's no end to the possibilities!


About 1001 Album Club
Hey! You found our Patreon page!
Congrats to thee, oh late night drunken internet skimmer!
If you knew about us via the podcast of the same name, thanks for looking us up!

We are the 1001 Album Club.
Our pact is the studious listening and scrupulous notes taking of each and every album listed in Robert Dimery's book, 1001 Albums You Must Hear Before You Die.

On this platform you'll be able to buy us a round of beers if you'd like; with our primary goal being enough of you kind people chipping in and allowing us to hire an editor for this here podcast.

There are literally years left of this project ahead of us, thanks coming with!



Become a patron to
Connect via private message
Recent posts by 1001 Album Club
How it works
Get started in 2 minutes