Katharine Grubb
is creating Poems, Short Stories, and General Rants About Creativity
Select a membership level
Friends of Katharine
You get access to behind-the-scenes progress of the middle grade fantasy book, a few excerpts and snippets, and updates on the nonfiction! 
BFFS of Katharine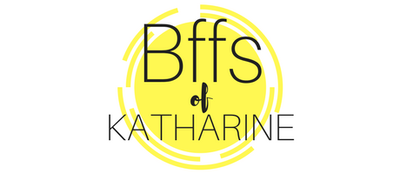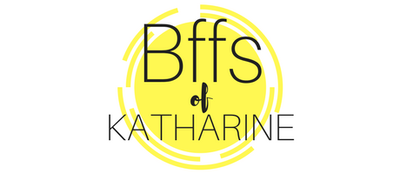 I'm really happy that you are a patron! It's this category that many people choose and it's THIS category that keeps me in coffee! 
All my Bffs will get entire chapters of the still yet unpublished middle grade fantasy as they are completed. Thanks for your help!
10Min Winners
Hugs all around for you! But you deserve more! All of my $20 a month patrons will get PAPERBACK versions of each book as it is released. (Make sure you give me your shipping address!) 
Love you guys! Thank you so much! 
About Katharine Grubb
Since 2006, Katharine has called herself a 10 Minute Novelist because it's all she can do to find time to write while homeschooling, baking bread, and running an online writers group. After three novels and three nonfiction books, she's working on a fantasy for kids that combines magic, adventure, and romance with storytelling theory, poetry, philosophy, myth, and logic. It's going to be a hoot. Hopefully, by January 2019, this book will be in the hands of a potential agent. It's then that Katharine intends to go to grad school and learn even more about writing while she pursues her MFA.  By financially supporting her monthly, you're doing more than just helping her Dunkins' run. You're cheering her from the sidelines, you're holding her hand when the times get tough, and you're reminding her that her creative efforts are worth doing. Thank you! 
In 2017, I'll be finishing my untitled middle-grade fantasy, writing short stories and poetry, and applying to graduate school.

Once I get to grad school, my thesis has to be something significant, or they won't let me graduate. Right now I think that my work, especially my poetry, is going to combine concepts of Christian apologetics and the natural world. I'm hoping that I can use my writing to point people to truth  in a beautiful way.

The ultimate goal? To teach creative writing at the college level. In a position like that, I can use what I've learned leading 10 Minute Novelists and encourage more writers.

And if I get published along the way, all the better.

Making money through the arts is hard! Thank you for supporting me.
1 of 1
By becoming a patron, you'll instantly unlock access to 18 exclusive posts
By becoming a patron, you'll instantly unlock access to 18 exclusive posts
Recent posts by Katharine Grubb
How it works
Get started in 2 minutes