11 WIE DU
is creating MusicTalks und ChangePopConcerts for positive change
Select a membership level
Children Revolutionary
Du bekommst:
Kostenlose Downloads während der Mitgliedschaft all unserer Musik.
Zugang zu unseren "Nur-für-Patron"-Updates.
Und natürlich unsere ewige Liebe und Wertschätzung!
You will receive:  
Membership-long free downloads of all our music.
Access to our patron-only updates.
And of course our eternal love and appreciation!
One World Family Activist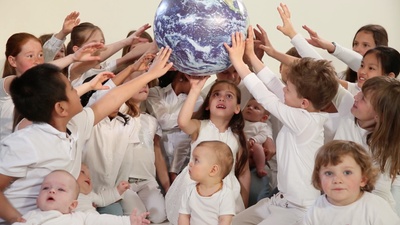 Da Du offensichtlich Verantwortung für unseres Planeten übernehmen willst, erhältst Du alle oben genannten Benefits sowie exklusiven Zugang zu unseren Behind-the-scenes-Videos.
Since you are really taking on the responsibility of caring for our planet, you will receive all of the above plus access to our patron-only behind-the-scenes videos.
Change Ambassador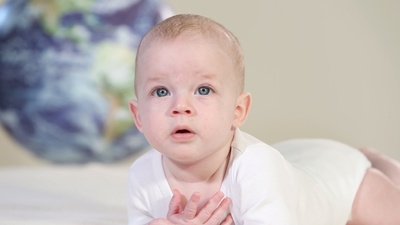 Dein Glaube an eine gerechte und friedliche Zukunft für alle Menschen ist von unschätzbarem Wert! Du erhältst alle oben genannten Benefits sowie Zugang zu unseren Livestream-Konzerten, die nur für unsere "Patrons" bestimmt sind.
Your belief in a fair and peaceful future for all human beings is priceless! You will receive all of the above plus access to our "patron-only" livestreamed concerts.
About
Wir sind Angelina und Rosalie. Wir glauben, dass es nichts Besseres und Wichtigeres zu tun gibt, als sich für positive Veränderungen einzusetzen.
We are Angelina and Rosalie. We think that there is nothing better and more important to do than to champion positive change.
Unser Ziel
Mit unseren MusicTalks, ChangePopKonzerten und dem Dokumentarfilm RISE wollen wir dazu beitragen, Menschen egal welchen Alters und welcher Herkunft einander näher zu bringen, um gemeinsam positive Veränderungen in der Welt zu bewirken.
Our goal
With our
MusicTalks
,
ChangePopConcerts
and the documentary
RISE
we want to bring people of all ages and backgrounds closer together to bring about positive changes in the world.
Deine Unterstützung
Du kannst Schulen, Bildungs- und Kinderhilfseinrichtungen dabei unterstützen Vorträge oder Konzerte mit uns zu veranstalten, indem Du ein "Patron" wirst.
Your support
You can support schools, educational and child welfare organizations in holding lectures or concerts with us by becoming a "patron".
Bitte unterstützen Sie unsere Aktivitäten mit Ihrem Patron-Versprechen! Je mehr Unterstützung wir bekommen, desto mehr Kinder und Jugendliche können wir erreichen, berühren, inspirieren und für positive Veränderung mobilisieren.
Please support our activities with your pledge! The more support we get, the more children and young people we can reach, touch, inspire and mobilize for positive change.
Wenn wir fünf Unterstützer haben, können wir in einem Kinderkrankenhaus in der Nähe unserer Heimatstadt ein Unplugged-Konzert spielen.

When we reach five patrons, we can do an unplugged concert at a children hospital close to our hometown.

1 of 5
By becoming a patron, you'll instantly unlock access to 1 exclusive post
By becoming a patron, you'll instantly unlock access to 1 exclusive post
Recent posts by 11 WIE DU