20 Sided Stories 
is creating Improvised Audio Dramas
Thank You, Yes You!
$1 or more per series

∙ 8 patrons
We will thank you by name on air! You'll set an example for all the other iTunes freeloaders out there, and know, truly, that you have impacted and supported the show. Also, every now and again if we have something special we just really want to share, you can expect to see it here first!

Includes
Audio Thank You
Occasional Early Access
Adventure Pass
$3 or more per series

∙ 19 patrons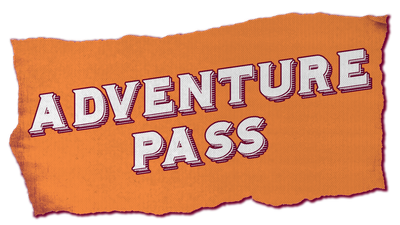 Welcome to the club, Adventurer. With this pass you will be granted access to your very own Exclusive Podcast Feed that includes access to
THE CATACOMBS
, the top secret archive of off-shoots, character building sessions, cut buckets, and more. Your feed will also include special versions of all of our episodes, including bonus improv scenes.

Includes
Audio Thank You
Occasional Early Access
Exclusive Adventure Pass Podcast Feed