Hi there!
I'm Ross, an aspiring artist who specializes in
 hand-drawn, system-agnostic maps
for table top role-playing games. 
The bread and butter of my craft is
fantasy
battle maps
. These are intimate, birds-eye-view scenes where figurines go to do glorious battle. Besides these, I occasionally branch out into 
papercraft
props, 
town maps
,
world maps
,
set pieces
, or 
tokens
, but it always comes back to the ever-useful 
battle map
.
Please take a moment to browse
 my gallery,
and pick out a few Patreon-funded freebies while you're at it!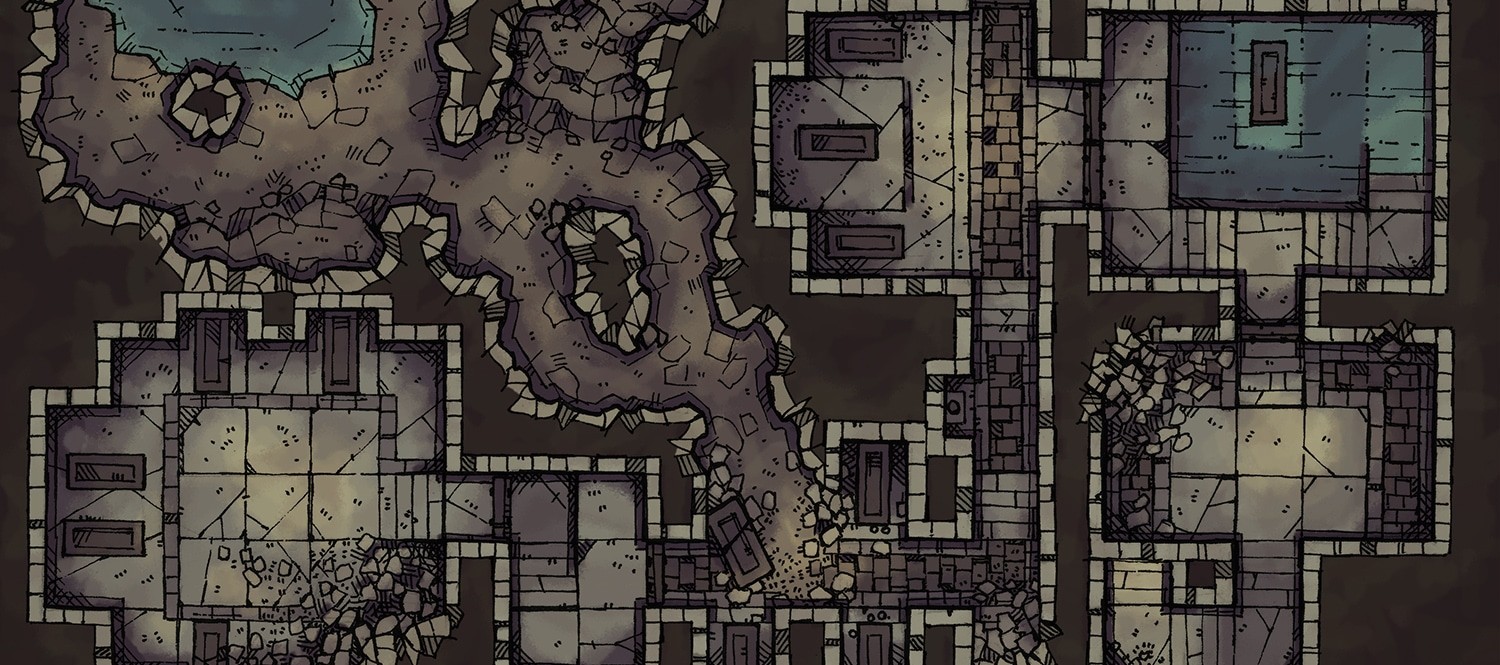 Why the name?
Here in Australia we call our instant noodles "2-minute noodles," and they are a famously cheap, quick, and easy meal. Likewise, I create my maps to be famously cheap, quick, and easy to use (though they're much better quality, I hope!) 
Each map comes with a PDF containing multiple color and grid options, suitable for a fancy professional printer or your clunky one at home. There's also digital files, optimized for Roll20 and other virtual table tops. Ease-of-use is a priority!
Oh, and the clever name was thought up by my sweet brother, who insists I give him credit!
How can you help?
If you would like to be a part of this community-driven map-making-machine, and help me in my quest to become a independent artist,
and
get your hands on a bunch of Patreon-exclusive map variants, please consider making a pledge!
There are other incentives too (besides my heartfelt thanks!) that you can peruse in the Rewards column. →
Thank you for your consideration, I hope you will join us!