Dennis Porter
is creating 3D Fast Track
Select a membership level
Bronze Tier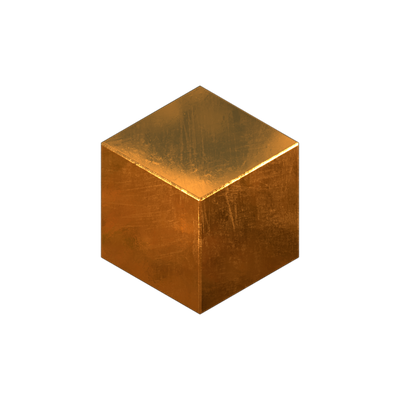 Thank you for your support!  Your pledge will go toward covering overhead costs and, if there's a surplus, that money will fund art challenge prizes, monthly raffles, software licenses, etc.
In addition to supporting the server you get some perks to go along with it!
Full access to all channels
3DFT Supporter role on Discord
Prune immunity!
Silver Tier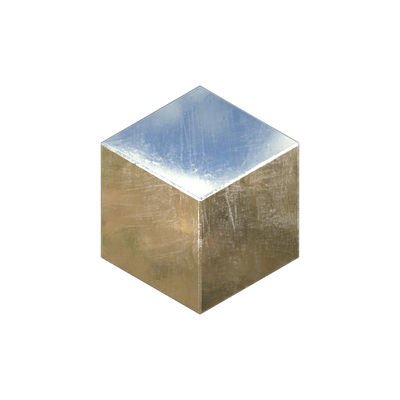 So, $1 is too paltry for you, is it?  Here's what you get for $5:
Full access to all channels
3DFT Power Patron role on Discord
Prune immunity!
That's it.  It's the same as the Bronze tier but you get to feel more generous!  Five times more generous!
Gold Tier
So you have some serious cash to throw down, huh?  Okay then!  Here's what you get:
Full access to all channels
3DFT Power Patron role on Discord
Prune immunity!
Discord Nitro Classic on the house (contact me to receive Nitro when yours runs out).  Support us so we can support your animated emoji addiction.
About
I am a technical environment artist and mentor in the AAA games industry. Helping others improve has always gone hand in hand with self improvement during my career, and watching 3D Fast Track grow into the community it is today has allowed me to extend this vision to more and more people since the beginning of 2018.
You can see more about me on my
ArtStation
.
3D Fast Track is an exclusive server for 3D video game artists. Whether you are a hobbyist, student, freelancer, or a seasoned AAA veteran, this server will prove to be an excellent resource for growth, networking, and keeping on top of the latest industry news and trends. Utilizing the advice and feedback provided by the other members of 3DFT has led time and again to artists landing their first industry job at various studios!

3D Fast Track welcomes all 3D artistic disciplines within the realm of video game art:

Environment Artists
Character Artists
Weapon Artists
Material Artists
Generalists
Prop Artists
Hard Surface Artists
Vehicle Artists
Lighting Artists
VFX Artists
Animators
Technical Artists
Here are some AAA artists who have already made themselves at home in 3DFT, many of which made the transition with the help of the 3DFT community:
And many others!
Anyone is free to join and get a feel for the server! You will have full access for one month, at which point you may choose to pledge or remain a non-patron with limited access to server content.
If you feel this server is something that can benefit your career or skills in 3D game art, or that you could benefit someone else's, I would be grateful for your patronage to help this server grow into something much bigger and better than it is now. Thanks, and I'll see you on the fast track!
$213.18 of $250
per month
Goal earnings are recycled back into the server to fund services, raffles, contest prizes, portfolio reviews, exemplary contribution rewards, etc.

This goal allows the earnings to be used the following ways:

Web service coverage: About $20
Word Wizard awards: About $15
Server maintenance: $40
Raffles: $35
2 Monthly Portfolio Reviews: $140
5 of 5
Recent posts by Dennis Porter