3FM Norge Support-membership
3FM Norge Support-membership
skaper justice, tolerance and equality in the society, trough br
3FM Norge Support-membership
Select a membership level
Get exclusive patron-only merch
Support membership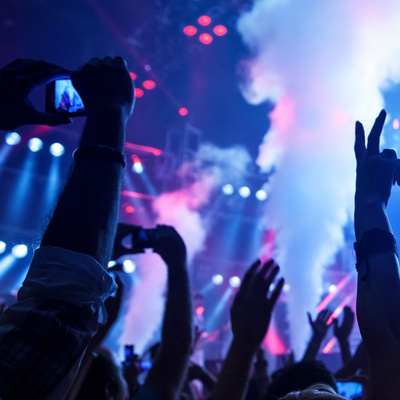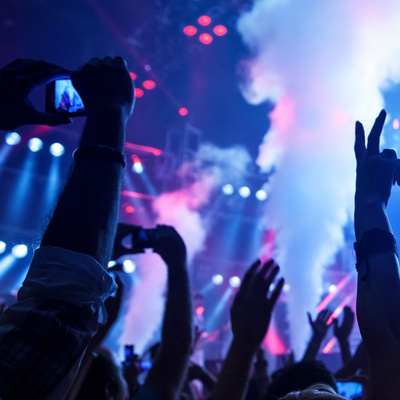 3FM Norge er en ideell organisasjon med fokus på arbeid for rettferdighet, toleranse og likeverd i samfunnet. Hovedsakelig gjennom arbeid for og med ungdom.
Gjennom produksjon av film, video, radio og fjernsynsprogrammer, hvor ungdom er aktive, ønsker vi å fremme dette. Vi driver også uavhengig nyhetsformidling.
Du kan støtte oss via Vipps 435922
Vi har org nr: 924818050

3FM Norway is a non-profit organization with a focus on work for justice, tolerance and equality in society. Mainly through work for and with young people. Through the production of film, video, radio and television programs, where young people are active, we want to promote this important theme.
Get a Nick from us, With password to the chat,and of course VIP status in the Chat
Exclusive quarterly merch
Fulfilled by Patreon
Støtt oss med en fast sum, og få fine gaver hver 3dje måned
Exclusive Organic Tote Bag
About 3FM Norge Support-membership