ABOUT ME....
Let me introduce myself first: I am an architect (3as.cz - sorry It is only in Czech, but pictures are an international language) with many hobbies. History, crafts, maquette-making, painting, drawing... And I am sad many children never tried to make anything with their own hands...

ABOUT White World....
So it was two years ago, when I decided to develop simple paper kits (w-world.eu - we have an English version). One year later (after many experiments) I made the first paper toy: Monoplane "Lea".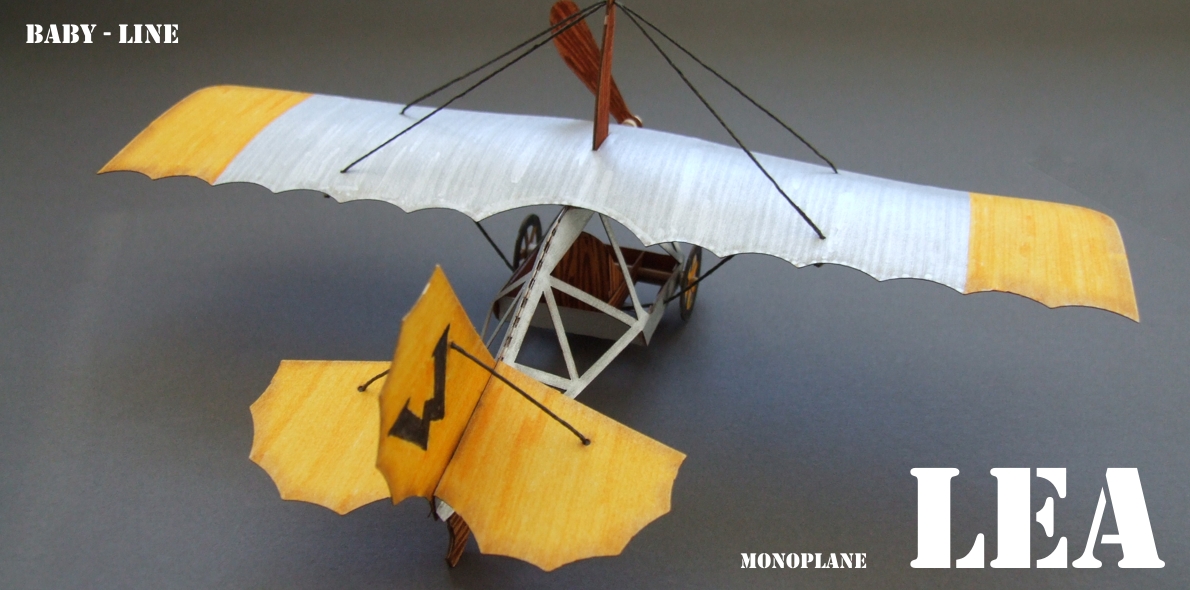 Now I am producing 2 types in "Baby series" - simple toys up to 15 laser-cut pieces.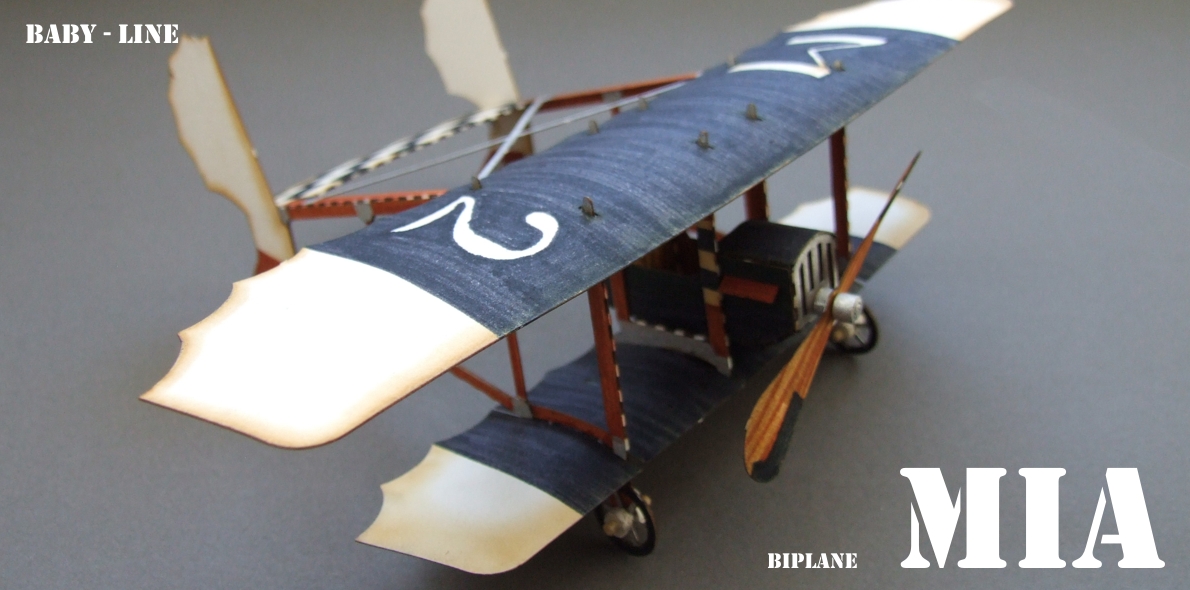 And 2 types in "Veteran series" - 1/48 maquettes of famous Great War airplanes.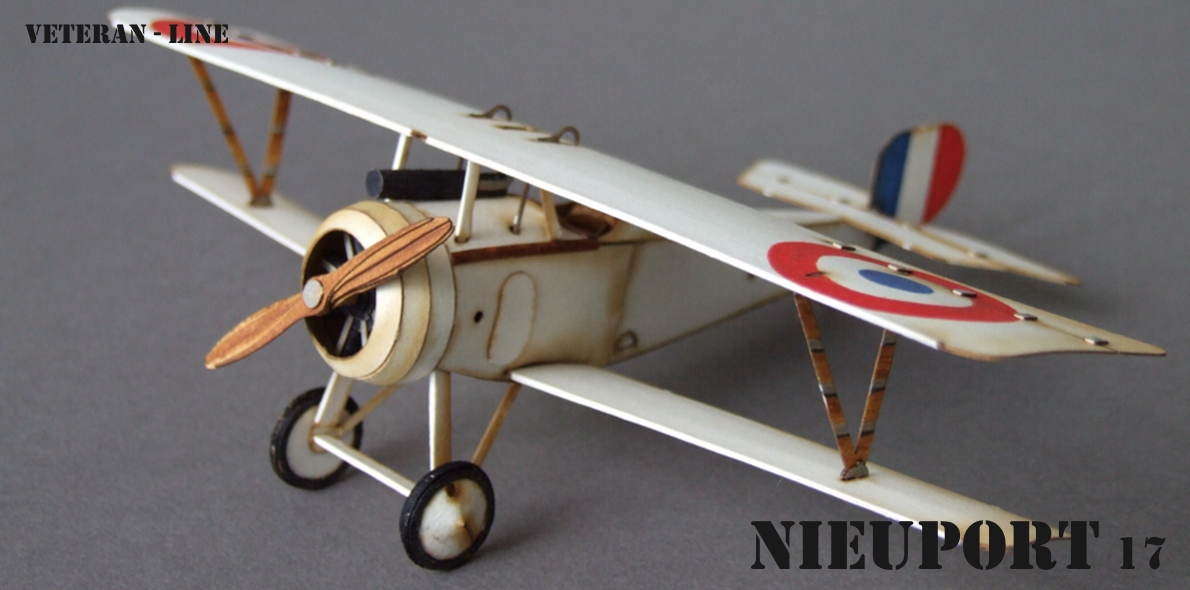 Now I am preparing the first vehicle - Truck Richard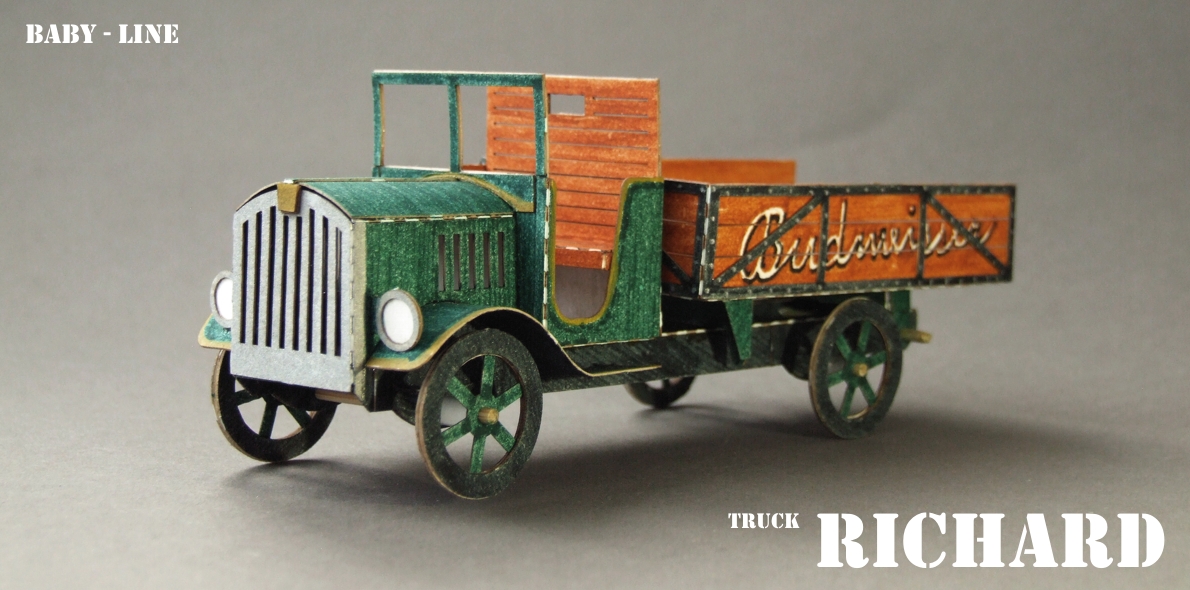 and first locomotive - Loco Robin.

ABOUT PAPER KITS....
How do they work?
They are paper kits - so very similar to classic plastic kits. There is a list of colour schemes to use on the paper and a manual...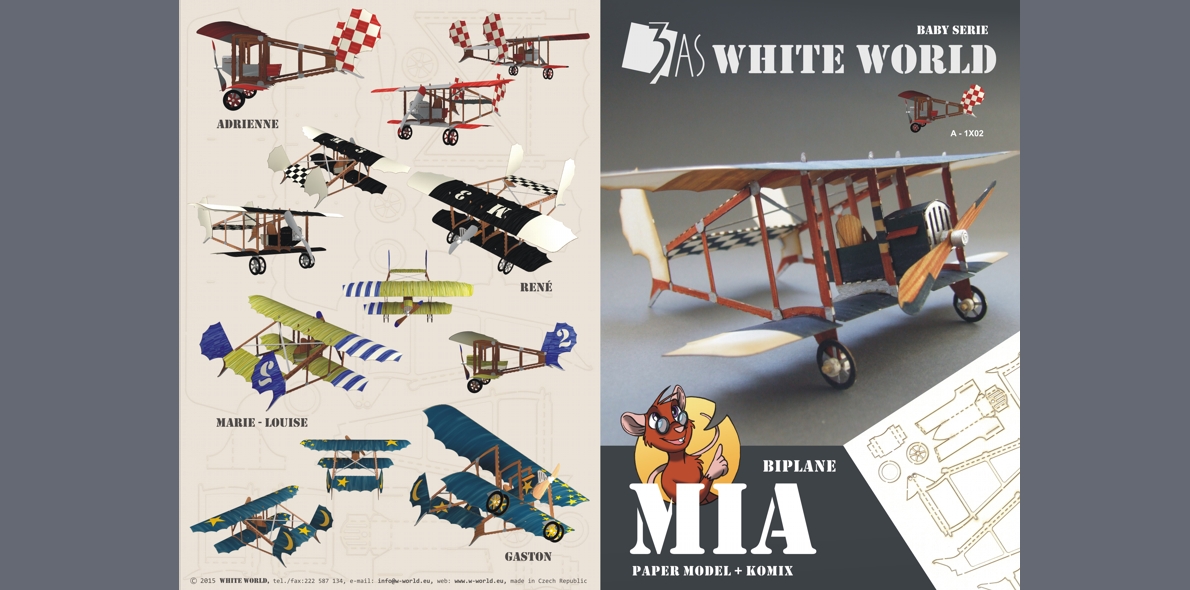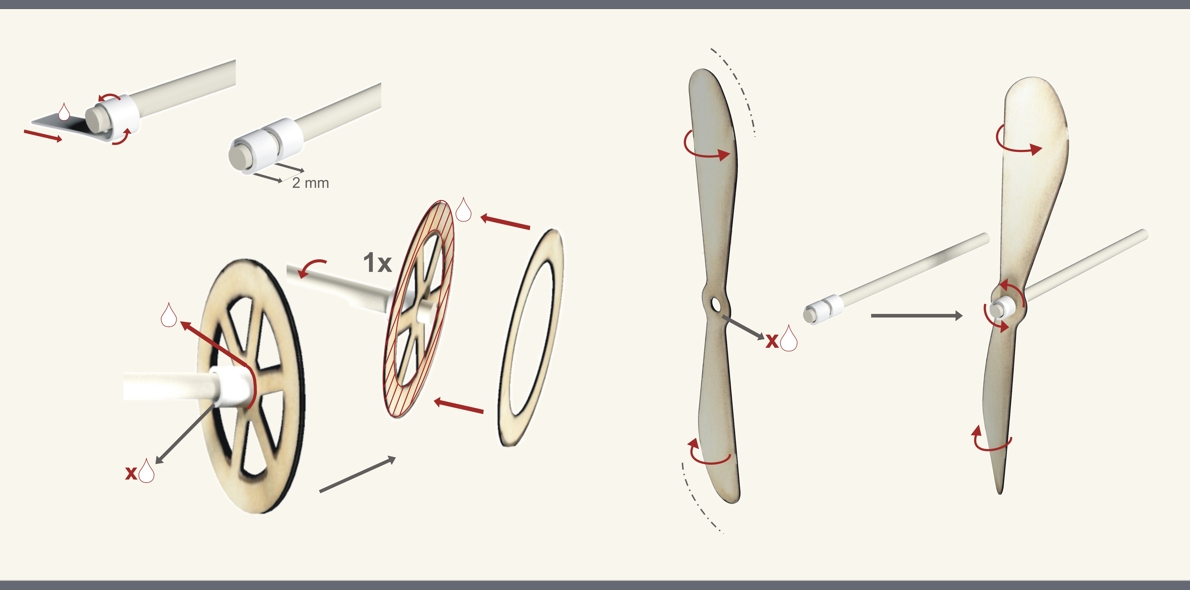 AND: finally a paper schedule with laser-cut parts...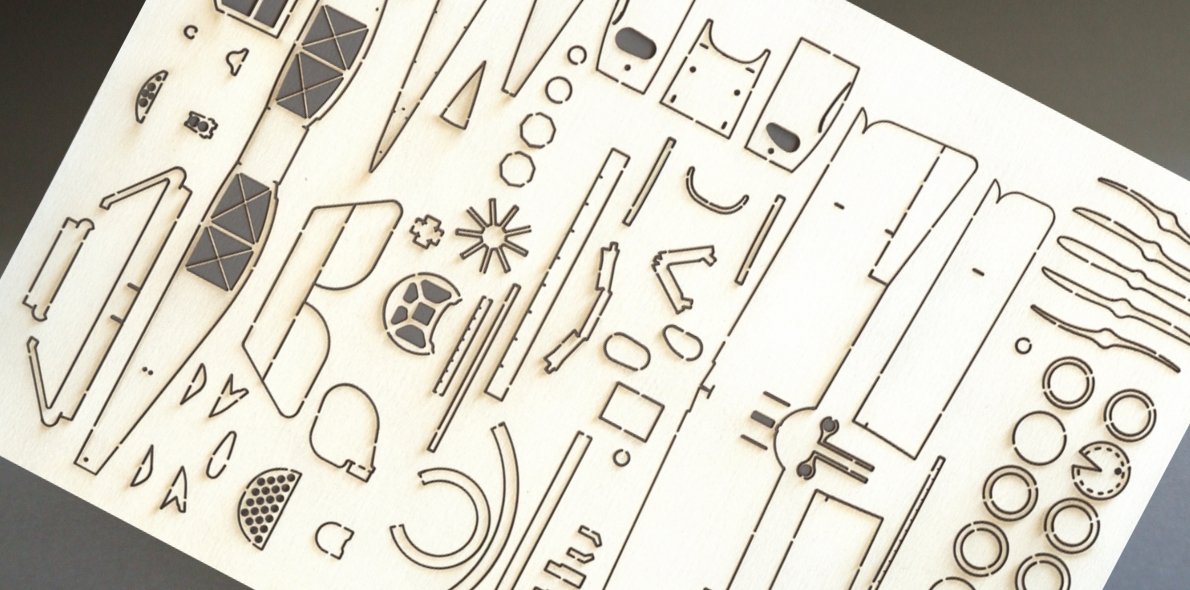 You can build your own toy / maquette in its natural white colour: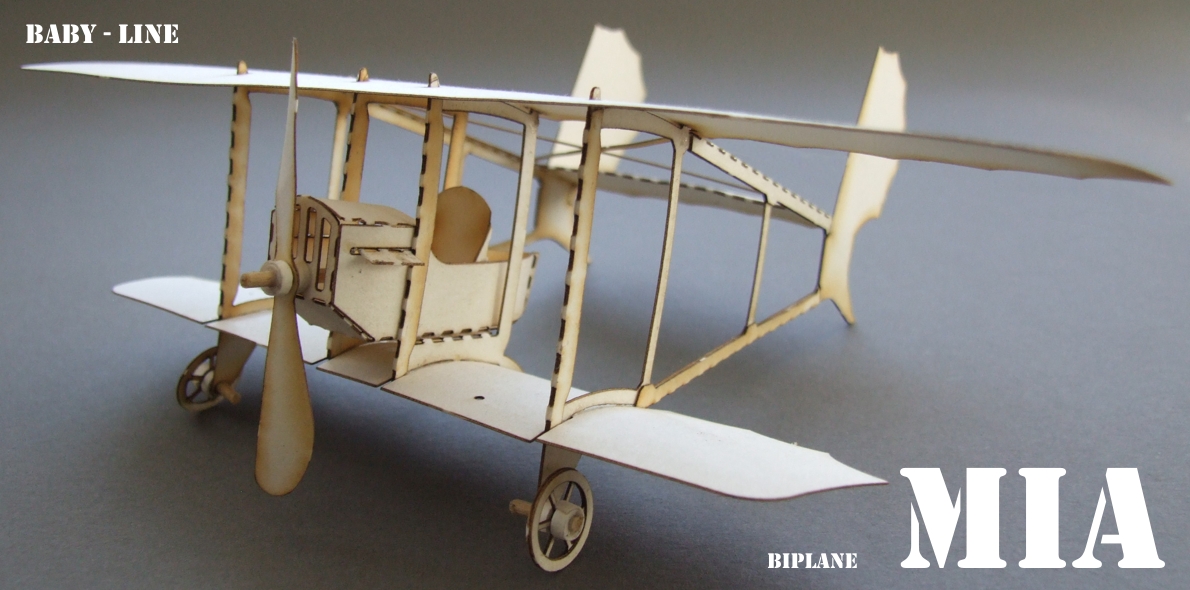 Or use water-colours, pencils, or any other techniques to colour it: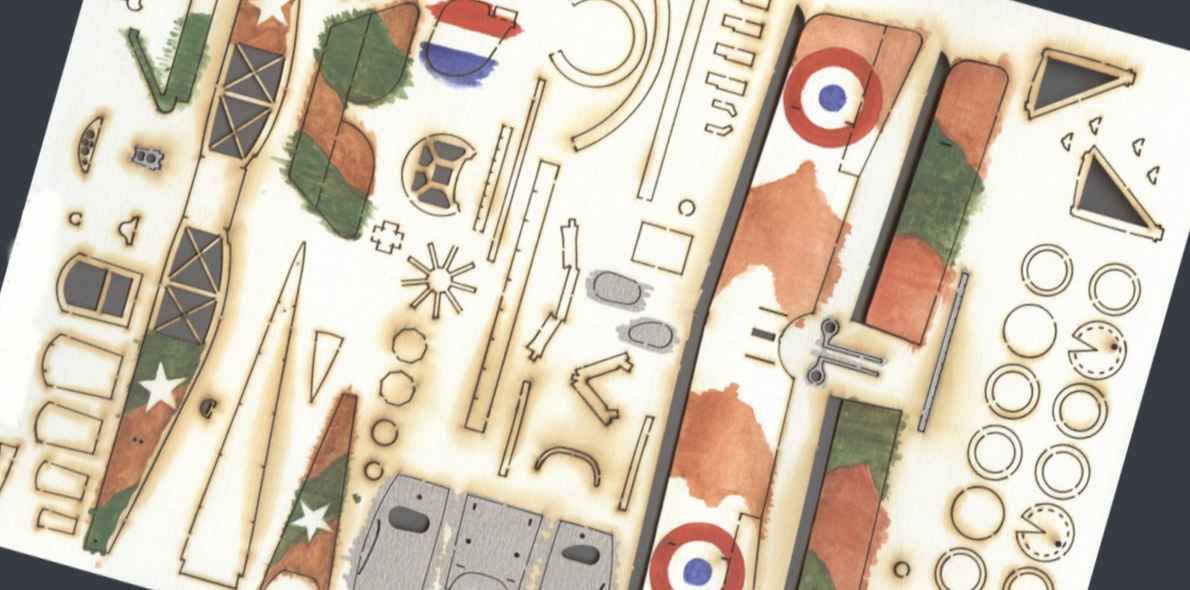 I have even used spray paint for cars:


So what do you think about it? Can you support my efforts to teach children to be more handy?


ABOUT OUR ILLUSTRATOR....
AND OF COURSE, I cannot forget our magnificent lazy Illustrator - Nyemi ( Nyemi on Deviantart ) and her comics! Included in each "Baby series" kit.