Select a membership level
Early access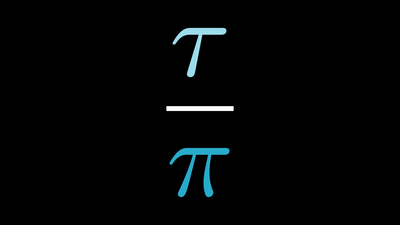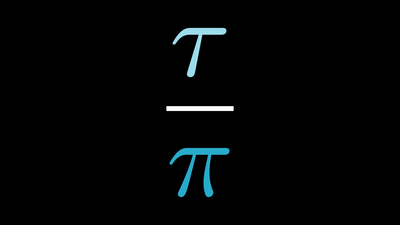 See new videos several days to a week before they go live, and help provide feedback to shape the final edits.
Store discount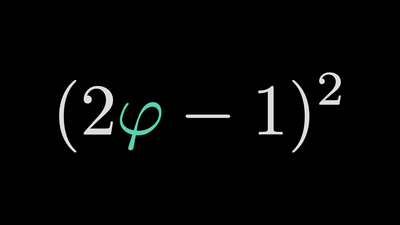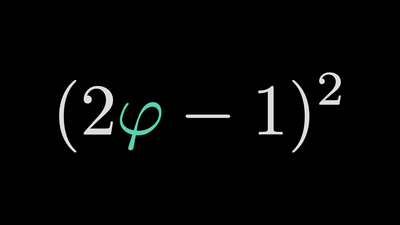 As an added thanks for supporting future projects, you can get 
50% off
on anything in the 3b1b store.
The thought is that because you're already supporting the channel in one way, we're happy to take lower-to-negative margins on any channel souvenirs you'd fancy as a token of thanks.
Random call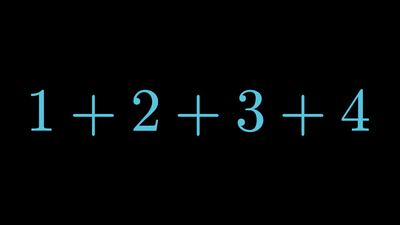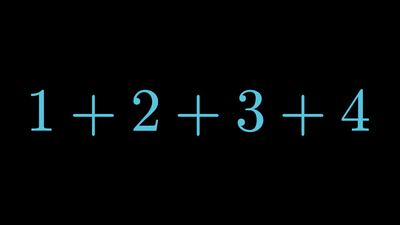 Every month, I'll randomly select 5 patrons supporting at this level or above and reach out to see if they're interested in a video call.

It's nice to actually chat and nerd out with the people following the channel and to offer some direct thanks for their support, but realistically this can't happen with everyone.  So this tier is a way to make sure it regularly happens with at least a small subset.  It's certainly no guarantee, so don't support at this level if the only motivation is for such a call.
About 3Blue1Brown
3blue1brown is a 
YouTube channel
and website aimed at explaining math visually.  These lessons are funded primarily by viewers, through this page. If they add value to your life, the pi creatures and I would all be honored if you considered joining as a contributing member. In fact, as thanks for even coming to visit this page, here's a
secret video
.
Funding also goes towards side projects associated with the channel, such as the written and interactive adaptations of many videos on 
3blue1brown.com
, or the Summer of Math Exposition. The open-source project 
manim
underlying the channel could be considered another such side project, although it's worth noting that the most user-friendly version of it is the 
community edition
, which is maintained by a group outside of 3b1b.
Sponsor-free
For many YouTube channels, the main source of funding comes from video sponsorships and brand deals. In most cases, I think this makes a lot of sense, but for 
various reasons
, this model felt misaligned with the goals of 3b1b. Several years ago I stopped doing them in favor of leaning more fully into the Patreon model.
The idea is that when people who get value out of the videos pay for them directly, we can maintain high quality while avoiding mixed incentives. Paywalls would defeat the point of having openly accessible lessons for all, so instead things work based on some people choosing to pay, getting a few perks in the process, while the vast majority of viewers don't need to pay to get all the lessons.
It's hard to overstate how liberating it is when the only factor influencing the choice of what project to pursue is whether people will find the project itself valuable. It makes it much easier to justify making videos that I know will reach fewer people, but which hopefully are very useful to the people it does reach.
One-time contributions


If you're uncomfortable with monthly support, there's also a
PayPal
, some
crypto addresses
, and a
store
. Just know that the Patreon page is where all supporter benefits, like early releases, are organized and published, and that monthly support is most helpful for planning future projects.
A brief pitch
If you'll indulge me, I'd like to share (with permission) a few excerpts from emails viewers have written in.
I always wanted to study engineering as a kid but at school I failed Maths badly and dropped it completely. Over my gap year I started watching your videos and you explained it all in a way that just made sense and it hooked my interest. About a year later I've started my BE and I'm loving it. A Thank you doesn't even come close to how much I appreciate your work.
--
Math has always been my favorite subject, so when I got placed into a lower class than I wanted to be in in sophomore year of high school, I just felt resigned to be behind my peers forever. But your essence of calculus series saved me. You didn't just teach me calculus, you taught me to believe in myself. You gave me hope in a very dark time of my life. You taught me that I'm more than what school makes of me, that I can learn wherever and whenever… I've chased my passion for years now and my life is changed forever.
--
For the longest time of my life I HATED MATH. I just couldn't do anything with it and found it incredibly boring.

Until I found your channel! Your videos inspired me so much and, well, what do you know: Now I am almost finished with my bachelors degree in mathematics!

A lot of notes like this come in, and with each of them, I have no doubt there is a fuller story. Perhaps there was an inspiring teacher or an enthusiastic peer, and these videos were just one of many factors which culminated into an appreciation for math. Still, to think they could play even a minor role in people's lives like this is a tremendous motivation to keep making them.
Visuals used well can be a powerful tool for making ideas from math which are typically seen as advanced or abstract a bit more approachable. It means each lesson takes significantly more work, but if it helps elucidate the kind of math which mathematicians themselves get excited about, it's worth it. It lets more people realize how we all have a little mathematician inside us trying to get out. Making these videos and the tooling behind them is what I've personally decided to devote myself to, and it's because of supporters like you that future projects are possible.
Also, only indirectly related to the videos themselves, the custom software used to create the visualizations, a project called manim, is open-source and free for anyone to play with and adapt. Since its inception, many others have built upon it well beyond the work done for 3blue1brown, most notably the manim community. In recent years this tool has been used for numerous math explainers online, including animations for Veritasium, Reducible, VCubingX, etc.
By becoming a patron, you'll instantly unlock access to 125 exclusive posts
By becoming a patron, you'll instantly unlock access to 125 exclusive posts
Recent posts by 3Blue1Brown