Eugene
Creating healing piano music
Select a membership level
Tier 1 - Supporter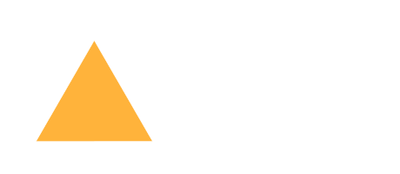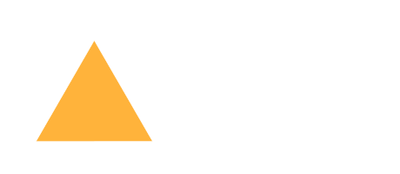 A way of showing support, encouragement and love ~ for the price of a small coffee. :)
Tier 2 - Patron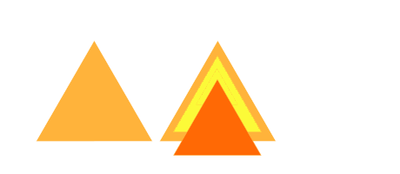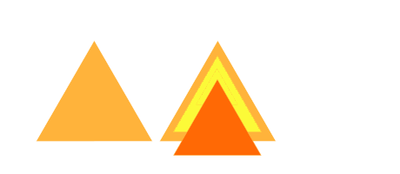 Access to all pre-recorded content (apart from Live Streams). Personalized discounts and requests. Connection via any social media, and endless gratitude!

Tier 3 - Full Access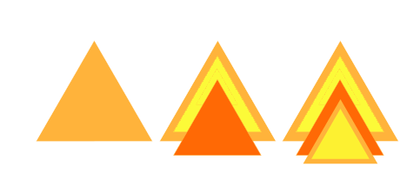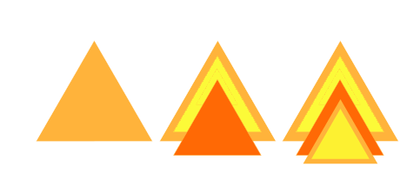 🔥 Exclusive content, access to all LiveStreams and full downloads of video/audios upon request.

* Optional:  Book own personal improvisation/healing track based on any theme or area of your life!
About Eugene
Hi there - and thanks for tuning in!

This cause isn't about an artist name, a title, or even recognition... it's about a dream that can awaken thousands by reminding people, through music, that their empowered expression is a path of true growth and harmony with life.

Throughout my whole life, I have always been "different." Since discovering my gifts at a young age, I started making music almost entirely for the purpose of helping others heal. With this project, I am reflecting my own experiences and challenges as I go through them in my life... in reflection of things that may be meaningful to your own.


Music of this nature can be a deeply transformative catalyst in helping people to come 'back in touch' with more of themselves — gently re-gluing 'broken' experiences and releasing long-held resistances back into a unified sense of our lightness and purpose. I have found tremendous joy in sharing this with people... it has mended hearts, brought meaningful resolve to lifelong hardships, and imparted memorable experiences, among many other things.


______________________________

You can download or Subscribe for even $5/month, and stay updated with all my upcoming recordings and projects.  Even request a Personalized session for yourself — simply get in touch!  Every pledge will directly support my dream of playing internationally, and bringing this gift to audiences all over.


. . . Many people are coming forth in this time of transformation with their own emerging gifts and talents, to help light the way for all of us — to remind us that we are all part of something bigger. In my astounding experiences and realizations in this life, I've come to know that this calling is my spiritual joy and purpose as well... helping people 're-member' themselves in true empowerment, through the unique avenue of musical healing.



I have seen the profound impact that this music can have in liberating people's imagination, and inspiring their truest self. The sheer love felt within it has facilitated powerful healings in people of all ages. So, I have set out to chronicle my ongoing creations via this platform... as I grow in my own journey, every step of the way — with love and excitement that it will help others alongside me...  [Tune in]


If reached, I'll be able to realize the recording setup that I've dreamed about ~ to fully capture the atmospherics and soundscapes here in the Andes mountains with an acoustic piano to their backdrop, bringing my music to its true healing potential!
1 of 3
By becoming a patron, you'll instantly unlock access to 12 exclusive posts
By becoming a patron, you'll instantly unlock access to 12 exclusive posts
How it works
Get started in 2 minutes