52 Living Ideas
is creating Meetups, Videos & Communities
Select a membership level
Supporter
I love the Meetups and the YouTube videos. I am happy to support them with one dollar a day.
52 Living Ideas Monthly Newsletter
Patron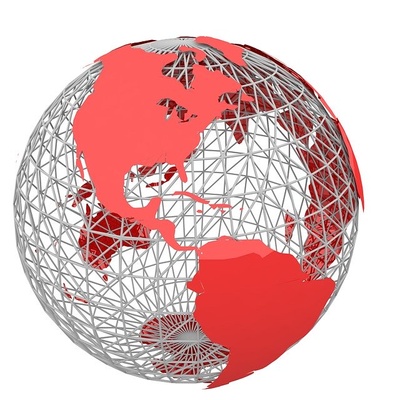 I will fuel spread of Meetups to more people in more cities across the US and the world. I will fuel creation new great content.
Patron Letter
Patron Report: Review & Preview
52 Living Ideas Monthly Newsletter
Benefactor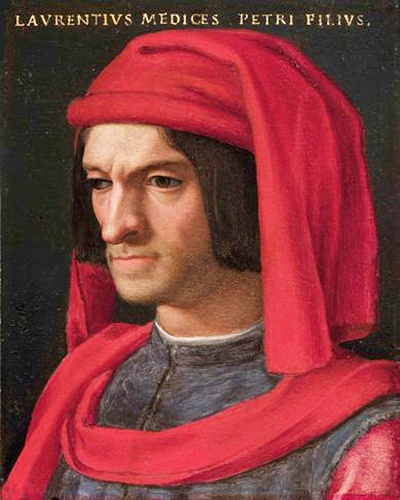 I will fund major long-term expansion of this endeavor--enabling 52 Living Ideas to conduct more great Meetups, get more speakers, produce more Videos and Build Communities of thoughtful conversationalists throughout the world--first online and then in person.

30 Minute Monthly Benefactor Zoom Call for Brainstorming Expansion 
30 Minute Monthly Zoom Call for How to Read a Book Consultation (see: https://youtu.be/bLyf05pbKuE)
Patron Letter
Patron Report: Review & Preview
52 Living Ideas Monthly Newsletter
About
52 Living Ideas is a community for joint exploration of the world, ourselves and ideas. We have been conducting weekly Meetups in New York City for the past 4 years on psychology, philosophy and personal growth. Due to Covid crisis, we moved online and expanded to Daily Meetups on Zoom to keep our community together. We were also pleasantly surprised to see strong interest and attendance of people from all over the US and all over the world. All our Meetups are made available on our
YouTube channel
. See our
Meetup schedule here
. We ask for your support to bring thoughtful conversations to anyone in the world who is interested in them. You can help us bring our Meetups to new cities, to add deep content to the Meetups for everyone, and to take the next leap forward in our Joint Exploration of the World, Ideas and Ourselves!
Let Us Explore, Transform, Nurture & Grow Together -- Join us!
Recent posts by 52 Living Ideas