730DC
is creating the 730DC newsletter
Select a membership level
Loyal Reader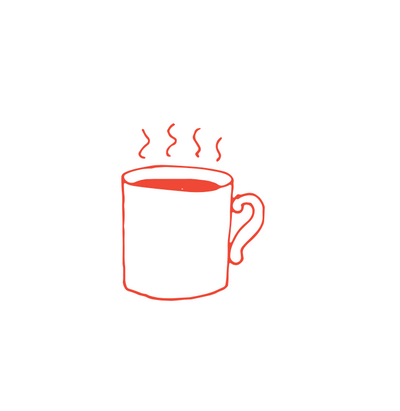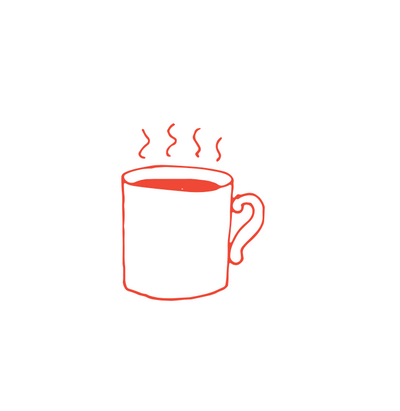 For the price of buying us a gas station coffee a month, our Loyal Readers get stickers and the knowledge that you're part of something big, communal, and exciting. 
Early Birds
Our beloved birds get everything in the previous tier, plus:
You're the first to know and/or get tickets when we host events
Orly Blorbs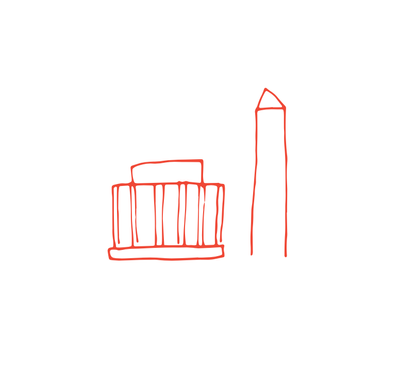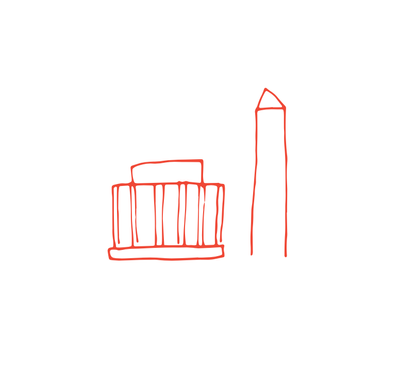 "Orly blorbs" is what "early birds" became after a tipsy night of brainstorming.
You get everything in the previous tiers, plus:
$10 discount on anything from our new store (730dc.myshopify.com) 
About 730DC
WHAT YOU KNOW

You know that we are a daily email newsletter that connects Washingtonians to their city, to its communities, and to one another. We've had an amazing first five years, and we want to be able to give you more—more original writing, more events, more connection.
We rely on sponsors to pay our ragtag team of awesome contributors, but after the costs of things like Mailchimp, web hosting, and promotional materials, we need new resources to expand what we do. More importantly, we'd like our readers to be the real stakeholders as we grow. Which leads us to...
WHAT YOU DO

Check out our new Patreon and sign up to support us! Pledging a couple bucks a month makes a huge difference for an independent media project. In order to create, deliver, and expand 730DC, we need your support.
Your support will allow us to:
pay our contributors more
bring you more original writing
launch our online store with merch you'll want to wear
host more reader engagement events so you can meet your neighbors in real life and build a kinder, more connected city
It means one-off side projects (zines! music showcases!) can be more regular. It means room for risk. And it means straight up paying people for the labor and love they put into this 
We have more than a dozen contributors—this helps keep the team together and compensate their hard work!
4 of 4
By becoming a patron, you'll instantly unlock access to 29 exclusive posts
By becoming a patron, you'll instantly unlock access to 29 exclusive posts
How it works
Get started in 2 minutes