7THeaven
is creating Anthropomorphic Artwork
Select a membership level
The Squire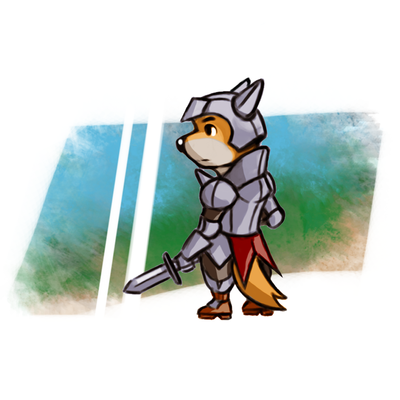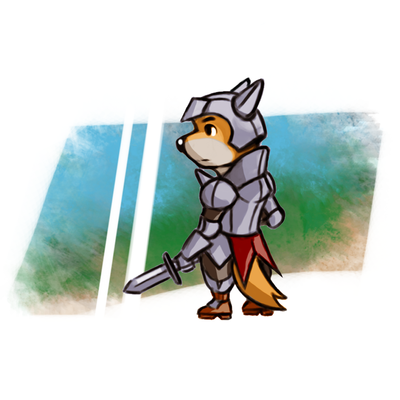 - Support the artist
- View Ironworks early concept art 
- View Comic Pages early
The Adept
- Support the artist
- View Ironworks early concept art 
- Get exclusive sketches 
- View Comic Pages early
- View Comic Page WIPs
The Paladin
- Support the artist
- View Ironworks early concept art
- Get exclusive sketches
- View Comic Pages early
- View Comic Page WIPs
- View bonus SkyWatchers pieces early
About 7THeaven
Hey all, welcome to my Patreon page, a place where you can show your support to my art. Patreon is also the home for Ironworks and SkyWatchers and their development. Subscribing will grant you access to my WIPs and concepts that I will only post here. 
What is "Ironworks?"
Ironworks is my passion project that I want to see as a graphic novel or RPG game in the future. It is a fantasy based series where various classes are drawn from its humble beginnings as a Novice up to its final stage as a Master. Ironworks will feature your favorite classes drawn in unique armor and gear of my own design. 

What is "SkyWatchers"

SkyWatchers is a parody mini-comic based on the Elder Scrolls games. It follows the adventures and romance of a Khajiit named Zah'ari and his Argonian partner Raj-Mota Rus as they travel around Tamriel getting into all sorts of trouble. 
Why I chose Patreon?
I make a living as a graphic artist and spend most of my time working on commissions and concept art. With the help of Patreon I hope some of the funds will lessen the amount of commissions that I can take and give me more free time to work on the comic. 
For New Paladin Tier Subs

If you just subbed and missed last month's rewards, it will be included in your email along with this month's reward. 
Links to my social media 
Facebook Page - 
https://www.facebook.com/7THeavenArt/
Twitter - 
https://twitter.com/7TH_Art_Forge
Thank you helping us reach this point. All the support is much appreciated! 

1 of 1
How it works
Get started in 2 minutes