7ark
is creating Video Games
Select a membership level
7raft
You may be a small raft, but your contribution matters just as much. Thank you so much! You'll gain access to most of the behind the scenes photos, videos, etc. of whatever I'm working on.

(Access to Patreon exclusive content)

Behind-the-scenes content
7kayak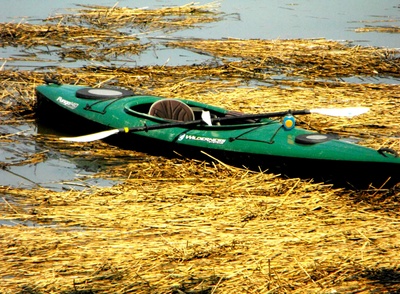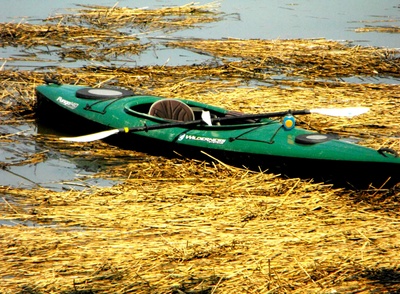 You'll see all the content I'm putting out before others, including small demos and features for testing.

(+ Previous tiers)

Behind-the-scenes content
7ferry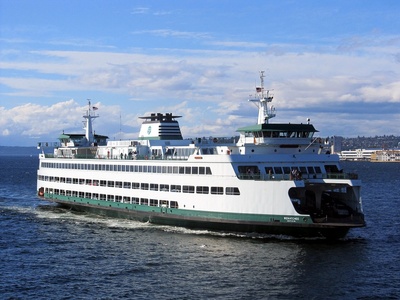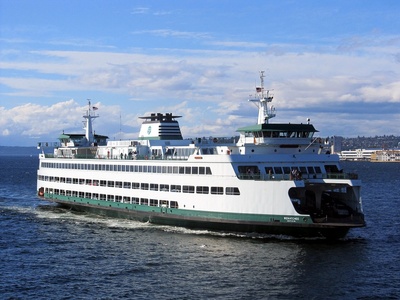 You'll get credit in whatever games I'm working on! Because you deserve it.

(+ Previous tiers)

Behind-the-scenes content
About 7ark
Hello!

Who Am I?

I'm a game developer working mostly in Unity, with knowledge primarily in C# and C++.
I've created a few projects, you can find them on my portfolio on my 
website
!
I graduated from college in October of 2017, and I currently have a day job, but enjoy making games in my spare time! I'm both working on personal projects and in teams with others!
What are you working on?

I work on a large variety of projects and tools depending on what I'm focused on at the time. Often time I release this code on Github for free.
- Are you into CS:GO map making? Try out this timing tool: 
https://github.com/7ark/Radar-Timing-Tester

- Want a better UnityEvent that works with Odin? Check this out: 
https://github.com/7ark/BetterEvents
- What about a simplistic behavior tree? I have that too: 
https://github.com/7ark/Unity-Basic-Behavior-Tree
I constantly release new tools and game prototypes as I work on them. You can normally see what I'm up to through Twitter, but early access to trying any of those could be accessed through Patreon earlier.
Battle Tracks
HexTownsTree Dog
If you'd like to see more of this game and others, I suggest you check out my Twitter: 
https://twitter.com/The7ark
Programming Tutorials
In my free time I've been working on creating a series of C# tutorials aimed at absolute beginners. They go over all the basic concepts from variables, to functions, to classes and more. They're still a work in progress, and I plan to go over a variety of subjects as time goes on. For these tutorials I'm specifically trying to encourage the reader to learn how to do their own research also.
I go over the basics, but I leave a lot of terms and subjects up to the reader to google, and I state this in the tutorial. I try to use minimal code as to try to avoid people just copy-pasting code and not learning as much. Learning to research your own specific information is a very important skill that these tutorials hopefully encourage.
You can check out what I currently have for
those here
.
So... Why Should I Support You on Patreon?

It helps me make more games! If you like any of the content you've seen, or that I'm currently working on, supporting me is a great way to help me continue doing so! It helps to get work done along with getting better art, music, etc.
I will be providing demos to games I'm working on, screenshots, even releasing code for some of the projects I'm working on.
At $200 a month, I will begin weekly development live streams, working on my current projects on Twitch and Youtube, and answering community programming/game questions.
1 of 1
By becoming a patron, you'll instantly unlock access to 3 exclusive posts
By becoming a patron, you'll instantly unlock access to 3 exclusive posts
How it works
Get started in 2 minutes