Select a membership level
1 Lamb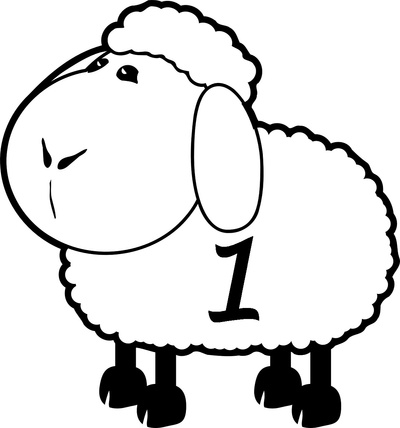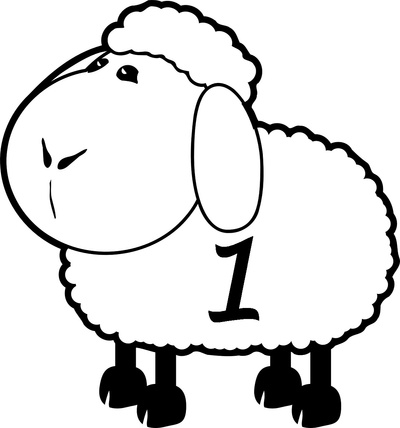 Sleep well knowing you're a part of the 7 Lamb community. We appreciate the donation and we love you with all of our HEART!!
2 Lamb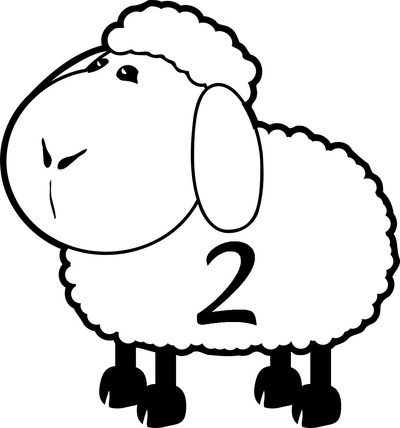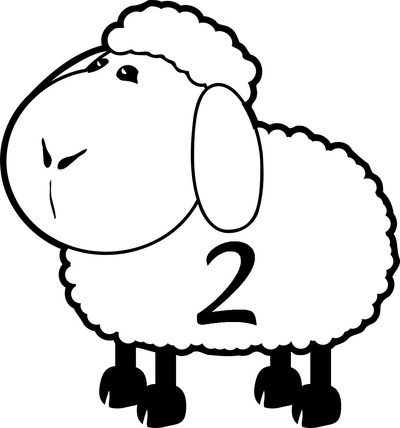 Ask questions on the community board and get them answered weekly. But NO SPOILERS!!
3 Lamb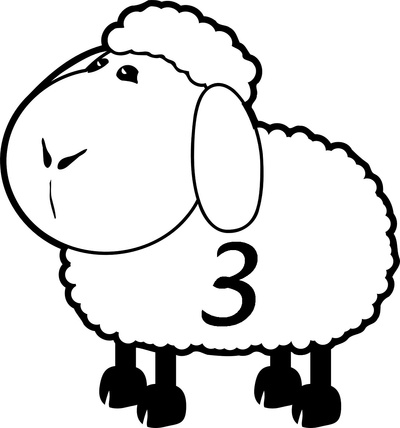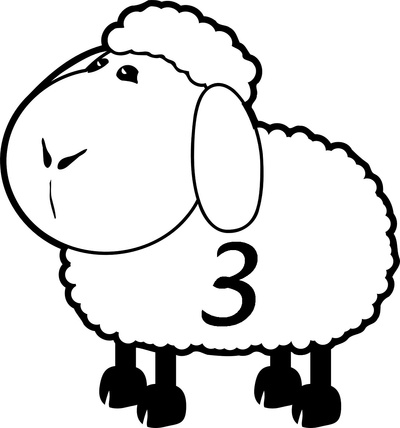 Want to know what 7 Lamb is releasing next?? Find out when we release our Patreon-exclusive 7 Lamb Podcast. It'll fill you in with all the information you need to keep up to date with our release schedule.

We'll also share stories and talk about behind the scenes shenanigans!! And sometimes we may just talk about random stuff... Either way, it'll be a BLAST!!   

Plus all previous rewards. 

About 7 Lamb Productions
If you like fictional podcasting, ya know, the kind with storylines, character development, sound effects and whatnot, then let 7 Lamb be your hub for everything fictional. 7 Lamb Productions is aiming to corner the market in fictional podcasting. We have every genre: Horror, adventure, dramedy, apocalyptic science fiction, spoofs, and more are on the way!!!

When you become a patron, you're helping fund us with actors, sound effects, music, and equipment. It also allows us to keep every podcast free for you listeners!

If you don't know 7 Lamb Productions just check out the following audio dramas:

End of All Hope - A sci-fi apocalyptic tale about a group of friends traveling across the country during an alien Invasion

Atlas Avenue Beat - A film noir spoof following the adventures of P.I. James Locke as he solves cases, woos dames, and strolls the streets of Kenneth Heights.

Paralyzed - A psychological creature feature about nightmares becoming reality

Cop Doctors - A silly and raunchy comedy about two guys who are cops by day and doctors by night

Chair of Swords - A Game of Thrones spoof that follows the adventures of several goofy characters as they all fight to claim Nymeria.

Story - A podcast that tells a new story each season through a new genre, with new characters.

Along with the audio dramas, 7 Lamb does also produced some traditional podcasts:

Alter Ego Podcast - Jack and Mark get together to talk everything nerdy: comics, superheroes, video games, movies, and so much more! If you're a fan of nerd culture, this is the podcast for you.

Will There Be Cake? - Hosts Amber Simpson and Robert Lamb get together every single day to celebrate goofy and fun holidays. They explore the origins of each holiday, decide how to celebrate, and then figure out if there should be a cake or not.

Across America - In 2013, Robert Lamb (writer of Paralyzed and End of All Hope) walked across the country. This is his story. This nonfiction podcast hosted by voice actor Jack Austin, follows Robert's journey as he relives the amazing feat one episode at a time.

We also have several other series coming out within the next few months. So check us out and if you like what you hear don't be afraid to donate!!



We will release both End of All Hope and Paralyzed weekly. We know everyone hates waiting for new releases, so it would be great if we could release a whole season weekly. 

We think this would be doable because we would be able to hire an extra editor or two!
1 of 1
By becoming a patron, you'll instantly unlock access to 586 exclusive posts
By becoming a patron, you'll instantly unlock access to 586 exclusive posts
Recent posts by 7 Lamb Productions
How it works
Get started in 2 minutes