80 Days
Creating exploration podcasts
Select a membership level
Roald Amundsen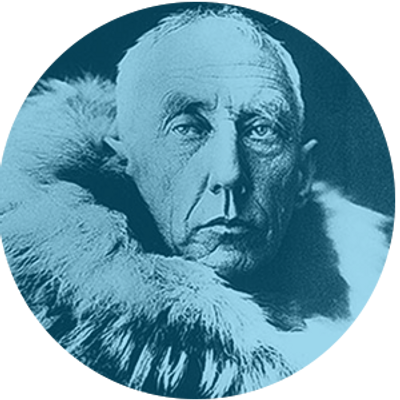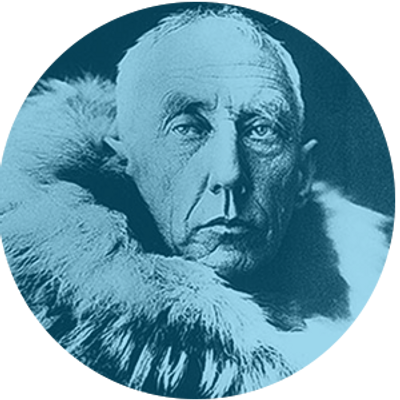 Backers at this tier will gain access to our sprawling mess of notes and anecdotes after each show airs, have access to full length interviews that we conduct for the show, as well as have the fuzzy feeling that comes with helping to power our world-exploring balloon. 
Marco Polo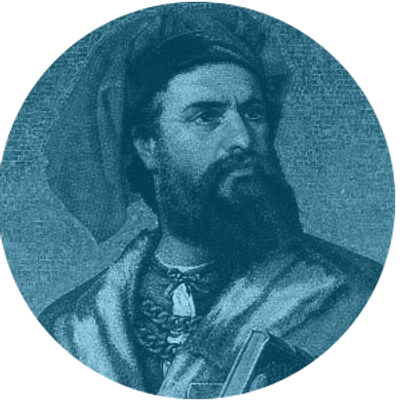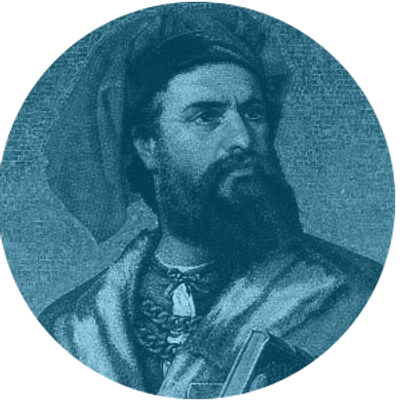 Egad! Thanks for the support, sir or madam. At this tier, you'll enjoy all of the aforementioned goodies, you'll have your name shouted out by one of our eccentric hosts during an upcoming episode, and you'll be invited to nominate a location for the season finale episode of the podcast. Get your thinking cap on, if you're the cap-wearing type. 
Ferdinand Magellan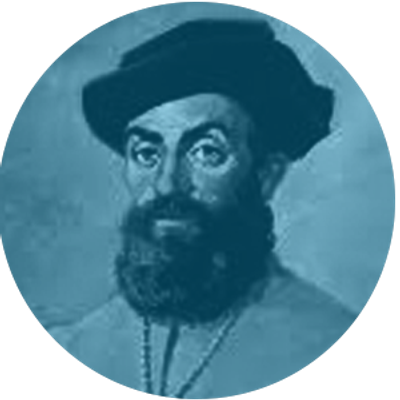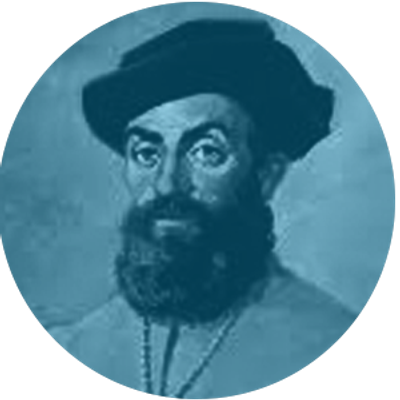 A toast to you! Backers at this tier will have our undying gratitude, plus all of the perks listed above, and you'll be listed on our shiny website as a friend of the podcast. Additionally, you'll have the chance to vote on the location for our end-of-season finale/knees-up. Cheers! 
About 80 Days
Greetings, explorers! We're the three nerds behind the
80 Days podcast
, where each episode takes you to a new and little-known locale. Over the course of an hour or so, we cram as much history, geography, culture and trivia into your earholes as we can manage, and afterwards we all go home a little wiser.
Previous episodes in our back catalogue have unearthed such unholy facts as…
Nauru had one of the world's fastest-growing economies at one point in the 1970s. Among its failed investments was a West End musical about the love life of Leonardo DaVinci. It's now one of the world's poorest nations.
The Panama Canal charges by the ton for shipping. The lowest toll ever paid to cross it was incurred by Richard Halliburton, who swam the canal in 1928. Halliburton paid just 36 cents.
Joshua Blahyi, better known as General Butt Naked, was a commander of forces during the Liberian civil war. He practiced human sacrifice, often murdering a child before each conflict to "please the devil." He and his troops also regularly practiced cannibalism and would march into battle wearing nothing but shoes and a rifle. He has since become a Christian preacher.
Tobacco is illegal in Bhutan. The country is also a carbon sink, absorbing more CO2 than it emits. By constitution, more than 60% of the country must be forested.
The Isle of Man hosts an annual TT (time trial) motorbike race which is the oldest and most dangerous race of its kind in the world. Competitors travel an average of 130 mph through the 37.5 mile long mountain course, and the race has claimed 242 lives in its 107 years of existence.
Our wonderful community of listeners have sustained us for two years already, and now we're asking you to back us even further to help us explore even more of the world in the coming years.
If you'd like to commission us to create an episode just for you, please 
email us
to discuss. If you'd like to make a one off donation to the podcast, you can do so via 
PayPal
.
If we reach 30 backers by the end of our fourth season, we'll canvas all of our backers to suggest an episode of their choice. We'll then record that episode as a bonus show and release it on our feed.
1 of 1
By becoming a patron, you'll instantly unlock access to 31 exclusive posts
By becoming a patron, you'll instantly unlock access to 31 exclusive posts
How it works
Get started in 2 minutes