What the - why the heck have we got a Patreon for? We aren't in this for money, we're not trying to make a living, we think outstanding quality content* like ours should be free! Down with ABAO! Death to the bourgeois! 
...although... we could do with some new microphones. We've all heard how the episodes can sometimes sound... It'd be nice to be able to produce professional sounding content for you, our valued listeners. And perhaps get a better website. To be honest, there are a few things we would like to improve about the podcast. Most of it costs
actual human money
, which is where we fall down.
With that being said, if you want to throw us a couple of quid, I promise to put 100% of it towards the show. But please know, the normal episodes etc will always be free. 
Oh, also, we have some shirts and stickers and stuff!


---
Microphone wise, currently I use this:
It could be worse, Nightwing/Matt actually uses this: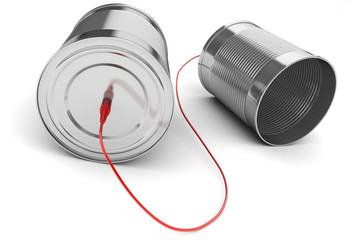 And Nazgob just yells out his window in the hope we can catch him on the breeze.
So the kind of kit we're looking to obtain are low/mid-range microphones that will serve the podcasting purpose well.
Things such as this.
This is the first one I would aim for.
If we manage to obtain a decent set of microphones and a better website, we'll either stop patreoning or use the rest for some other Podcast related purpose. Perhaps a charity tournament, or more dice, or something like that. We'll keep you posted!