Ace Enders
is creating with everyone.
Select a membership level
support!
my eternal thanks for your support! and a bunch of random goodies from time to time!.
get the musics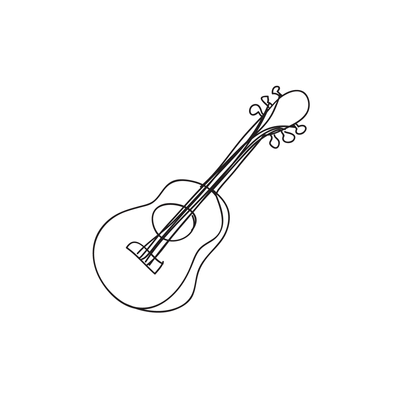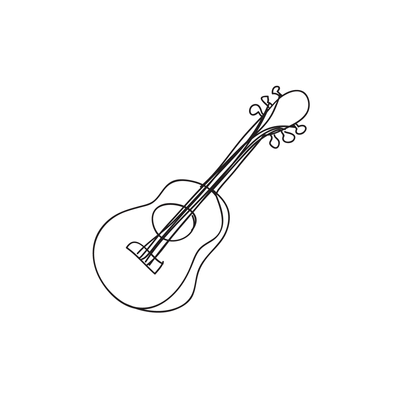 $3 dollar pledge gets you a quarterly digital 7" (3 songs) and the best part is you get it 2 weeks before it gets released on all other services.
social distancing ;)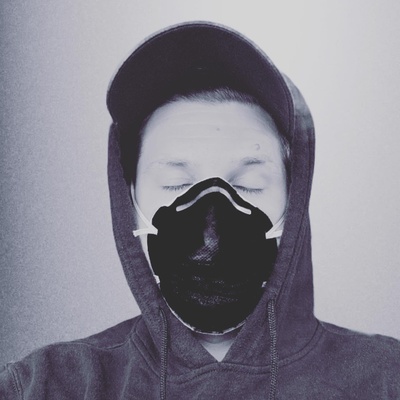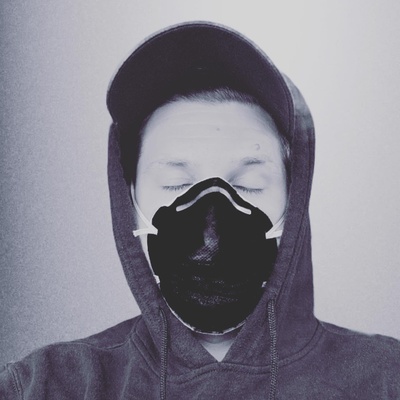 to help make our new day to day a little easier i want to offer a new tier. the "social distancing" tier. i thought the name was appropriate.. (gotta find a little light in the dark).
i know most of you, like me, are affected by this in many ways. being in the entertainment business and not being able to play shows takes its toll.
so now that we have so much more time on our hands to be home, i want to try a little experiment.

it's a totally interactive art project..
i have to write and record a new record that will most likely follow along the journey of these uncertain times, and i think it would be really cool if we did it together. i will livestream most of it so it can be fully interactive. there will also be behind the scenes videos and a q&a podcast to go along.
so if all goes to plan, it will really feel like were doing it together..

i wanted to make it a pay what you want but that option doesn't exist. so we went with the $5 and above option.

About Ace Enders
thanks so much for landing here! after being a full time touring, music maker band guy for a decade and a half, I'm making this so the people that got me here can be more connected and we can release music and become the label together!
times are tough and weird right now.. so instead of asking for you to pay for each record, I'll be releasing through patreon.. once you're in you get everything, And a bunch of other fun stuff too!. I've been thinking a lot about how I could help people escape a little. Hopefully this can be a bit of relief in this otherwise very overwhelming time. It's set up In five different tiers, so pick whatever you can afford and you'll get the goods..

Three of the five releases are new projects that have their own very distinct vibe.
1- "Narrow Mouth" is the more aggressive side of what I write.
2- "cola" all chill dramatic scapes with a lot of vocal layers.
3- "mod•er•a•tion" is an instrumental project that made to feel healing. Lots of long slow movements that feel very emotional.



a 2,500 person team would be pretty close to unstoppable 
1 of 1
Become a patron to
Unlock 147 exclusive posts
Connect via private message
Recent posts by Ace Enders
How it works
Get started in 2 minutes