ALISHIA
is creating Futanari Adult Video Games
Select a membership level
Pilgrim
+ Access to activity feed, where you can see all additional content which is mostly news about the game development or images that will not be included ingame.
+ And our eternal gratitude, you're the best! <3

Includes Discord benefits
Monk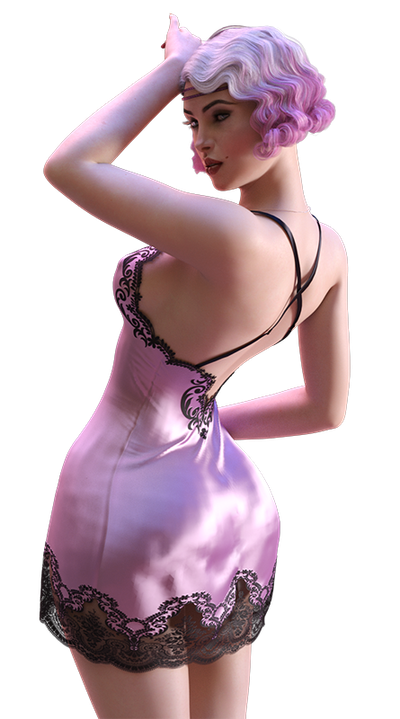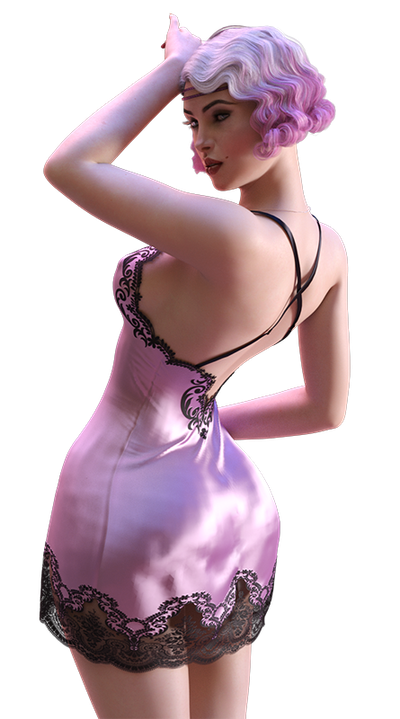 + You will get all updates 10 days before the release!
+ Normal scenes preview!
+ Access to patron-only activity feed.
+ And our eternal gratitude, you're the best! <3

Includes Discord benefits
Bishop
+ Access to exclusive polls, now you can influence game development and everything around it!
+ Softcore and normal scenes preview!
+ You will get all updates 10 days before the release.
+ Access to patron-only activity feed.
+ And our eternal gratitude, you're the best! <3

Includes Discord benefits
About ALISHIA
All characters sexually portrayed are at least 18 years old!
Some images are censored to meet all of the patreon guidelines.


Hi! My name is
Alishia
, and I'm glad to see you here <3
I've always loved erotic games for the way they arouse, by making interesting, sexually attractive characters and creating exciting stories, even though their quality almost always left a lot to be desired and not all my fetishes were satisfied~
In the last three years, I was amateurishly engaged in pornographic animation in SFM, and has achieved significant heights. At this time I met my best friend,
Elizabeth
, she wrote adult stories, and was quite good at it!
So together we decided to create the most exciting games that we can, and to embody in them all of our sexual fantasies.
In my games you can meet a wide variety of fetishes, the most
hardcore
of which will always be
optional.
I introduce them as I know that quality games with such a set of fetishes are rare <3
Here is a list of fetishes
that you may find in my games, because I find them arousing\interesting:
Futanari, voyeur, lesbian, netorare, cuckquean, netori, milf, exhibitionism, anal, orgy, plump, lactation, pubic hair, feet, femdom, latex, creampie\impregnation, difference of heights, hairy armpits, gloryhole, harem, spanking, gangbang, titfuck, piss fetish, sweating!
And even more fetishes that are not listed here ;)
Because I want to improve the level of games on Patreon, qualitatively fulfilling desires of the players, creating a variety of characters and stories that are suitable for every taste. For that I need your support ~ Every bit of support will be a huge help and will be incredibly appreciated! All pledges will directly go to the increasing of speed and quality of updates. This will be possible by purchasing new equipment, hiring people, introducing new functions and by opportunity to devote all my time to development, so that eventually
YOU could decide the fate of the game
!

You play the role of the most ordinary girl... Not really. After all, not every girl has a cock, works as a webcam model and finds herself in such a peculiar situation.
On one of the most ordinary days you receive a mysterious invitation with an enticing deal. From now on you are the participant of the erotic show called The Red Room. The scene of show - is your life, the goal - is to reveal all of your hidden desires. You wouldn't even want to think about the prize when process of getting there is so pleasant.
Will you keep the viewer in painful suspense, satisfy the ever-increasing demands of your managers and finally get what you desire?..
Have you ever realized how it is — always hiding your dick? But do you know the feeling when you should hide it in a nunnery where sexual rituals are common? No? But it is familiar to Lily.
Ready to go for everything for the sake of contact with her mother Lily is forced to become a nun, submitting to a imperious abbess-aunt, hiding that she has a penis when around so many seductive girls and unexpected blackmail awakens the most hidden lustful desires...
Here is a
link
to my discord server if you have any question
Thank you for visiting my page!
$736.65 of $1,000
per month
Wow, that's really much, thank you!
With this amount of money I'll be able to hire a translator. This will mean more work on actual content, and better translation!
I love you all ~
3 of 7
Become a patron to
Unlock 64 exclusive posts
Connect via private message
How it works
Get started in 2 minutes