ANAR DANA Helene Eriksen's Traditional Dance Theatre
ANAR DANA Helene Eriksen's Traditional Dance Theatre
Select a membership level
Baksheesh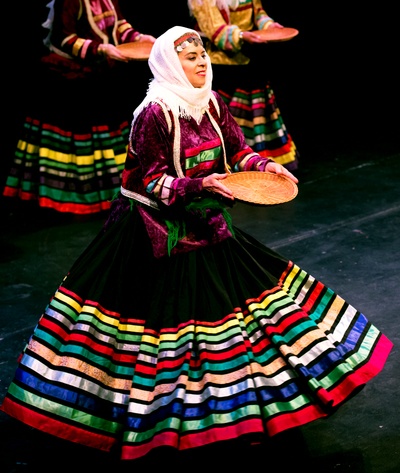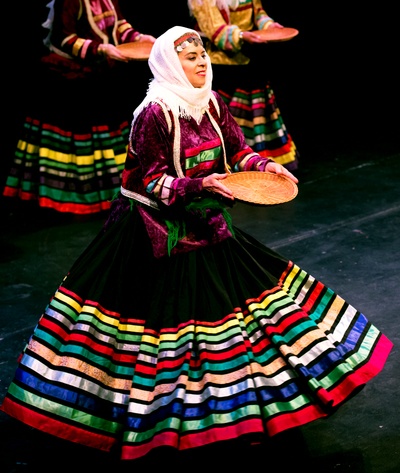 Would you like to leave a tip?
Includes:
The warm and fuzzy feeling in your heart of knowing you are supporting art and community, and our deepest gratitude
ANAR DANA Community Member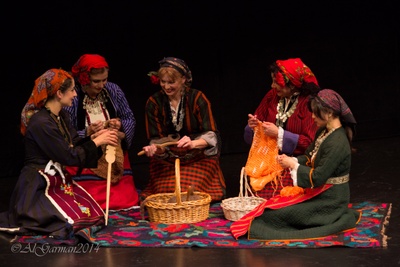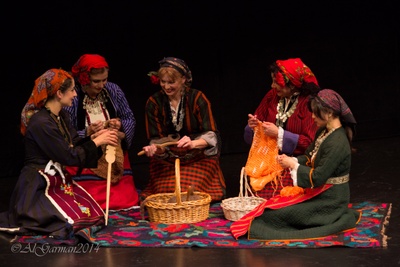 Become part of the ANAR DANA community! Includes:
Performance videos of previous ANAR DANA Projects
Behind the scenes access to costuming, practice, and more!
And everything in the previous tier
Behind-the-scenes content
ANAR DANA Family Member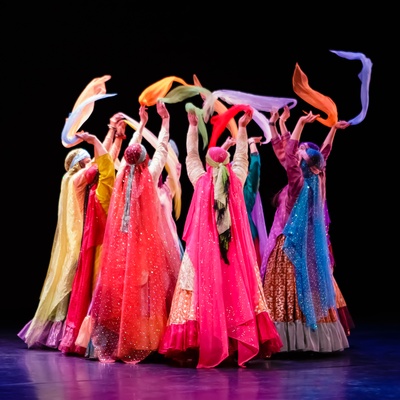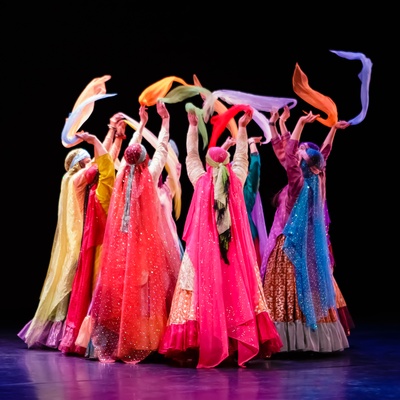 As a pomegranate is nothing without its seeds, ANAR DANA would be nothing without the individuals who make up the sisterhood - and we're honored to have you as part of that family. Includes:
Mini-Lessons and access to previously recorded Cultural Evening lectures
Monthly "Tea House" talks with Helene
And everything in the previous tiers
Behind-the-scenes content

Video tutorials & lessons
About ANAR DANA Helene Eriksen's Traditional Dance Theatre
Hi, my name is Helene, and I'd like to welcome you to the ANAR DANA Patreon Page!

As anyone connected to ANAR DANA - as a dancer, family, friend or audience member knows, ANAR DANA is about community, whether in the US, Germany or Argentina. On the occasions we dancers come together in the real world, magic happens. With the ANAR DANA Patreon page, we are expanding our community virtually to you who are interested in traditional dance and sharing the magic of ANAR DANA across the world. We know that magic is in the details, so beyond the entertainment and energy of ANAR DANA, the ANAR DANA Patreon page offers you access to loads of good stuff:

- videos of ANAR DANA's and my dance performances
- archival photos, articles and other media coverage of ANAR DANA and me
- "course-bites" – little videos that teach specific dance moves or musical concepts
- my presentations on the background of ANAR DANA's dances ("Cultural Evenings")
- live dance classes with me
- live discussions with me on topics of interest to you
- behind-the-scenes peeks on how our fabulous costumes come to be
- mini video trips with me to ANAR DANA lands
- a convenient way to develop your participation in ANAR DANA performances at dance festivals across the world
- all this, and so much more...

Even the greatest of artists – da Vinci, Mozart, Shakespeare, and Isadora Duncan - might be lost to us if they had not had support from their loyal patrons. At any time, patronage is vital to the arts surviving and thriving. What about now, when we cannot gather to enjoy live paid performances? Even more so! The ANAR DANA Patreon page is a way for you to keep ANAR DANA alive and creating, come what may.

What specifically will your patronage support?
A basic working income for me to keep doing the things we all love, including:
- researching dances and developing new choreographies
- purchasing and producing costumes
- archiving ANAR DANA's and my dance histories
- documenting ANAR DANA performances
- getting out the word on dancing with ANAR DANA and seeing our performances

Won't you be a patron? Here's how...

When we reach 33 patrons I will launch a special series where I interview one ANAR DANA (past or present) every month.
1 of 1
By becoming a patron, you'll instantly unlock access to 61 exclusive posts
By becoming a patron, you'll instantly unlock access to 61 exclusive posts
Recent posts by ANAR DANA Helene Eriksen's Traditional Dance Theatre