Arc38 - Amenia Regenerative Center
is creating an Environmental Education Center & Food Forest
Select a membership level
Spore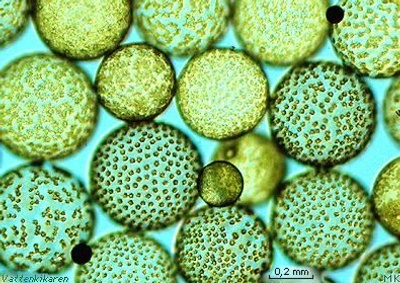 Your ongoing support helps ensure we are able to transport the inoculated mushroom bricks from our allied urban farms in Brooklyn to Arc 38.
Your VERY OWN Spore Starters sent to you via snail mail
Access to our online newsletter, the Mycelium Mail
Mycelium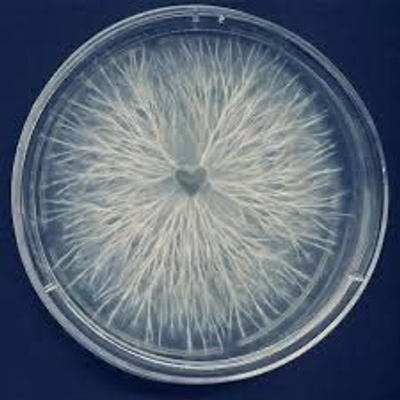 This level of support ensures we can purchase and maintain the tools and equipment we need for our Mushroom Cultivation, thank you so much!
Includes:
We will mail you YOUR VERY OWN Miniature Mushroom brick with your choice of edible mushroom species - Now You Too can cultivate your own edible mushrooms!  This will come with two sets of instructions for inoculation and fruiting.
Plus everything in the previous tier
Fungus Among Us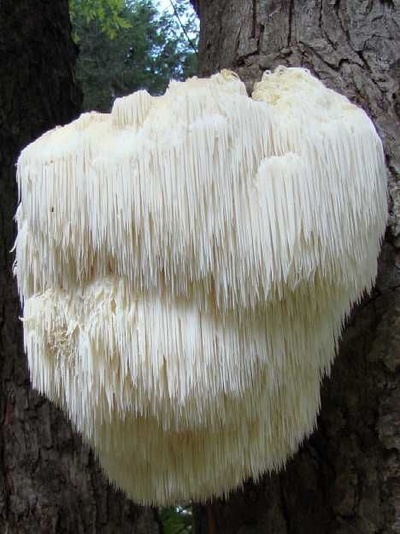 WE ARE HUMBLED.  This level of support ensures uninterrupted pickups of our mushroom bricks from Brooklyn, and continuing success of our cultivation operation.  Along with all the previous tier rewards:
You will be a VIP guest of our Harvest Moon celebration, featuring gourmet mushroom dishes thanks to your generous support.
About
We are cultivating edible mushrooms at ARC 38! Thanks to the generous donation of 3 allied urban farms in Brooklyn, Arc 38 has the opportunity to receive half a ton of inoculated edible mushroom bricks weekly to cultivate pink & blue & golden oyster, lions mane, and wine caps. This program will allow us to provide high quality organic mushrooms to our community and local restaurants, produce high quality mushroom compost for organic gardening, and will be used for bioremediation on some areas of the land, as part of our edible food forest permaculture design.
Recent posts by Arc38 - Amenia Regenerative Center