Select a membership level
Hacker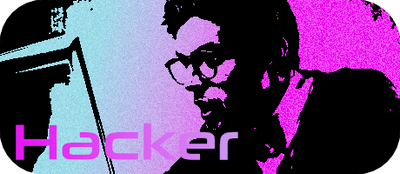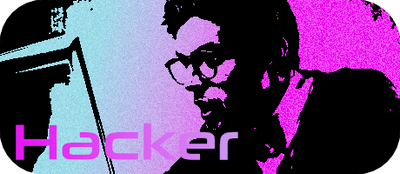 Welcome, Hacker. Whether you're more like Ajay Andersen or the prodigy Kylie, you're the one to crack a system wide open. You're part of an elite group, and the whole world is at your fingertips.
Hackers will get:
Updates! Info is the Hacker's fuel, so you'll be the first to know about my new writings, classes, and you'll get an exclusive peek behind the curtain.
Exclusive community access: Whether you're into Discord or just like to chatter away on random posts, you'll have an in to this great community.
Pictures! Look. 99.5% of internet resources are devoted to pet pictures. Why not get access to a few more?
The smug satisfaction that you're the smartest one in the room.
Includes Discord benefits
Mercenary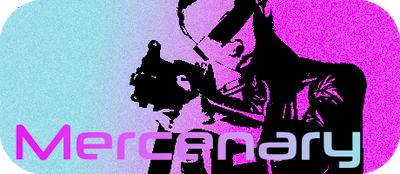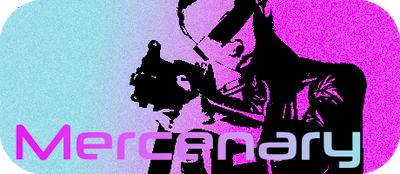 Stand your ground, Mercenary. Like J.D. Crow or Isabelle Garver, you're the one who gets the job done. You come in guns blazing, cutting your way to the goal.
As a Mercenary, you'll get:
Everything from the Hacker tier.
Stories! Gotta entertain yourself on those long nights before the battle. You'll get exclusive short stories, chapters from upcoming books, and poetry.
Ebooks of every release before it hits the shelves. Smash and grab, Mercenary. It's yours if you take it.
The smug satisfaction that you're tougher than anyone else here and they know it.
Includes Discord benefits
Scientist
Mad? I don't know what you're talking about. Like Ash Morgan, a good scientist seeks only the truth. No matter what.
Scientists get:
Everything from the Hacker and Mercenary tiers.
Publications! Who says the truth is what matters? It's publication that makes the world go around. Scientists will get paperbacks of all new books when they come out.
The smug satisfaction of knowing that your work is someone's salvation.
Includes Discord benefits
About Anthony W. Eichenlaub
Who Am I?
Hello, I'm 
Anthony W. Eichenlaub
, and I am the author of a whole pile of science fiction ranging from technothrillers to space operas to cyberpunk westerns. I write about planetary colonies full of irresponsible scientists and elderly hackers doing their best to disrupt the world they helped create. My short stories are published in 
Daily Science Fiction
, 
Little Blue Marble
, and anthologies such as 
Fell Beasts and Fair
, 
The Community of Magic Pens
, and 
A Punk Rock Future
.
Interested in some of my books?
Old Code
Elderly, unarmed, and extremely dangerous.
On a planet far from Earth, rules are made for one thing--to be obeyed. No matter what.
Seeking justice in a Texas ruined by tech.
Why Patreon?
As a full-time author, I depend on Patreon to smooth out the roller coaster ride of revenue inherent in the writing profession. By joining the cause to fight for the future, you'll be helping me afford things like editing, food, and, most importantly, treats for my lazy dog.
There are, of course, many ways that you can support me and get access to my work. Many of my short stories are published online. My books are sold pretty much wherever you can find books. Here on Patreon, though, you'll get an exclusive behind-the-scenes look at my writings. You'll see stories that don't quite fit in magazines. You'll see in-progress novels and get a chance to comment on what you think is working or not. This is something you can't get anywhere else, and I can only afford to do it because of your support.
What's on Here?
I write a lot. A LOT. You'll see stories here that would otherwise never see the light of day. Sometimes they're too strange for publication or simply not a popular style. This is a place for chapters that are still in progress and poetry that I want to share because it speaks to something that I feel is important (like the 
weather
). You'll get updates on what I'm writing, what classes I'm teaching, and what I think is worth reading. You'll get to join part of an incredible community.
Join the fight, and together we'll write the future.
At fifty subscribers, I'll schedule video hangouts on the Discord server. Hey, let's have a party.
3 of 3
Become a patron to
Unlock 89 exclusive posts
Connect via private message
Recent posts by Anthony W. Eichenlaub
How it works
Get started in 2 minutes