Gabrus, Rodgers, and Stanger
is creating The ActionBoyz Podcast
Select a membership level
Sexual Tyrannosauruses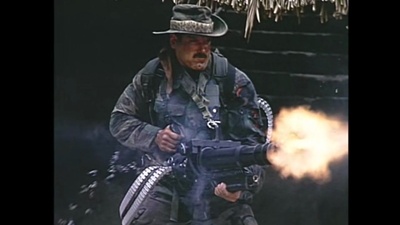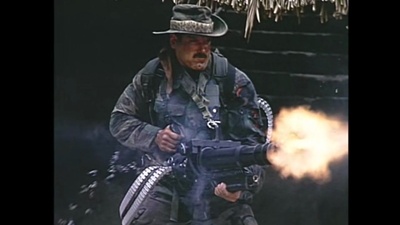 Weekly, the Action Boyz will post an exclusive episode just for Patrons.  The episode MIGHT even be longer than the movie the Boyz are talking about.

Plus, you'll get a sincere thank-you email and be forever immortalized as one of our personal heroes. 


Shadow Wolves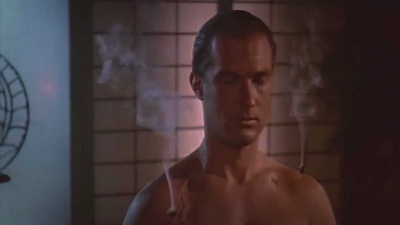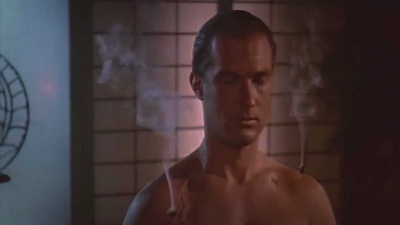 Upon becoming an elite member of the Shadow Wolves, you are invited to an extra episode each month in which the Boyz, will answer all your questions, that YOU the Shadow Wolves have. You can take that to the bank...The blood bank.
Plus, you'll get a sincere thank-you email 
About Gabrus, Rodgers, and Stanger
The Action Boyz (Jon Gabrus, Ben Rodgers, and Ryan Stanger) breakdown/discuss/ruin all of your favorite action movies. These three straight cis white males grew up on a steady diet of Stallone, Schwarzenegger, Van Damme, Seagal, and Creatine.
We've decided to spin off from The High and Mighty podcast, so we can focus on these movies for the 10s of fans of us. This way we can finally get to some more of your recommendations, different format breaking episodes, and more special commentary tracks.
So for 5 bucks a month you will get a weekly actionboyz episode, and your payments will cover the cost of equipment, movie rentals, buffalo wings, top shelf sativa (for Gabrus), tumeric bone broth (for Stanger) and calf implants (for Rodgers)...not to mention their PRECIOUS TIME
Real heads can upgrade to SHADOW WOLF which gives you one extra episode a month, where you can ask us questions and maybe we say your handle. Is it worth it? Who cares.
Want a free sniff? Here are some episodes that have been unlocked and are free to check out.
ACTION BOYZ: UNLOCKED & LOADED
(rate review and subscribe)
If you're flush with cash. you can buy a
SHIRT
also our episodes released from the paywall can also be found below.
Batman
Rapid Fire
Rocky 3
Highlander
Roadhouse
Beastmaster

Sudden Death

Become a patron to
Unlock 385 exclusive posts
Connect via private message
Recent posts by Gabrus, Rodgers, and Stanger
How it works
Get started in 2 minutes