Adam Howie
is creating digital and traditional art in a variety of genres
Select a membership level
Tier 01
- My thanks, of course
- Access to Patreon-only feed (which includes WIPs/offers etc)
- Enter any competitions etc 
- Access to any Patreon only streams/vids etc 
Tier 02
- My thanks, of course
- Access to Patreon-only feed (which includes WIPs/offers etc)
- Enter any competitions etc 
- Access to any Patreon only streams/vids etc
- PDF (A4 or closest size) of new non-commissioned digital artwork 
Tier 03
- My thanks, of course
- Access to Patreon-only feed (which includes WIPs/offers etc)
- Enter any competitions etc 
- Access to any Patreon only streams/vids etc
- Full size flattened PSD of new non-commissioned digital artwork 
About Adam Howie
A BIT ABOUT ME...

Greetings, my name is Adam Howie, although often online you will see me by my nickname "Kimded", and I am a multi-medium artist (that is I produce artworks in a variety of mediums from acrylics, to digital, from ink, to sculptures) and I have been creating art of one form or another for nearly 40 years... although if if I am honest I don't I think my toddler scribbles count.
Over the last ten plus years I started to really explore a lifelong passion for art and to try and develop my artistic skills. While this path has been a winding one, with many a deep valley to be sure, I have been lucky to say that I have also had a few mountain tops as well. All this while continuing to uncover a deeper and deeper joy, and appreciation, for art as I grow as a person and as an artist.
My hope is that this relaunched Patreon will allow me the freedom and opportunity, even if just in a small way, to explore even deeper my artistic voice, and its uses. How that takes shape I do not know, I know my deepest wish would be to work full time as an artist but having tried a number of times that has never quite worked out, so whatever comes will come, either way I am sure it will be interesting journey.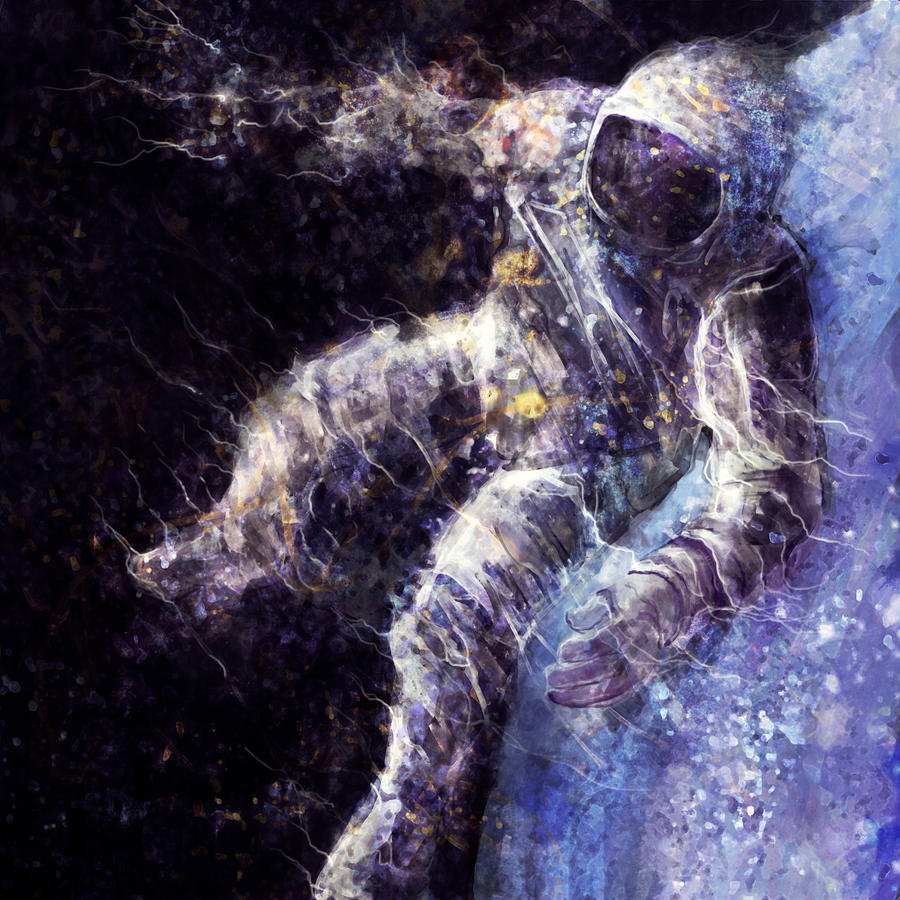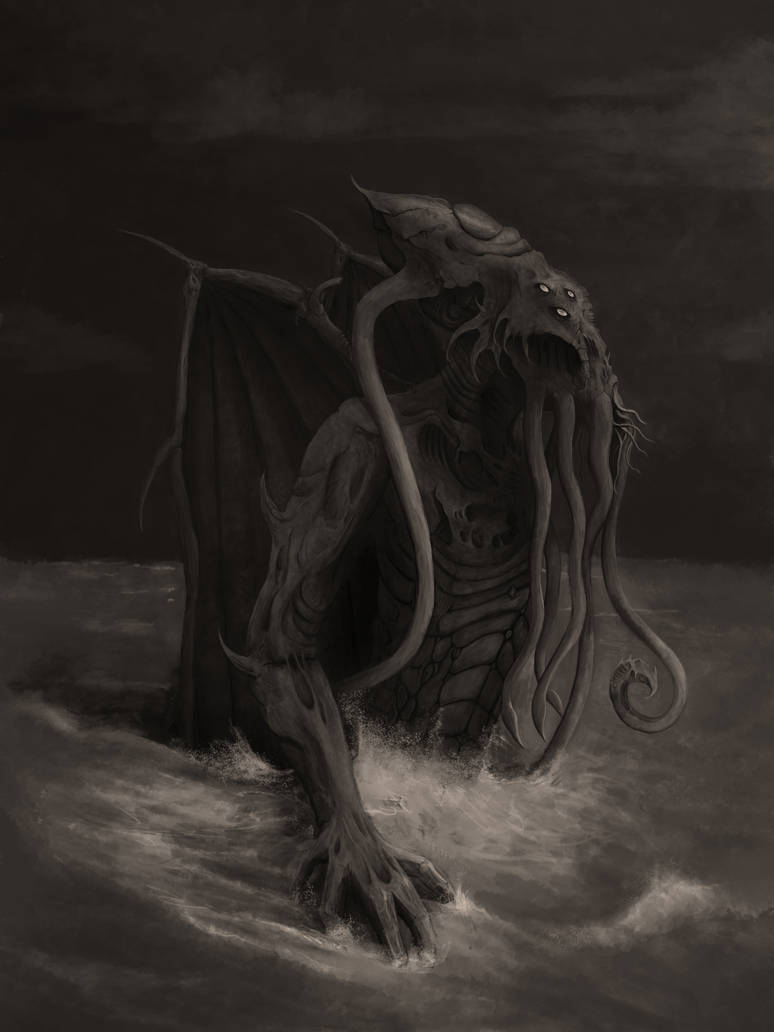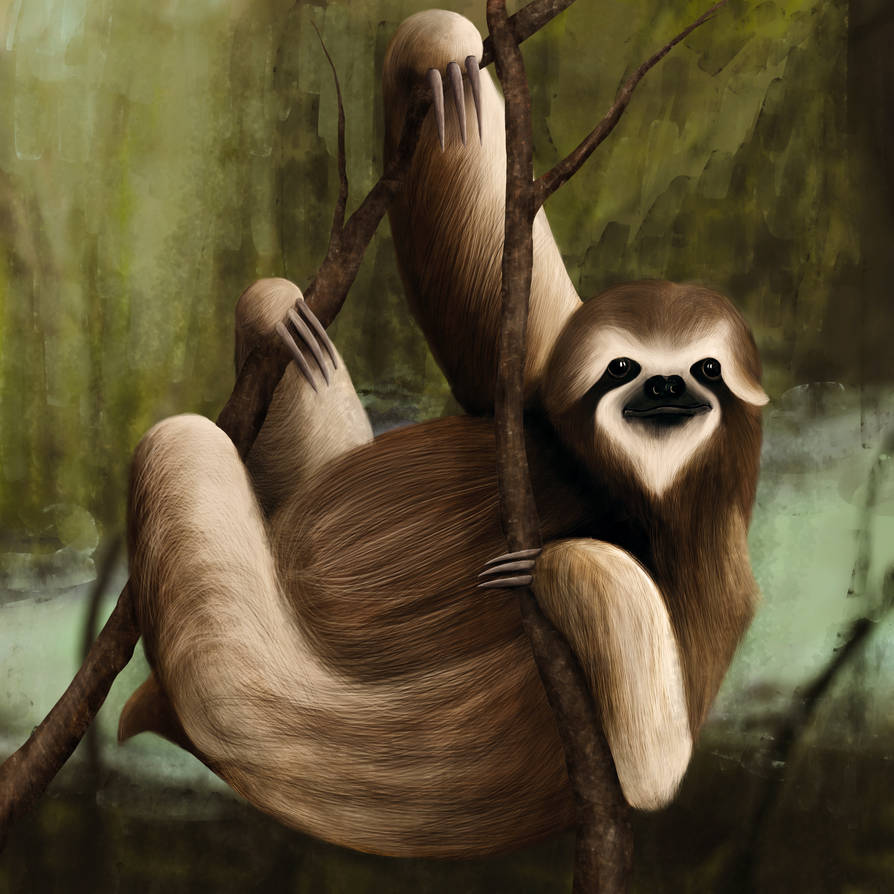 A BIT ABOUT WHAT WILL BE FUNDED AND REWARDS...
So I want to be as honest and as upfront as I can be, I previously tried Patreon and to be blunt I did not use it well, I perhaps sprinted before I could walk, so this time around I have simplified my tiers and their rewards quite drastically, in fact to start off with I am only going to have the one tier and will look at expanding if this looks like it will be something people would want.
The money from Patreon will be initially helping me cover materials/equipment that I use in my artwork, as my current day job only just covers my day to day expenses, as such it doesn't leave anything financially for exploring art. Obviously if things go well enough eventually I would love it if this Patreon, along with commissioned works, would allow me to focus full time on art, but I know that this is a hard to achieve dream, especially as I am certainly not getting any younger.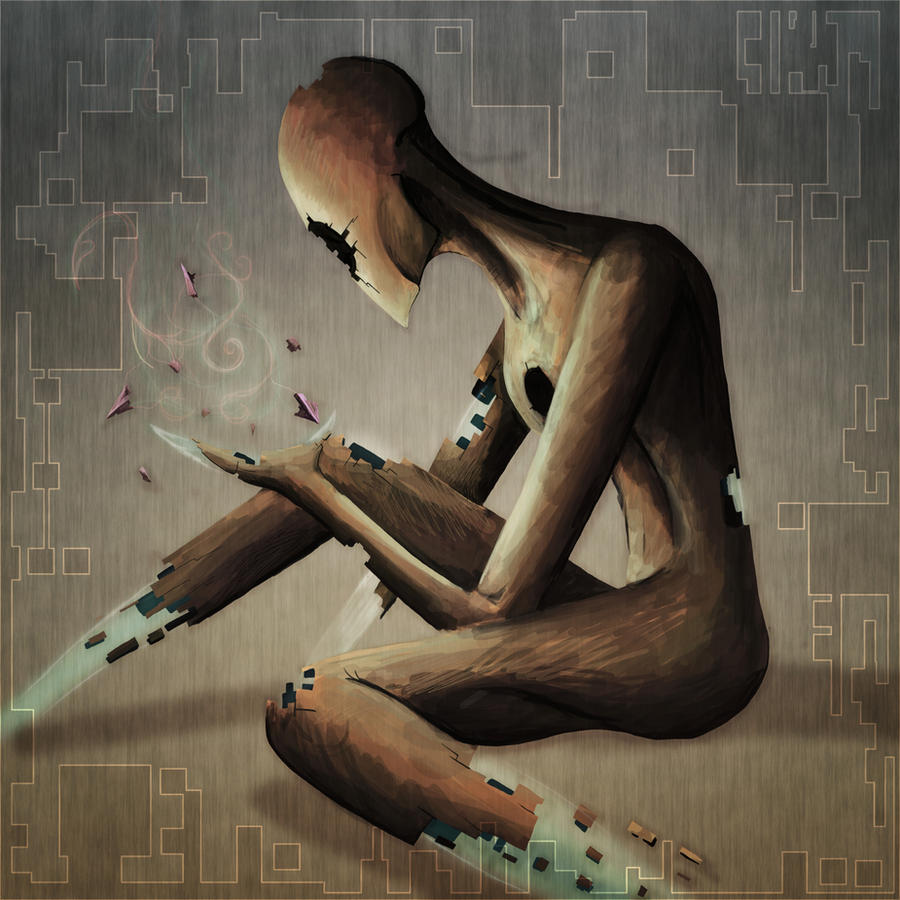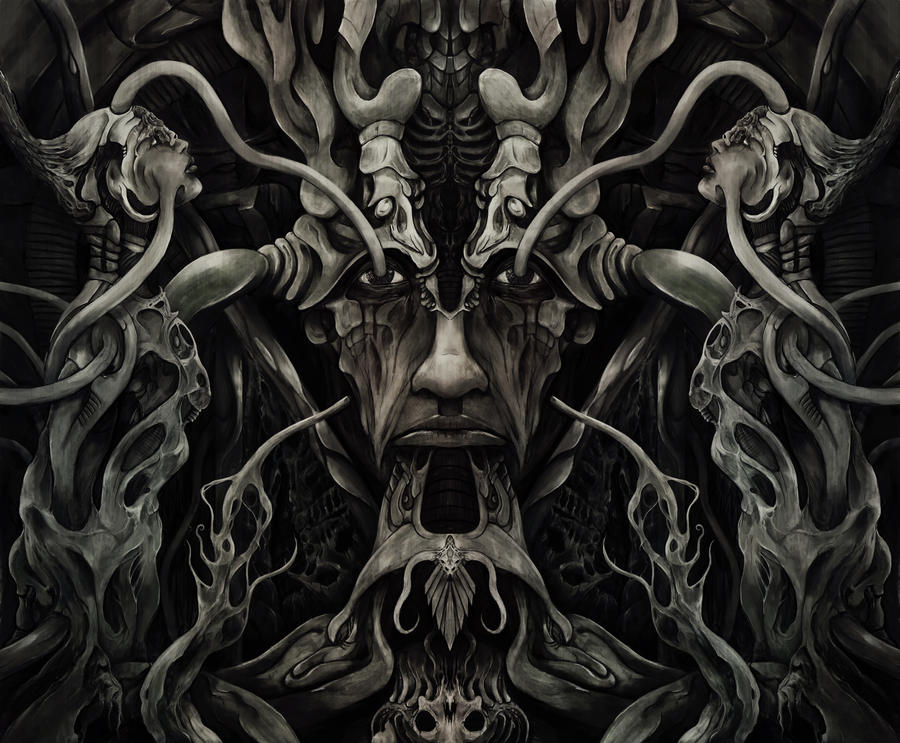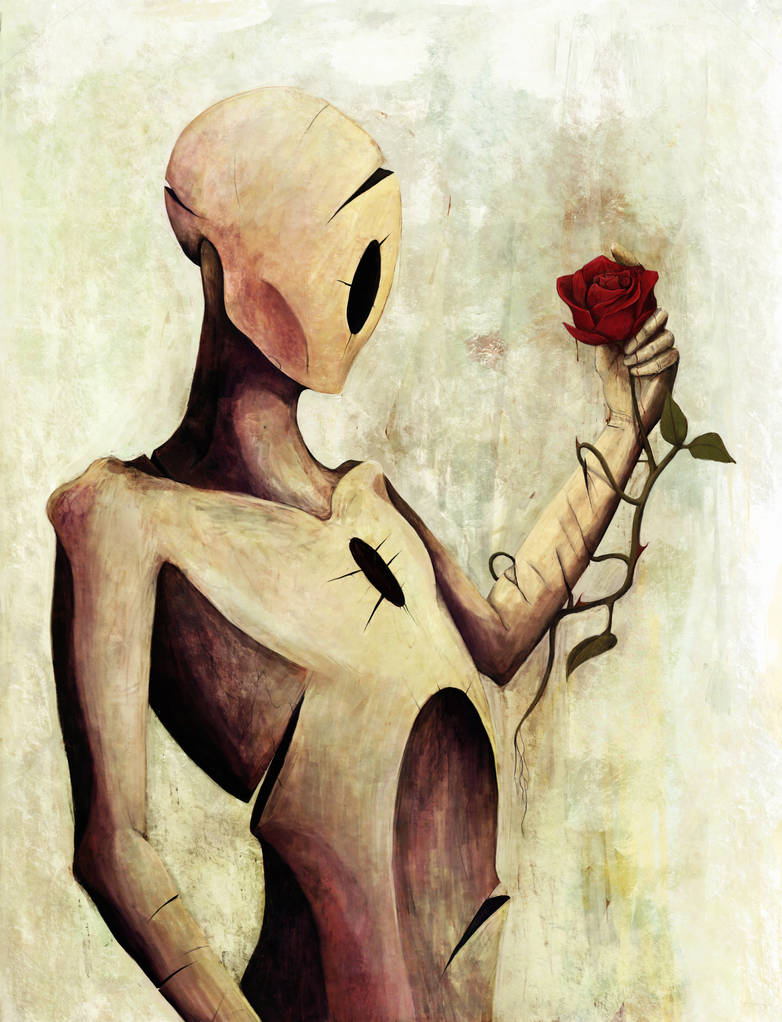 Covering the basics...
This allows me to cover the basics; art materials etc, as well as looking into experimenting with new mediums.
1 of 4
By becoming a patron, you'll instantly unlock access to 30 exclusive posts
By becoming a patron, you'll instantly unlock access to 30 exclusive posts
Recent posts by Adam Howie
How it works
Get started in 2 minutes