Adèle Wolf 
is creating Burlesque Entertainment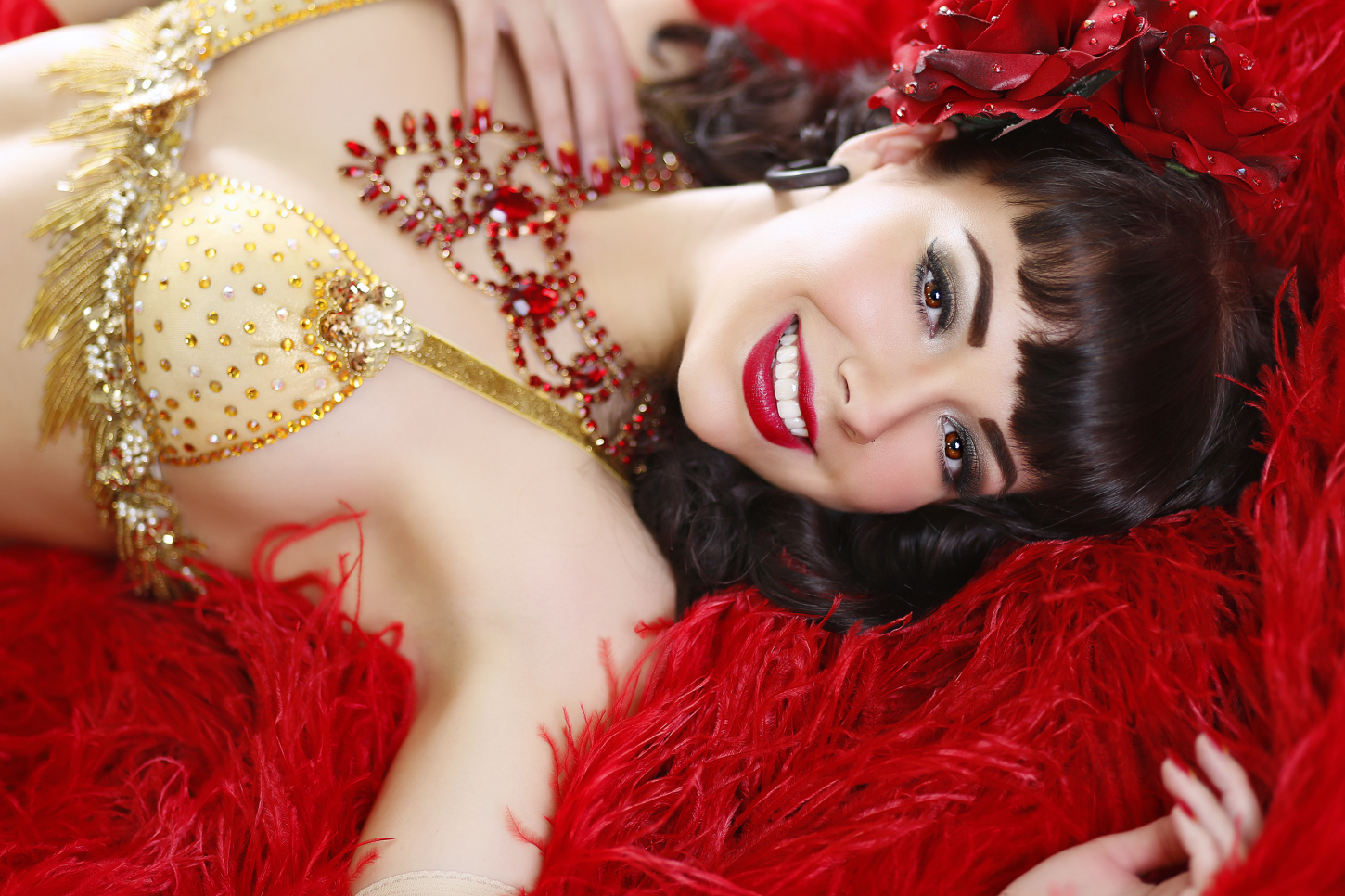 Hello everyone! I'm an international showgirl, model, actress, producer, photographer, gamer, and all around renaissance lady. I have been working full-time as a freelance artist for many years. I want to take my solo work and productions to the next level and I ned your help! Your support will contribute to my artistic growth by allowing me to invest more in costuming, classes, production equipment, and creating more content for you! Please let me know if you are interested in rewards that you don't see listed and I'll consider adding them. Thank you for your support! xx
Facebook:
https://www.facebook.com/official.adele.wolf/
Instagram:
https://www.instagram.com/adelewolf/
Twitter: 
https://twitter.com/Adele_Wolf
Etsy:
https://www.etsy.com/shop/MissBurlesque
Website: 
http://www.adelewolf.com/index.html
When I reach $500 a month, I can dedicate more time to creating exclusive content for you! This will also allow me to book more vocal and dance instruction. Patrons will be the first to know about new projects and see my progress!

1 of 1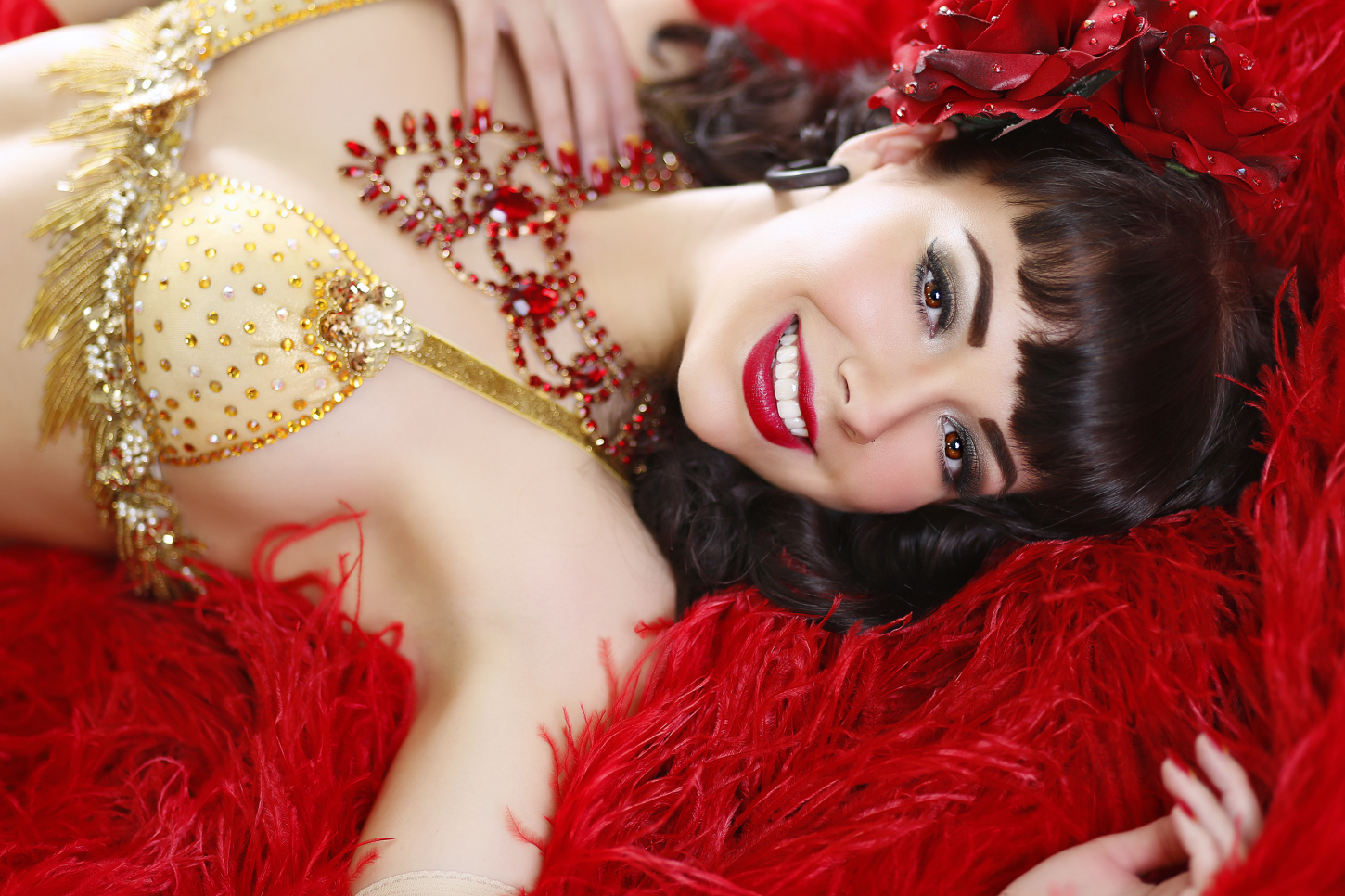 Hello everyone! I'm an international showgirl, model, actress, producer, photographer, gamer, and all around renaissance lady. I have been working full-time as a freelance artist for many years. I want to take my solo work and productions to the next level and I ned your help! Your support will contribute to my artistic growth by allowing me to invest more in costuming, classes, production equipment, and creating more content for you! Please let me know if you are interested in rewards that you don't see listed and I'll consider adding them. Thank you for your support! xx
Facebook:
https://www.facebook.com/official.adele.wolf/
Instagram:
https://www.instagram.com/adelewolf/
Twitter: 
https://twitter.com/Adele_Wolf
Etsy:
https://www.etsy.com/shop/MissBurlesque
Website: 
http://www.adelewolf.com/index.html
Recent posts by Adèle Wolf