AdventAnyx
adult videogame (trainer-style) "iNSight of you"
Select a membership level
Curious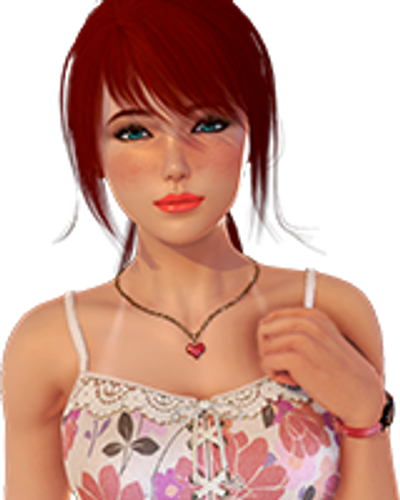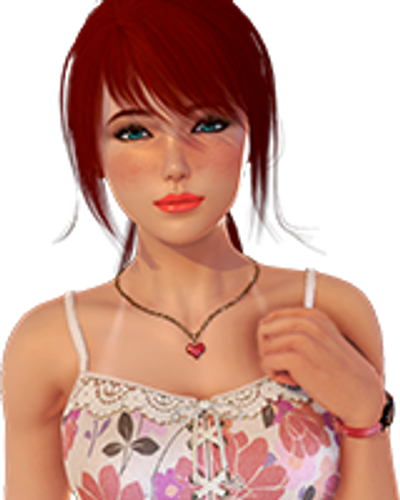 Hey, thanks!
This is the basic tier. It allows you to take a sneak peek at my work between patches.
Also, Patreon doesn't approve posting 18+ stuff in the public zone, but you might find some here from time to time. No promises!
Interested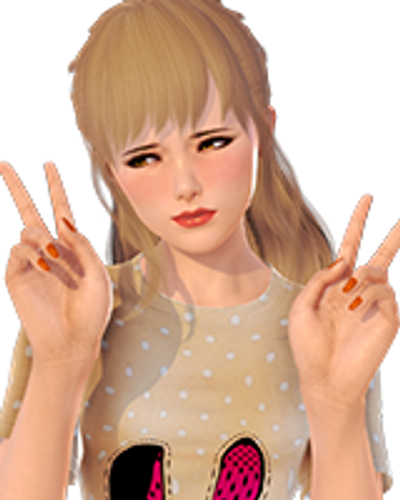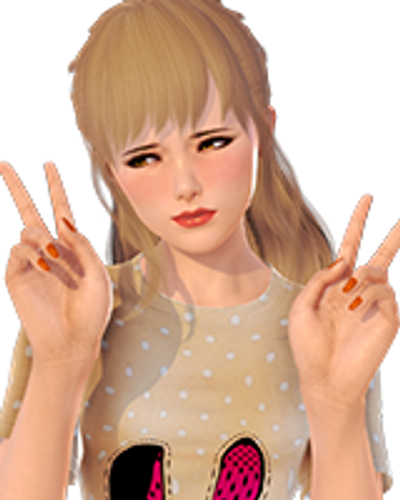 Much appreciated!
This tier allows you to play new releases before they go public.
You get new releases ~10 days earlier!


Enthusiast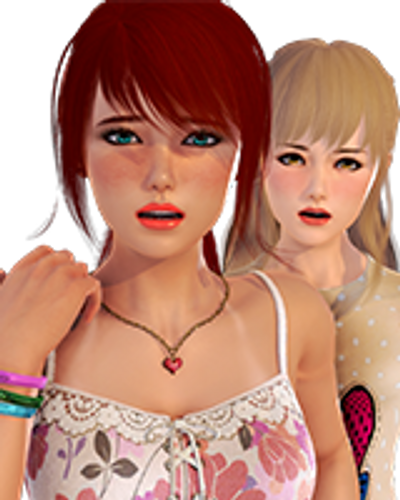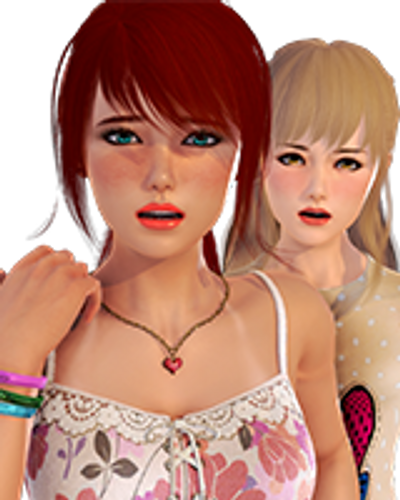 Wow, thanks :)
This is the most useful tier. You will get:
new releases as soon as they're done (this usually means ~20 days before they become public)
a cheat-code for the latest version
(Please read the main info page to know more before you pledge)
About AdventAnyx
Hey there and welcome to my Patreon page.
I'm a team-of-one seasoned perv who likes creating all kinds of lewd stuff in the free time and goes by the nickname AdventAnyx.
Everything below might contain spoilers!
Since the start of 2020, I'm working on a project called "iNSight of you" - a trainer-like game that takes place in the near future.
iNSight
is the name of a special chip that's installed into a spinal cord and is a "next-gen smartphone" - almost everyone has it. It helps with your daily routine and no one freaks out from having one inside anymore. Why? The chip is "read-only", it's written in the manual! And in the law.
What could possibly go wrong?

What's in the game? Tags, fetishes, kinks. What does it look like?
The game has a wide variety of both visual and psychological fetishes present.
First of all - it's 95% animated (with
over 1650 animations
).
It features 
3 girls
with different personalities, attitudes, and ways they are treated by the player: from cute and kinky with one girl, to hardcore and degenerate with another.
Be aware that one girl has non-avoidable "sharing" (whoring out) content. Lots of it.
Other than that, the most focus is on the "orgasm control and denial" fetish. I find it hot personally and it's what motivated me to start making this game.
Besides that, depending on the girl, there's: anal sex, tons of creampies, virginity taken, lesbian and threesome content, humiliation, moral degradation, public sex, free-use, BDSM, spanking, optional watersport, love story, outdated memes and questionable humor, stealth sex, predicament devices, and many many others. I can't post anything 18+ to the public section of Patreon, so check other places to see how the game looks like if you have to. Or just grab it and try it yourself, it's free!
Spoilers!
Also, you can check my 
redgifs account
and see some animations before you play.

Download links for the latest public build (0.11):
Make sure to pick the correct (PC or Mac) version for you.
What can I expect from the game in the future?
When I just started back in 2020, I gave a lot of promises because I had no idea how much time it took to create any sort of content. Since then, I've got some experience and wrote a somewhat sizable post explaining everything.
You can read it here
.
Why should I pledge?
You don't have to. I'm working on this in my spare time, and since corona hit, I have plenty of that, for better or worse... I've reached a somewhat important milestone of $1000 per month. I won't stop making the game while I'm above this number. The sweet spot is around $2000 though, simply because I have loans to pay off as well. It will help a lot.
After that, it's basically free money that I'll probably spend on my parent first. I know other creators promise things like a second programmer, an additional artist, and all that, but until I finish this game, it is very unlikely that I start searching for extra team members. Managing someone else's workflow can be as time-consuming as doing it yourself. Especially when you, as an amateur developer, don't know what you want for sure.
And of course, despite what they say, money CAN buy at least some happiness too! I will be very happy if you support me (^▽^)



$10-tier rewards:
To slightly expand the tier explanation:
1. Cheat-code can be used in the game to get access to the stat-manipulation buttons. They were created mostly for me to test the game, but you can use them to make your life easier. Be aware that it might break something anytime and use it moderately. Extra care when used inside Maya's harem route, as triggers are set to certain stat numbers.
2. You will also get a link to the (discontinued) guide. I aim to make the in-game Journal (or Diary) as informative as possible so that players will never need pay-walled content to finish it. Right now (Apr.2021), there's still use for it though, as it contains a secret method to unlock all achievements (in case you want to spoil the game for yourself).
About optional tiers:
Unfortunately, I couldn't come up with decent ideas for these tiers.
You will get everything the $10-tier is having.
I don't want to do exclusive content, simply because it's unfair to people paying less if I spend the time that they're paying for, to make something they won't see. 
I was trying to give people the ability to commission something from me to appear in the game for everyone, but whoever subscribed to these tiers didn't request anything even once...
So now I've decided to remove any extra potential promises from them.
Thank you a lot! I really do appreciate your support, it's making my life much easier.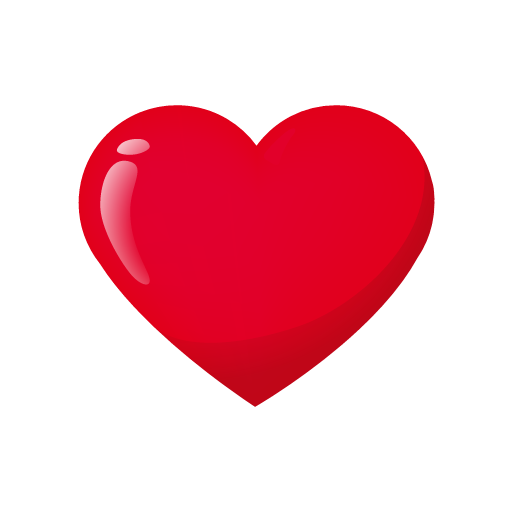 $2,646.18 of $3,000
per month
Just trying to save extra funds for possible extra features: translations, android port, UI remake, etc.

4 of 5
By becoming a patron, you'll instantly unlock access to 101 exclusive posts
By becoming a patron, you'll instantly unlock access to 101 exclusive posts
Recent posts by AdventAnyx