Africa Allah
is creating Travel, Entertainment, Documentaries & Podcast
Select a membership level
Tip Jar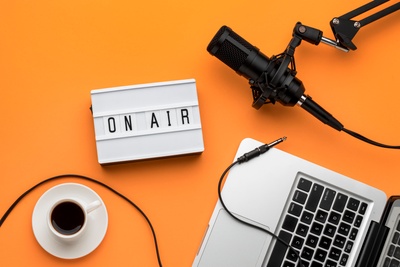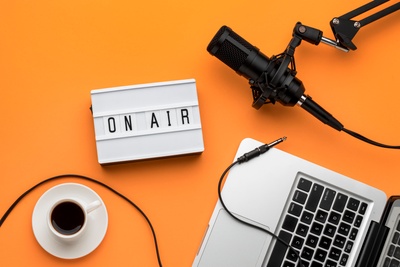 Get exclusive content created just for super supporters like you. Support our network  podcast, documentaries and event coverage with your monthly pledge. Become an active member of our tribe and add to collective conversation.
IG Shout Out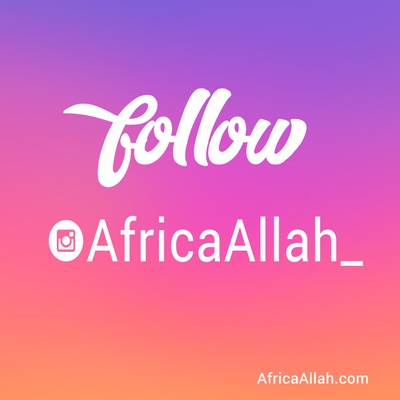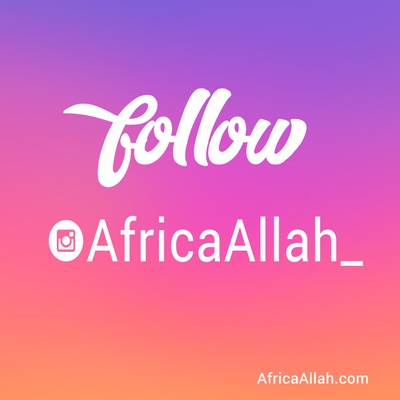 Want to weigh in on my work? Your comments on my posts may be picked as the subject of my next piece of Instagram content, plus all previous rewards.

Big Spender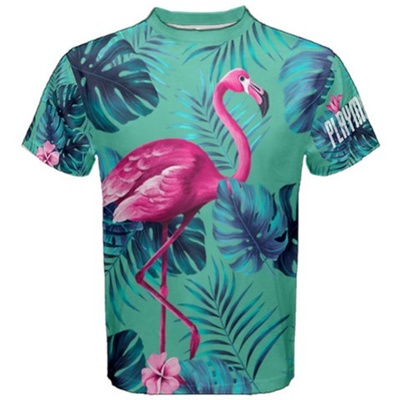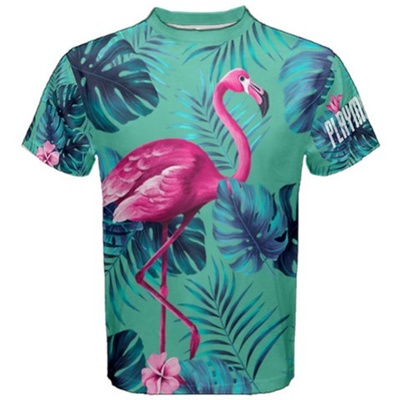 Lux Branded + Baked in ads
Well hello big spender! For your support we will send you one branded - Lux Collection product as an introduction item. Your monthly pledge will be credited to two of our weekly live show baked in ads sposnorship allowing you to advertise your business or brand on our network. 
About Africa Allah
Africa Allah journey in entertainment began at the age of six. It started when she enrolled as a student at the Harlem School of the Arts. In the mid 80's she fell in love with Hip-hop after hearing "The Message" by the Furious Five. Her music influences are a vast mixture of pop, hip-hop and reggae rockers. Legends like, Funk Master Flex, DJ Clue, Kool DJ Red Alert and sounds like King Addies, Radigan and Black Chiney inspired her DJing style. As a creative, she has worked in every aspect of entertainment and communication.
In 2001 Bahamian radio personality Reality, invited Africa Allah to his daily radio show to talk Hip-hop. In a matter of days that invite turned into a weekly Hip-hop show called Phat Saturdays. In 2002, the show expanded to TV with the introduction of Teen Scene. Africa was on set when the original casted host didn't show up and to keep the show going she filled in, winning the hearts of the viewers and great TV ratings.
In 2006, she started DIRadioCast New Media Network with her best friend Tanesha Harrigan, in an effort to pursue her passion for music through podcasting. Through the network, she developed an incredible team of communication professionals that excelled in all aspects of media.
In 2010, she spoke at the Music Momentum Conference in Nassau, Bahamas on the growth and adoption of technology in entertainment. In 2011, she partnered with The Lioness Music Group out of Freeport Grand Bahama to produce Viral Movements Music Seminar. The seminars used video conferencing and other interactive tools to deliver workshops, further using Africa's multifaceted skill set.
In 2012, Africa began working with Fresh Entertainment Bahamas as new media support. She has built their website, established & maintains their social page, as well as ongoing production of new media content inclusive of photos and video products. Africa has become an ambassador for Fresh Brand globally and as result, her roles have changed.
In 2015, when the Bahamas began producing its Carnival product Africa Allah found a new love. In the Summer of 2015, Africa took her love for DJing, Radio and music to a new level. However, it wasn't until Spring 2016 that she formally announced herself as a DJ. It was a natural progression as she was often seen handling the early warm sets during events for Fresh Entertainment Bahamas, Bahamas Invasion and Bahamas Masqueraders.
In 2017, Team Soca partner and brand ambassador Giselle The Wassi One approached Africa Allah to produce her documentary "Life of Legend" which chronicled Wassi's life over the course of a year on the road. The documentary celebrates and highlights Wassi's influence in Soca music and the cultural development of Carnivals' around the globe. What started out as a ten-month tour has turned into an eighteen-month journey of discovery for both women.
Journalist, web designer, video producer, new media marketer, event production coordinator, talent manager, and a plethora of other titles, fit this extraordinary woman's persona.
This is the story of
#beingAfricaAllah
.
Listen to the podcast! Watch the videos and support the events. Most of all share the story as you become apart of the magic.
@AfricaAllah_
Looking to invest in a travel studio so we can produce quality content on the go. In 2022 we are planning to produce a reality travel series title "This Life Live."
This Life Live 13 Episode Series 
After years of living life by the rules that society dictates we want to throw it all away to explore the wonders of the world. This journey is not ours alone to make. Through the unfiltered eyes of social media outlets like Instagram and Facebook live we will share our daily exploits with our viewers in an effort to deliver a modern day reality TV feel. Additionally, on a bi-weekly base will produce a comprehensive review on the food, culture and climate of our location. As journalists, it is our goal to tell the story of us. Us in the sense of humanity. Your donation and support will go towards securing the necessary tools to deliver and stream content.

Our objective is to find a connection between cultures and share our discoveries. Join us as we travelto locations across the seven continents unearthing new sounds, foods and cultures beyond the barriers of language.
Encounter the sounds of the world through festivals, dives and juke joints. See how people of the world celebrate their heritage with various rituals and cuisines.

1 of 2
Become a patron to
Unlock 12 exclusive posts
Connect via private message
Recent posts by Africa Allah
How it works
Get started in 2 minutes