AftynRose
is creating ASMR
Select a membership level
Casual :)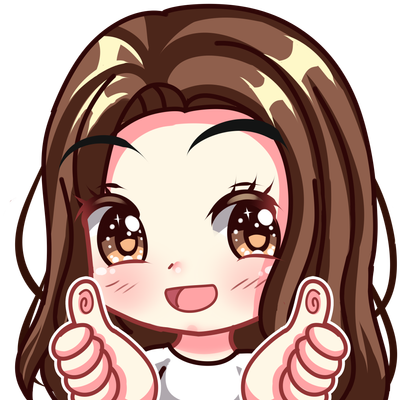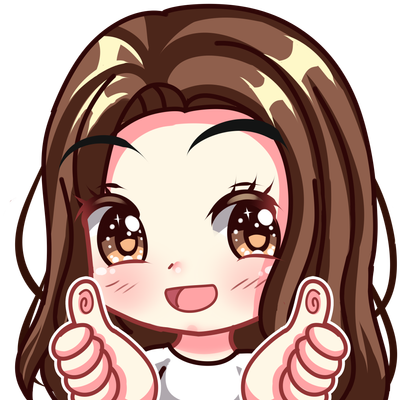 ~ You'll be invited to join my Discord server, where you can talk to other Patrons and myself!
 ~You will gain access to random SFW videos that don't make it anywhere else!
~You will get to vote on various polls that I open up to you guys each month that include voting on new videos, cosplay, equipment, or just random questions.
 ~ I'll give you a big ol hug! Redeemable if ever we meet in person
Includes Discord benefits
Dabbler <3
Everything from the previous tier and,

~ You will be accepted into my private snapchat! Once you're in you can stay for as long as you would like!

~ You will gain access to a sexy ASMR archive and 2 new sexy ASMR videos posted throughout the month!
 

Includes Discord benefits
Enthusiast!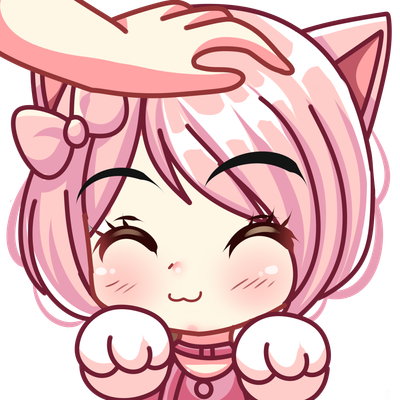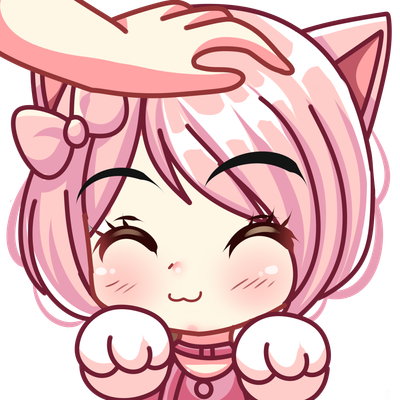 Everything from the previous tiers, aaand...

<3 <3
~ You'll gain access to 2 DELICIOUSLY sexy ASMR videos posted throughout the month. Some months I make even more than that!

Includes Discord benefits
About AftynRose
Thank you so much for visiting my Patreon! Welcome!
I'm Aftyn Rose and I make sexy and loving ASMR videos to help people relieve stress, fall asleep, or simply break away from everyday life. I'm known for expressing nearly everything about myself on Patreon, but most notably, my sensuality! If you scroll through you'll see that by supporting me you gain access to certain rewards that span from first looks and easier ways to contact me, to monthly photo sets and sexy tier exclusive videos. If you're interested in learning more keep reading and check out my rewards!
About Me: 

Hello! I'm Aftyn, I'm 21 years old and I live in the United States! I love ASMR, animals, anime, music, gaming, dancing, sci-fi, food, traveling, porn and I should probably stop there because the list never ends. I have three cats named Mimze, Zelda, and Xerxes, and two dogs named Lyra and Yoko. I live with them and with my boyfriend, Michael. Occasionally we all stream together on his twitch account! twitch.tv/jesusisamoose. You can learn more about us by stopping by when we stream
 
 Why I do what I do-  I started making sexy ASMR simply because I wanted to and thought I would be good at it! However, over time and after reading so many thoughtful messages from people all over the world, I've unlocked a real passion for what I do. Not only is it very fun and I get to do everything on my own terms, but it's important to people, and that's very rewarding by itself. So if I can give you what you need in order to fall asleep, fight loneliness or make it through a tough time, then I've done my job right! Not to mention, I love tingles and I love being turned on and for me, when you combine them it's just amazing. Being able to share that feeling has been a very exciting opportunity! This is by far the most fun I've ever had working on anything and the fact that I do it for a living is a dream come true and it's all thanks to your support!

Some Background Info-

  I graduated from High School in 2016. I was eager to start the next chapter in life so I got down to business and graduated in three years instead of four, then immediately started working. I worked in a restaurant, at a bowling alley and in a greenhouse all at the same time. I loved all of my jobs, but the 70 hour work weeks took a toll on me. More importantly, I didn't feel like I was moving towards anything meaningful. So one fateful September evening in 2017, I decided to start an ASMR channel as a way to connect with people and let Aftyn shine through somewhere. I could not have anticipated how quickly my channel took off, but I know it was the best decision I've ever made and have not looked back.

Where will your money go?-

 Your contribution will go towards bettering my content! There will always be new equipment, props, costumes, and upgrades to be made as well as long term goals to work towards, like soundproofing my room! Since launching my Patreon I have been able to upgrade all of my equipment, purchase hundreds of costumes and props, and upgrade my living and recording space; all thanks to the support I've received here! ASMR is my full time job now, so it should also be said that your money will help me and my pet family live our lives to the fullest. 
I appreciate your attention towards my Patreon, and I hope you are able to find something that you're looking for here! If you'd like to reach out to me and tell me anything about yourself or about my videos, that always makes my day! My business email is
[email protected]
and my amazon wishlist is
http://a.co/iZfxane
Thank you so much
FAQ!!!
Do you do nudes?
None of my content is ever nude, only implied nudity or lewdness.
How can I get a custom video? 
Unfortunately, I no longer take any kind of custom requests.
How do Patreon billing cycles work?
Patreon charges you immediately upon pledging to be a supporter and then automatically bills you again on the first of every month that you stay pledged. You can cancel your pledge anytime.
How do I get my rewards?
You will immediately gain access to over a years worth of posts and videos from past months just by scrolling through my feed! On top of this you will have access to any new tier exclusive videos that I happen to post while you are a supporter. The passwords for these videos are included in the post description and the amount I post each month is described in each tiers rewards.
How do I get accepted into the instagram, snapchat and discord server?
  First you search for the right post, it says 'discord' or 'snapchat'. Join the discord and then request to follow the snapchat. Go in the comments or DM me with your information, and wait for me to mass accept a bunch of new requests. This can take some time but once you are in you will have access to them for life, or as long as you choose to stay there! For those wondering, I have removed instagram as a reward but you are more than welcome to follow if you're interested. It is still private, but I am now accepting anyone who visits my Patreon page and uses this link .
https://www.instagram.com/kokiri_snooze/
I'm not sure how I want to celebrate this achievement yet, but I'll know it when I know it! I can't believe we're even getting close to this number! You guys are the best <3

Update: So I've been dipping around this number for awhile and decided to a Q&A! Next time I hit 2000 I'm going to make an ASMR compilation video with 200 clips from 200 different videos I've made in the past! I'm really excited to work on this project so lets do this! :D
3 of 3
Become a patron to
Unlock 279 exclusive posts
Connect via private message
Recent posts by AftynRose
How it works
Get started in 2 minutes