Select a membership level
Casual :)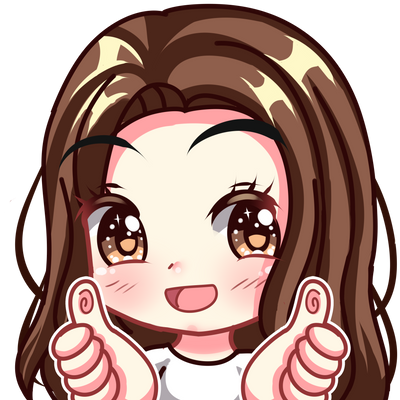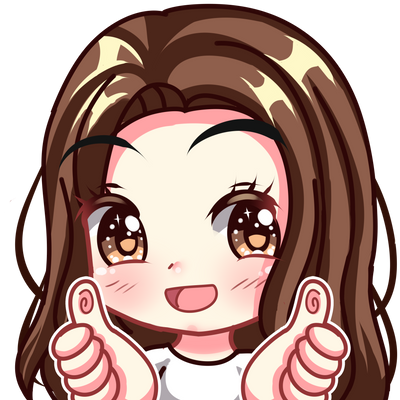 ~ You'll be invited to join my Discord server, where you can talk to other Patrons and myself!
 ~You will gain access to random SFW videos that don't make it anywhere else!
~You will get to vote on various polls that I open up to you guys each month that include voting on new videos, cosplay, equipment, or just random questions.
 ~ I'll give you a big ol hug! Redeemable if ever we meet in person
Includes Discord benefits
Dabbler <3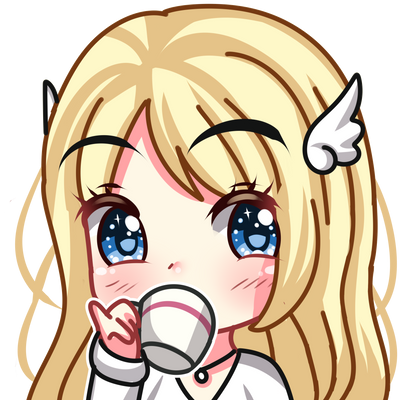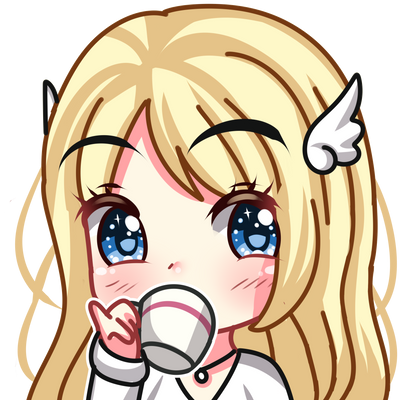 Everything from the previous tier and,

~ You will be accepted into my private snapchat! Once you're in you can stay for as long as you would like!

~ You will gain access to a sexy ASMR archive and 2 new sexy ASMR videos posted throughout the month!
 

Includes Discord benefits
Enthusiast!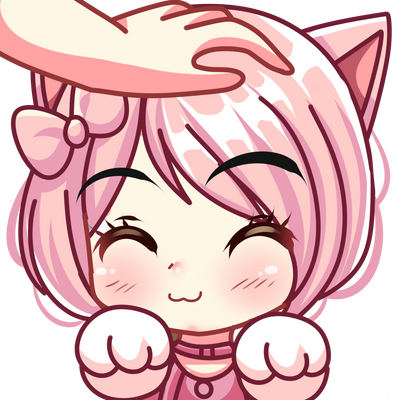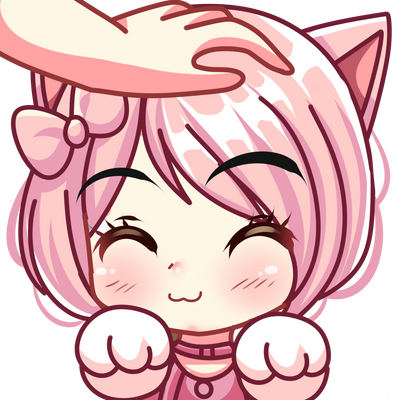 Everything from the previous tiers, aaand...

<3 <3
~ You'll gain access to 2 DELICIOUSLY sexy ASMR videos posted throughout the month. Some months I make even more than that!

Includes Discord benefits
About AftynRose
Thank you for visiting my Patreon!

Hello! My name is Aftyn Rose and I make ASMR videos. I like to make up my own characters, do roleplays, cosplays, and classic trigger videos that are intimate, and sometimes very erotic ❤️. I hope to help you relax and find relief in these videos. I love taking care of people, being creative, and sharing who I am and what I love with my wonderful Patreon community. You can find exclusive videos, pictures and updates here, and may also join my private Snapchat and Discord server. If you decide to pledge, you will be able to watch all of the videos I've made under the tier of your choice, as well as the new ones I post during the time that you're a Patron! I've been making videos for over three years now so there's a large archive to enjoy. As a gentle reminder, you will be charged upon pledging and again on the first of the month for as long as you stay pledged. Wouldn't want you to get any unexpected charges!
Thank you all for the incredible support I've gotten here. I have improved so much as a creator over the years, and I wouldn't be where I am without your support! I am forever grateful for the opportunities I've found here, and the friends I've been fortunate enough to meet from all over the world. And if you decide to join my Patreon, your contribution will go towards upgrading my equipment, new props and costumes, big future goals, and supporting me and my pet family's happiness. I love animals and I have a lot of them! I like to show them off sometimes :). Thank you so much for checking out my Patreon. I hope you find something you're looking for here! Much love ❤️
-Affy
FAQ!!!
Do you do nudes?
Only teasing, implied nudity or lewdness.
How can I get a custom video?
Unfortunately, I'm not taking custom requests right now.
How do Patreon billing cycles work?
Patreon charges you upon pledging to be a supporter and then automatically bills you again on the first of every month that you stay pledged. If you switch tiers mid month Patreon will charge you the difference. If you leave mid month you will still have access to the tier until the end of the month. You can cancel your pledge anytime!
How do I get my rewards?
Once you have pledged, head on over to my website! https://aftynroseasmr.com/ You'll immediately unlock all of the videos listed under the tier you've subscribed to as well as the ones I release while you're a member of my Patreon :)
How do I get accepted into the snapchat and discord server?
Join the discord and view the how-to! For those wondering, I have removed instagram as a reward but you are more than welcome to follow if you're interested. It is still private, but I am now accepting anyone.
I'm not sure how I want to celebrate this achievement yet, but I'll know it when I know it! I can't believe we're even getting close to this number! You guys are the best <3

Update: So I've been dipping around this number for awhile and decided to a Q&A! Next time I hit 2000 I'm going to make an ASMR compilation video with 200 clips from 200 different videos I've made in the past! I'm really excited to work on this project so lets do this! :D
3 of 3
Become a patron to
Unlock 279 exclusive posts
Connect via private message
Recent posts by AftynRose
How it works
Get started in 2 minutes