Agripunk antispecist animal shelter and social space
is creating the transformation from farm to shelter for all
Select a membership level
Pigeon Revolution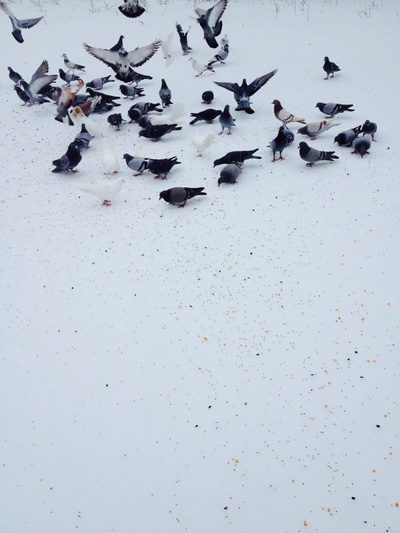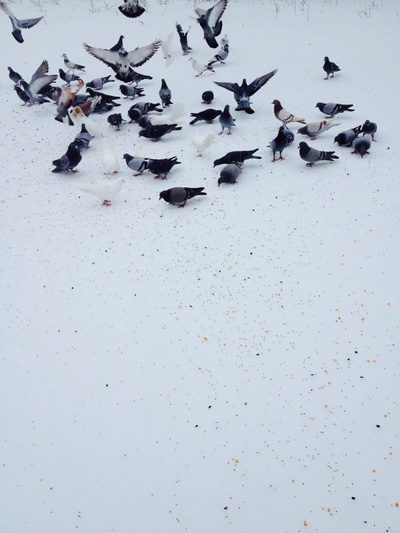 You pay the feed to the pigeon
Thanks on Facebook page
Contribuirai a sfamare i piccioni
Ringraziamenti sulla pagina fb
The club of the chickens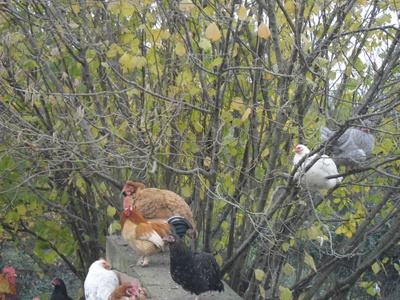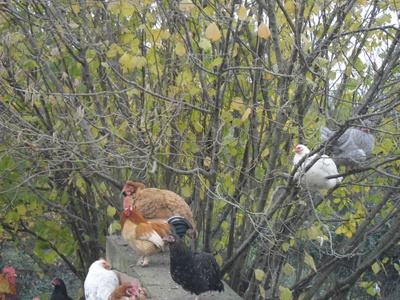 We will plant a seed in your name
You pay the food to the chickens
Thanks on Facebook page
Pianteremo un seme in tuo nome
Contribuirai a sfamare i polli e le galline
Ringraziamento sulla pagina Facebook
The cats invasion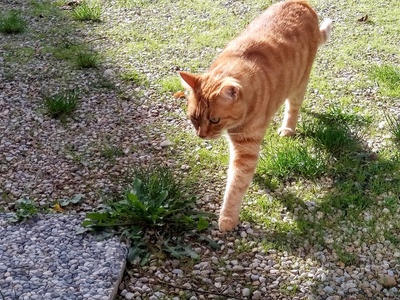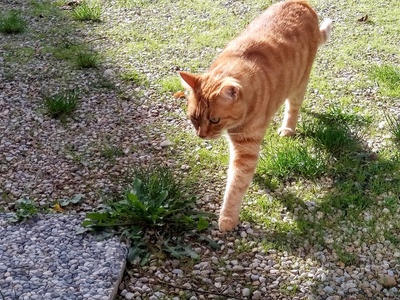 I'll tell you the story of a free animal
You pay the food to one of the 8 cats
Thanks on Facebook page
Racconteremo la storia di un animale liberato
Contribuirai a sfamare le Malgatte
Ringraziamento sulla pagina Facebook
About Agripunk antispecist animal shelter and social space
Agripunk is an antispecist shelter for animals considered as income which here instead become free individuals.
The refuge was born in 2015 after a small group of activists closed an intensive farm of turkeys for meat, occupied it first and then managed to have the farm area, various houses and a forest of 26 hectares for rent to own.
Numerous goats, sheep, cows, pigs, chickens, ducks, donkeys and a buffalo live here.
The forest, as well as a pasture for the animals that live here, is a refuge for numerous wild animals.
We have created a social space for meetings and events where we talk about the intersectionality of struggles and total liberation.
We live on self-productions and donations but the expenses are many, so if you want to join us, support us and become our patreons we will be happy.


$79.88 of $565.06
per month
Releasing a new illustration for a new Agripunk T-shirts
1 of 4
Become a patron to
Connect via private message
Recent posts by Agripunk antispecist animal shelter and social space
How it works
Get started in 2 minutes