Agromania Ink
is creating A Multi Medium Platform in the form of an online zine
Select a membership level
The Feed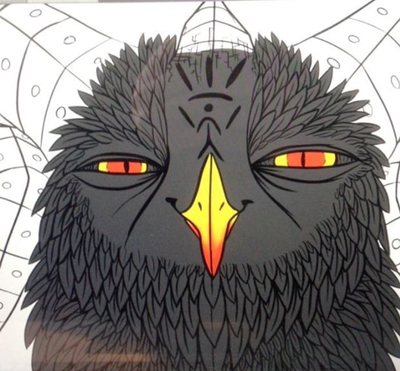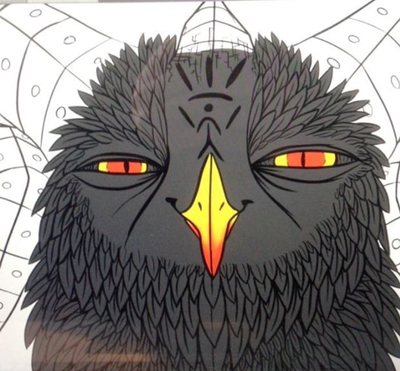 Access to our blog like feed for all the weekly to bi weekly uploads and access to polls.

Behind the scenes lenses as well as access to my Snapchat. Email me for access once your patronage has cleared.

Second Sight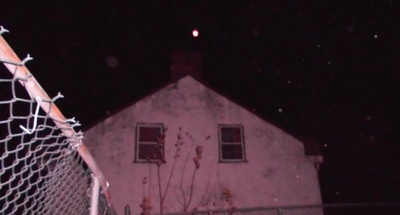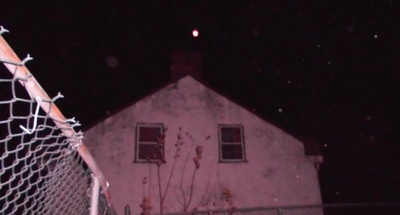 Access to future Paranormazine articles and interviews as well as one on one or public discussions regarding personal or theorized documented paranormal events. 
Knuckle Draggers Presents: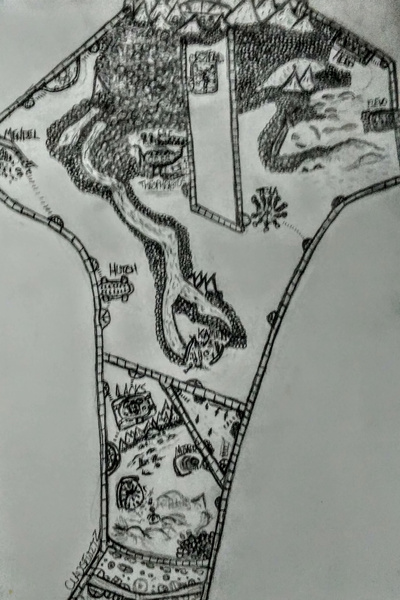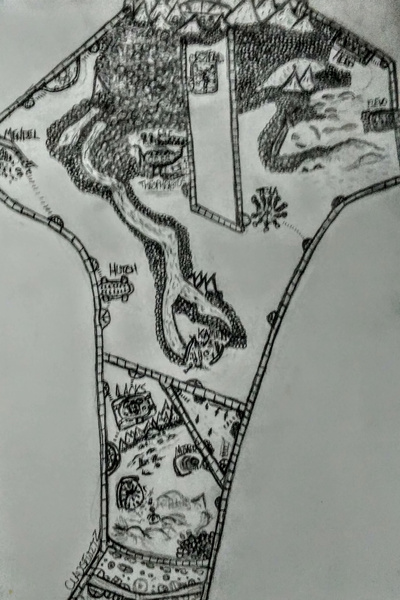 Everything KnuckleDraggers all in one monthly updated tier.
About Agromania Ink
I'm an amateur artist currently cooking up a few of my own webcomics to end up on this page. However my specialty is in creature building, which has inspired other mediums in my art that I will also be sharing here and across other online mediums. 
Lastly but not least, and this is the big twist here. I'm a dabbler in the occult, a fresh researcher in history and the paranormal, experimenting with tools of divination, as well as local paranormal investigating. This zine that is in the making will be a means for me to highlight both worlds, all my passions, and my network of amazing collaborators that in time will help me to showcase more of these worlds to you all. 
The last two years here on Patreon has allowed me to gather artist assistance (as you can see from some of the art posted around), equipment to assist in photography (which I'll be showcasing more of soon) and the interest of a small handful of cosplayers out there up to helping out with the cause when the time is nigh. (Which you can find some links below my little rant) 
My hopes with this platform is to not only support my creative allies and provide a place for us all to gather, create, promote, and celebrate good old fashion content. I also truly hope to create a comfortable, judge free zone available to toss around experiences, theories, and questions in regards to spiritual, supernatural, or other worldly experiences any may struggle to share anywhere else. I'm all about the open dialogue and promoting a more open minded world and the more support and interest, the more content and mediums to become available. 
Things you will find here will be exclusive content, mostly short stories, webcomics, articles, interviews, and reviews all centering around comics, artists spanning any and all mediums and the in time the paranormal. 
Keep your eyes peeled friends and fam! .  
#support #share #indie #comics
#AspireToInspire
www.instagram.com/Agromania_Ink

https://www.Facebook.com/AgromaniaInk
Btw while you're here and love what you're seeing don't forget to check out our many collaborators and supporters.
https://www.patreon.com/JosephArnoldArt/posts

https://www.patreon.com/packlife


https://www.patreon.com/HeliosAmore
Check out other studios with my work in their mix
https://www.GrayHavenComics.com
In both their newer Stempunk and Scifi anthologies
Rise of the Redmoon which you can find at 
https://www.PRMComics.com
Other important contributors, supporters, muses, and amazing things to see and follow.
https://www.patreon.com/AngelDfallenOne/posts
https://www.patreon.com/HoraToraStudios
https://www.patreon.com/RayDillon
http://www.thelauraclerypodcast.com/
https://essicaj.wix.com/eskjshoesnart

https://www.facebook.com/TheDCDoll


https://www.LunaGabriella.com


https://www.patreon.com/Dezcreepcore
https://www.patreon.com/VickyBunnyAngel
https://www.twitter.com/Lola_Dreambomb
Some of our NSFW collaborators, & muses;

https://www.patreon.com/HeliosAmore
https://www.patreon.com/JoanieBrosas
https://www.patreon.com/KittyCosplay
https://www.onlyfans.com/salinaford
 &   
https://www.onlyfans.com/salinaford
Monthly Posts! Will also determine frequency of social media interaction and shout outs. I feed off of synergy, and pushing to coordinate things more with the creatives still at my back so definitely stay tuned.

1 of 6
By becoming a patron, you'll instantly unlock access to 150 exclusive posts
By becoming a patron, you'll instantly unlock access to 150 exclusive posts
Recent posts by Agromania Ink
How it works
Get started in 2 minutes