AidArmy
is creating Opportunity to aid Military Veterans
Select a membership level
Support the Mission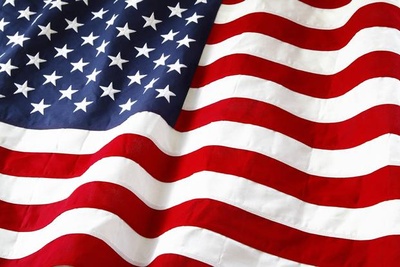 Thanks for your contribution every dollar counts toward our mission statement.
Adopt a solder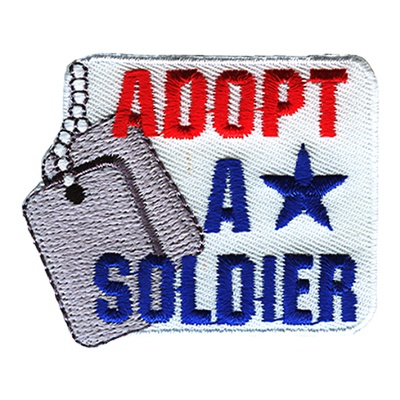 About
Who are you?
Aid Army is a vital 501 (c)(3) nonprofit organization founded in 1999 that attempts to moderate the negative impacts of apathy and lack of available outreach services for the armed forces population of Philadelphia, PA, and neighboring counties. 
What's the Patreon for?
Briefly, it's for us, to keep our soldiers in the fight
by assisting on and off the field allowing you to make a difference in live Military operations.
Mission Statement.
The Mission statement for the Aid Army is to assist currently active and retired veterans by improving their quality of life through the following resources and partnering organization. 
Employment opportunity: through Pennsylvania Career Link.
Housing:  NACA Economic justice through home Ownership 
Business Education: Through  Score 
Spiritual counseling:
Clothing:
Credit Repair:
Food: