Alexander Schiborr
is creating DOOMCORE
Select a membership level
I'm too young to die!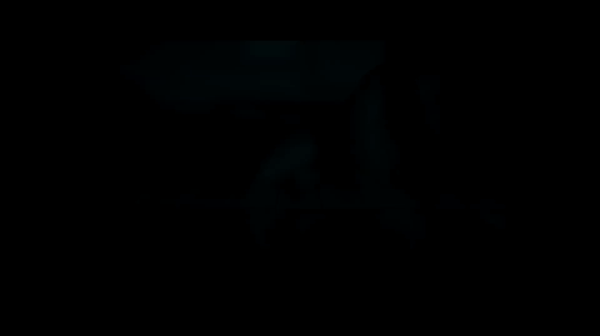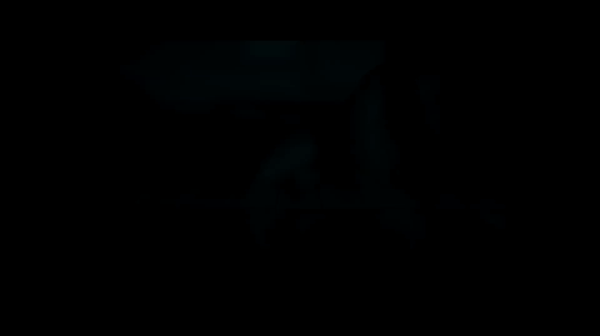 Stream High-Quality Mp3 of any brand new or unreleased track, in MP3 
As well as all previous pieces of music on this project
Early Access to cinematic videos
Personal thank-you message
Hey, not too rough!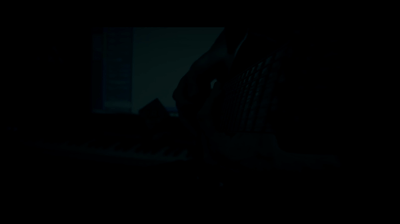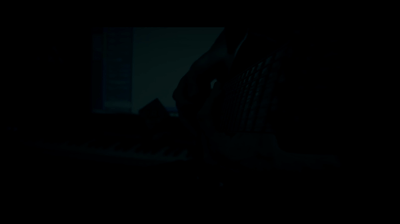 Stream High-Quality MP3 320 Kbit and any brand new or unreleased track
Download the MP3 in 320 Kbit 
As well as all previous pieces of music on this project
Early Access to cinematic videos
Personal thank-you note
Hurt me plenty!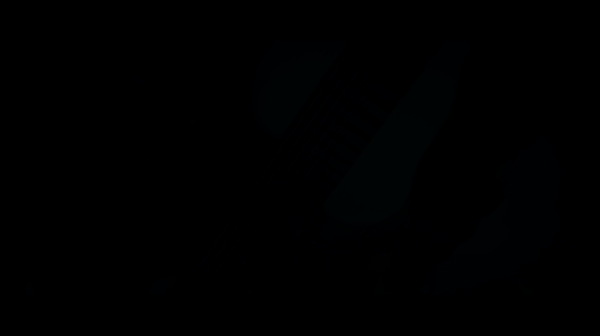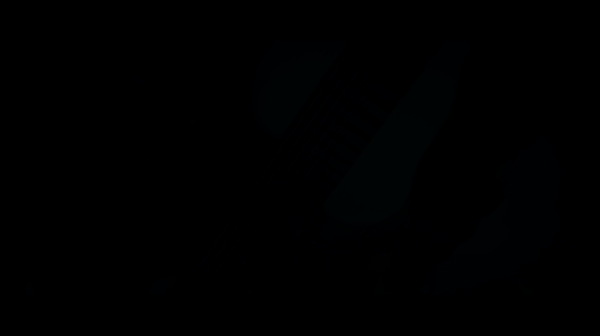 Stream any brand new or unreleased track in MP3
Access to a new track before all other tiers below.
Early Access to cinematic videos
Exclusive Early Access to Beta Versions of new Songs!
Download the MP3 in 320 Kbit 
Download the high-Quality lossless Wave, 24 Bit
As well as all previous pieces of music on this project
Personal thank-you note.
About Alexander Schiborr
UPDATE:
* Tier 5 Special: Kontakt Doom Array Instrument soon!
* "Hell + Fire" - Official Music Video available July 1st, 2021
* 26 Tracks available with a running time of over 125 minutes of Doom Eternal influenced Evil Ripping Music! 
* "The Machine God"

Midi (Tier 4) & Guitar Tabs

(Tier 1-3) available by 01/29/2021
* Exclusive Early Access Video of the "Machine God" available by 25/01/2021!
* Making Of Video of "The Gorepriest" for Patreons available!
* 3 Production-related tips for Doomcore signature Sounds! (started by 12/09/2020)
* Official Trailer and music video for the track "Forsaken", "The Decapitator from Hell", "The Gorepriest" are out! Check it out below!
* Previews of upcoming songs (exclusive for Tier 3)
* And more music tracks are coming every month!

Here are several videos showing my Doom Eternal inspired Music that I call simply "Doomcore"! \m/
A brief introduction: 
Hello Everyone!
Thank you so much for visiting my Patreon Page! 
Why you should follow me? 


A very fair and good question. There are a lot of other great creators out there. What I can say about my ethics and work is the following:
My passion for music is huge
and I live it every day 24/7.
It is part of my personality
. It is not just that I create a music track, but I put my whole
energy, soul, sweat, and heart into each of my creations
. I am extremely picky about my own work and a music track is finished when I really feel that I have reached the limit at my current writing and production level.
Also, I have a huge love for extreme metal and industrial music, and Sound design. I am especially a big fan of the
Doom Soundtrack
by
Mick Gordon. His work for Doom / Doom Eternal was absolutely fantastic.
Since I am also a gamer and especially a Fan of the Doom Series I was doing a lot of research on Mick's music and his creative approach.
So the music that I create on this channel is therefore tailored towards people who are into heavy industrial sounds, fans of intense, iconic gaming soundtracks, and atmospheric music. 
To give you an idea of the music that you have access to, you can check out my
Official Trailer
for
the Soundtrack to the Apocalypse. How often will I get new music tracks and updates? 
I plan to release at least 
1 Track per month
. For any newly created track, I would like to spend the time to make sure that each new release is an absolute
butt-kicker. Updates are coming on a weekly basis.
I will keep everyone informed about previews of any new upcoming music. 
What are your future plans?
I am planning to offer soon more tiers incl.
recording, stems, Q&A, personal meetings over skype / Teams / Zoom, and production-related tips
for those of you who are also into music production.
Do you have a music studio? 
I have my own professional music studio and I work with software, but also
I have several hardware units like the Cali 76-TXL, Geiger Counter, God Eater boutique Analog Pedals, and the Axe - Fx that Mick Gordon used to create Doom Eternal Soundtrack.
I also own several electric guitars, incl. a bass guitar, and a keyboard. I use my Engl SE 670 Tubeamp and a Kemper Amp to record my guitars. 
I would be very happy if you join me on this adventure. 
Stay Metal!
\m/
Alexander
By becoming a patron, you'll instantly unlock access to 224 exclusive posts
By becoming a patron, you'll instantly unlock access to 224 exclusive posts
Recent posts by Alexander Schiborr
How it works
Get started in 2 minutes