Alexandros from Cyprus
is creating Salsa & Bachata Dance Video Lessons~
Select a membership level
Join our Patreon ONLY Facebook Group!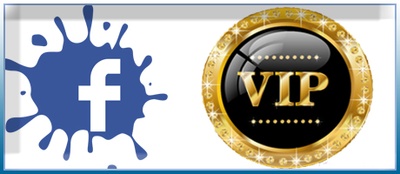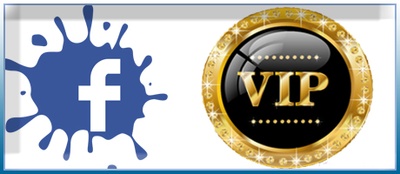 With a 3$ monthly Subscription You will Join our Patreons ONLY Group.
Where you can Chat with me daily~
IF by any Chance there are too many at any time, I will be doing LIVE Videos Q & A. (Questions & Answers.) :}
Let's see where *this* goes~  ;)
Combinations Links Prior Public Release!
For the 5$ Subscription you will get *IN* also in the V.I.P Patreons Only Facebook Group & get the Links to Every Video I Release, before I make it Public.
Meaning you'll see only the Video 1ST and with no Description, keywords, End Cards, Info Cards etc..
Be the 1st to Comment, Like but don't Share yet! ;) 
I know is not MUCH, but due to the time I have to "give" to my Full-Time Work 'here' is the best I can do, FOR NOW!  ;) ;) ;)
I THANK YOU for your support!  :}
About Alexandros from Cyprus
HELLO & HOLA my Salsros/as & BACHATEROS/AS Dance Friends!!  :D
My name is Alexandros & I come from the Island of Cyprus~
I have been Teaching Latin Since 1998.
I've "opened" my YouTube Channel so I can Share **ALL** & I mean all of my Moves, Patterns, Combinations, Figures or whatever else you wish to call them~  ;)
But I need HELP to create BETTER Videos for better experience for YOU, my Viewers!
In need of better Camera, Lights, PC, Microphone and some small extras for Background to have a more permanent "arrangement"~
As I mention in my Video, (Have a look at it also 'here' in the Page) NOT to complain..
But it takes from 6-12 hours to make, edit, Upload & Share 'correctly' each Video~
As a Full time Dancer & Dance Teacher my time is limited & ""giving"" to the Channel takes many times from my full time job 'here'~
A "working" income from here or Donations:
http://www.x-pressions.biz/Donations
Can drastically help me Change my focus to the Channel even more & keep the Content coming for as long as my 2 legs hold me up! :D
BEST Camera I can Find for BEST Video Quality Possible on that budget! :}

1 of 3
Recent posts by Alexandros from Cyprus
How it works
Get started in 2 minutes