The Alexei Sayle Podcast
is creating Podcast and Bike Rides
Select a membership level
Silver Membership
Thank you. Nothing will be on it's way to you very shortly.
Executive Gold Membership
Much appreciated. Keep an eye on your inbox and await the arrival of your nothing at all.
Super Platinum Gold Membership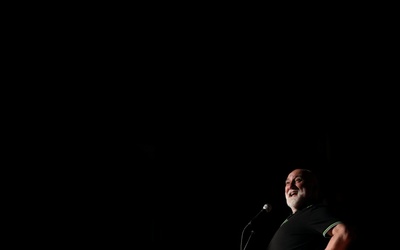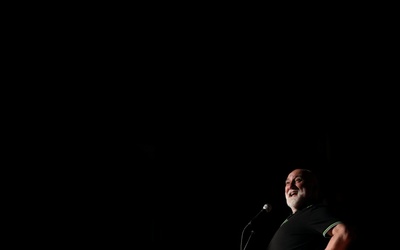 Solidarity, comrade. Expect no special treatment or VIP privileges as you go about your business.
About The Alexei Sayle Podcast
The German philosopher Immanuel Kant believed that there was a supreme principle of morality which he referred to as "The Categorical Imperative". Kant argued that the only moral act was one that was performed out of a sense of duty. In other words, if you derive any pleasure from your actions then those actions cannot have any moral worth. Therefore I am asking for you to support my digital content. I don't want to accept advertising, but Talal, Audioboom, having great guests, being able to record remotely, getting the podcast mixed and engineered all costs money. If you chip in all this can continue (though it'll probably continue anyway). However if we get more in than our costs I promise I'll donate the excess to some doomed extreme far left cause.
To aid fundraising I've created three categories of giving:
Silver Membership - £2 a month
If you give £2 a month you will get absolutely nothing.
Executive Gold Membership - £5 a month
If you become one of our Executive Gold Members this will entitle you to absolutely nothing at all.
Super Platinum Gold Membership - £10 a month
If you join the Super Platinum Gold Membership scheme you will not gain entry to special lounges at airports and railway stations and you won't get a special gift every month.
- Alexei Sayle
Recent posts by The Alexei Sayle Podcast
How it works
Get started in 2 minutes