Aliens Read My Diary
is creating A Diary
Select a membership level
Teen Angst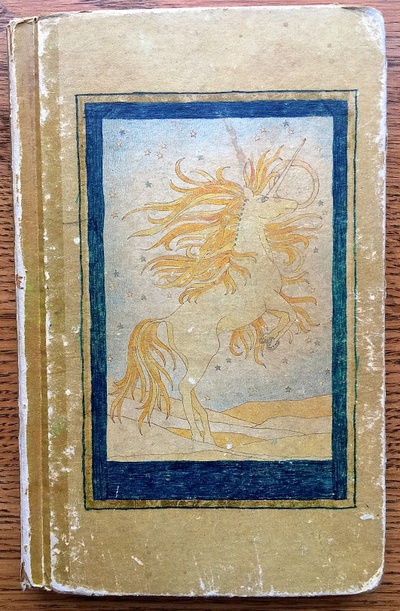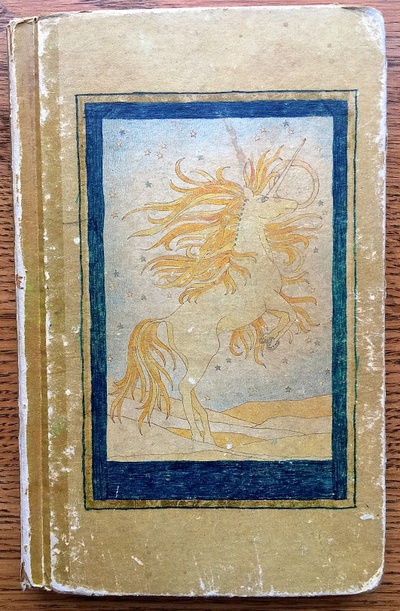 The more I sit here and think the more complicated things become.
That really is the first sentence in my first volume.

My privacy is now partly in your hands, so if you want to see the crazy, you have to at least give me a buck a month.  This gives you access to the Patron only feed.

Also, you get my pledge that anything published on the Patron only feed will not be published on any other platform unless my patrons all agree it needs to be exposed like a flasher at a sporting event.

AND when you become my patron you get First Dibs. Whenever I plan to offer original artwork for sale in gallery shows, I'll post images here two weeks before the show. If you want to purchase the work posted, send me a message, and we can make all the arrangements.

Over 21
So I'm moving back in with parents.

Adulting is hard and no one teaches you the stuff you really need to know. 
All the Teen Angst but now they let you drink legally.  

Want to know more about an entry?  You get to ask me. I might actually remember (or finally admit) some unincluded detail and publish it to the patron only feed.  You will also get credit for being a curious (or prying) patron in the new post.

30 Something
Limited (99 of 100 remaining)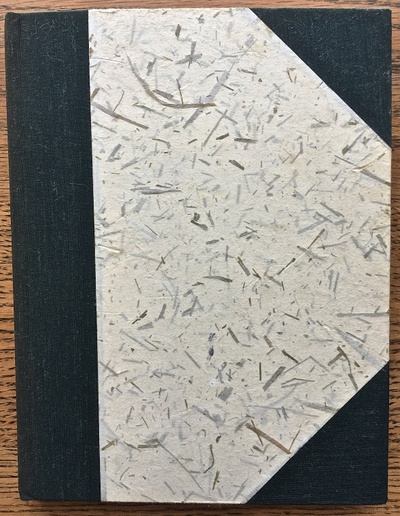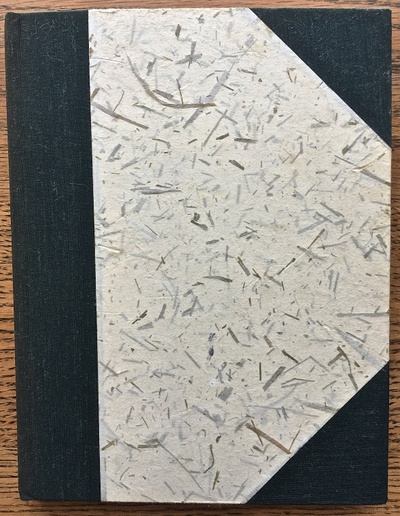 "Both kids went straight to bed when we got home.' 

You survived Teen Angst and know how to drink responsibly (I hope.) Now, you finally got a moment to yourself. Just let the dishes soak and veg out in front of the history channel for a while.

Pick a date some time between 12/28/1981 and a year ago.  If there is an entry for that date and it won't cause a libel suit or eternal internet infamy, I'll publish it in the parton only feed. If you want, I'll even let people know why you asked about that date.

Or you can request a transcription of a handwritten entry with corrected spellings and some attempt at decent English grammar.

About Aliens Read My Diary
Who am I?

I am a Diarist (say it like you say painter, author, sculptor, dancer, musician) named Sandra Haynes.

What is my thesis?

Diaries are an art form, often a mixed media form of writing, drawing, painting, and even sculpture. Like all the other arts, the subject matter derives from the internal and external interests of the artist. (Which, if you become my patron, you will discover mine.) Unlike all the other arts, Diaries have an element no other art form has, privacy.  Diaries are an art form that thrive in the darkness, out of the public eye, hidden in drawers, closets, fire safes, and encrypted files.

What does it mean to go public with a diary?
What is the motive for exposure?

I my case, I want to prove my thesis because an art history professor I had (two of those interests of mine you will discover, art history and the professor) said "It's not art unless it's in the public discourse."  It's the first 5 minutes of class and I realized I'd spent most of my life actively disagreeing with him. I'll be damned if I'm going to let some eloquent, smart assed academic tell me it's not art when he's giving a lecture about Duchamp.

...and he said diaries are boring! (fuming, biting tongue, not risking my GPA, wanting to spit out biting retort "And what, critical theory isn't?")

I listened to him.  
I got my A.
Now it is my turn and this is my case.

Besides, I've had 35 years of privacy and I could keep it to myself, let my kids donate the 213+ volumes to some university library, have some future art history student, desperately looking for a Master's thesis that will pass her committee use my unpublished work as reference material, turning pages with white cotton gloves on or, as Ruth Brown sings (and the accountant in me heartily agrees with) "If I can't sell it, I'm gonna sit down on it. I ain't gonna give it away."

My privacy that is.
If you want it, then check out the patron levels and pick one.

"...and a room of one's own."
The second, most famous part of Virginia Woolf's statement on what a woman needs to write. $300 a month will cover my studio rental cost at the Leverett Crafts & Arts Center. Having this studio is a dream come true. I am not only making my books and writing in my diary, but I also intend to teach bookbinding, and diary keeping classes.


2 of 3
By becoming a patron, you'll instantly unlock access to 71 exclusive posts
By becoming a patron, you'll instantly unlock access to 71 exclusive posts
Recent posts by Aliens Read My Diary
How it works
Get started in 2 minutes