Select a membership level
Teen Angst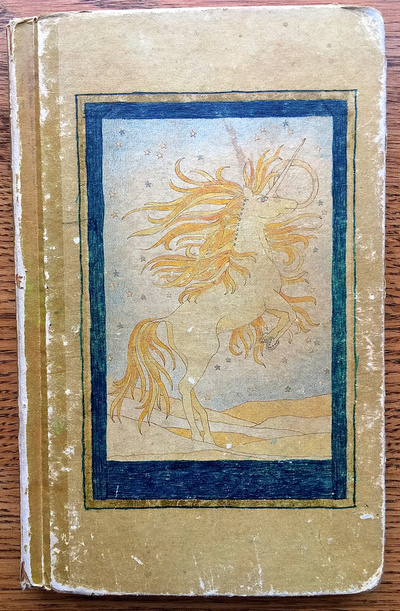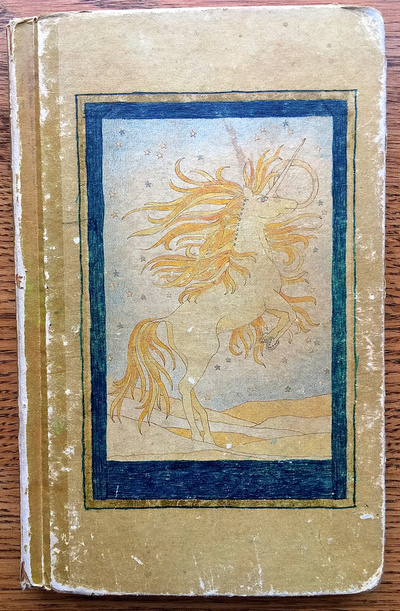 The more I sit here and think the more complicated things become. That really is the first sentence in my first volume. My privacy is now partly in your hands, so if you want to see the crazy, you have to at least give me a buck a month.  This gives you access to the Patron only feed. Also, you get my pledge that anything published on the Patron only feed will not be published on any other platform unless my patrons all agree it needs to be exposed like a flasher at a sporting event.
Over 21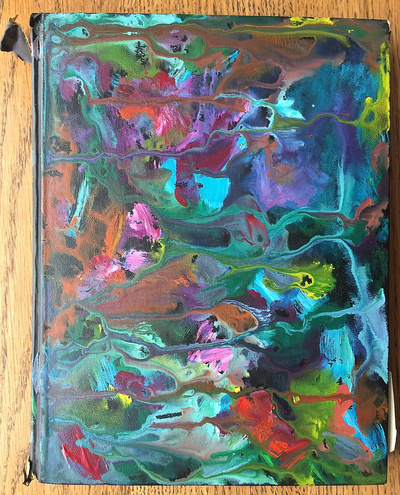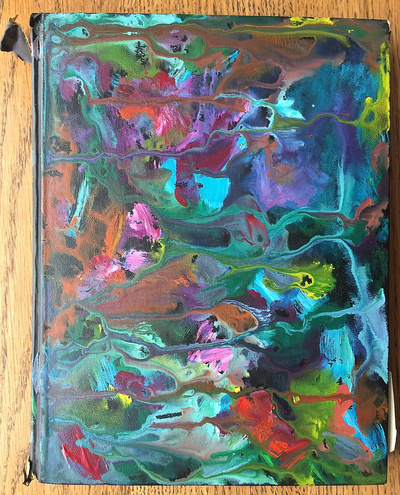 So I'm moving back in with parents.

Adulting is hard and no one teaches you the stuff you really need to know. 
All the Teen Angst but now they let you drink legally.  

Want to know more about an entry?  You get to ask me. I might actually remember (or finally admit) some unincluded detail and publish it to the patron only feed.  You will also get credit for being a curious (or prying) patron in the new post.

30 Something
Limited (99 of 100 remaining)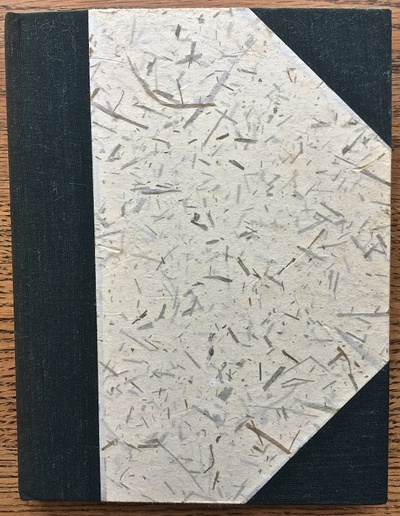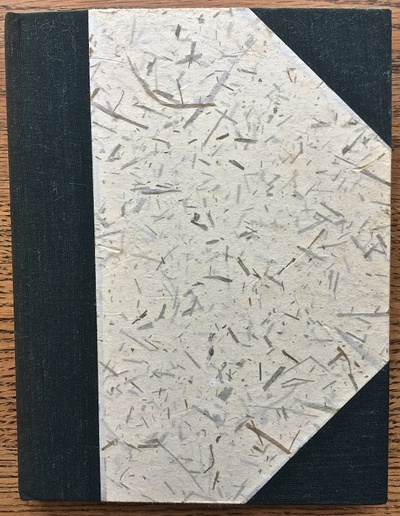 "Both kids went straight to bed when we got home.' 

You survived Teen Angst and know how to drink responsibly (I hope.) Now, you finally got a moment to yourself. Just let the dishes soak and veg out in front of the history channel for a while.

Pick a date some time between 12/28/1981 and a year ago.  If there is an entry for that date and it won't cause a libel suit or eternal internet infamy, I'll publish it in the parton only feed. If you want, I'll even let people know why you asked about that date.

Or you can request a transcription of a handwritten entry with corrected spellings and some attempt at decent English grammar.

About Aliens Read My Diary
By becoming a patron, you'll instantly unlock access to 85 exclusive posts
By becoming a patron, you'll instantly unlock access to 85 exclusive posts
Recent posts by Aliens Read My Diary