Select a membership level
Supporter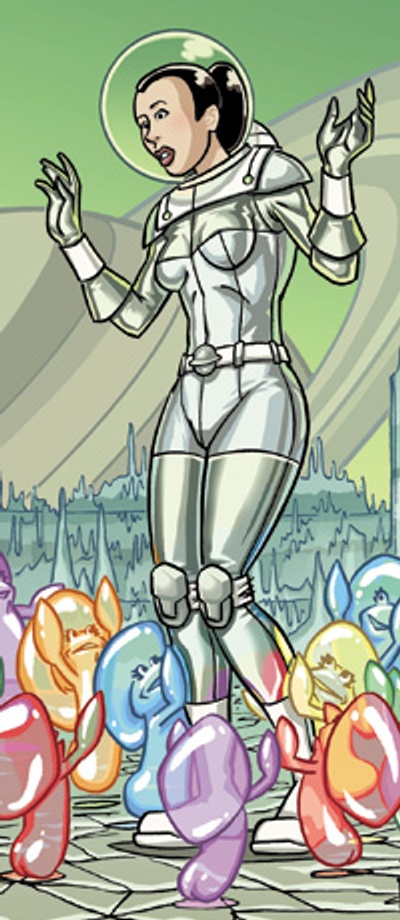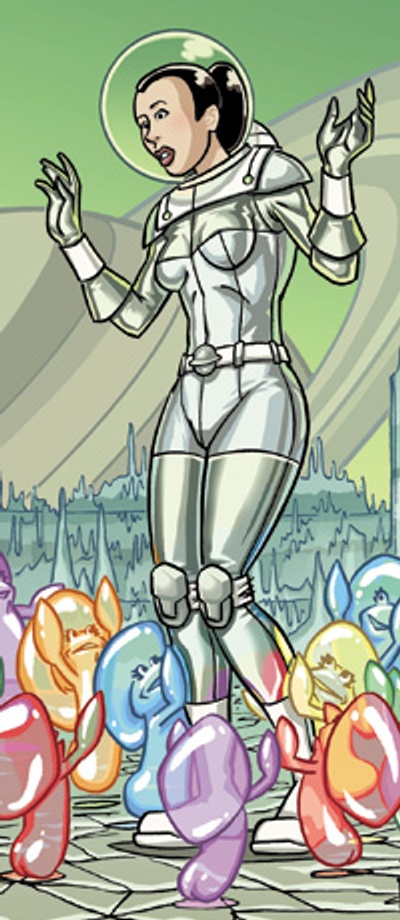 Intrepid Events Presents
An anthology of short stories from the creative team of artist Allen Gladfelter and writer Mark Cooper. No two stories will be alike! We will be releasing these stories weekly over the next year or so.
Your support will help prepare for when we begin launching Kickstarter campaigns to print these stories in nice collected editions. 
All active Patreons will have early access and exclusive offers when we launch our Kickstarter campaigns!

Recent posts by Allen Gladfelter