Allison Washington
is creating stories, audio, and a book about her life as a trans woman.
Select a membership level
Keep in Touch
You get the Coffee perks and access to the interactive Q&A channel and my sincere gratitude for the extra help.   ❤
Talk to Me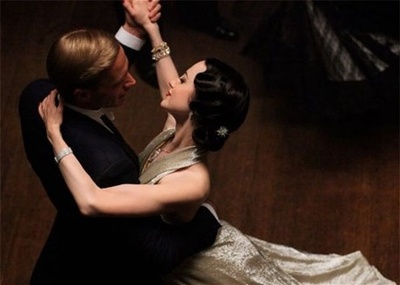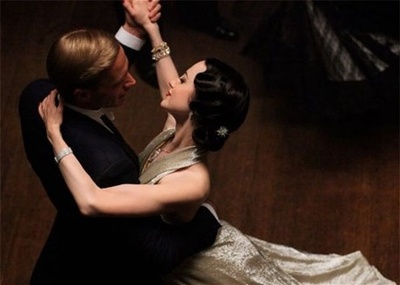 You get Coffee and Keep in Touch and join a twice-monthly 60 minute 'Ask Me Anything' live chat. Text chats for now; video stream when I have proper equipment and bandwidth.
About Allison Washington
Things I make:

Journalism.
I am presently residing in Cairo as a (technically illegal) journalist reporting on conditions for queer people, trans people, and women; as they exist here in Egypt, and across the Arabic world more broadly.
Stories
of my peculiar life, articles about trans issues, Q&As, and how-to-trans. (And coming soon: audio readings of all that.)
Collaborations
with author Miriam Suzanne, including
Twined Fragments
, a collaborative memoir, and the
Alice & Mia
podcast. Other collaborations in the planning stages include a couple stories with other writers and the libretto for an original choral work. (Because I don't have enough projects.)
Translations
of my work into other languages, other trans writers' work into English, and support for the translation of other trans writers' work from English into other languages.
Appearances
, readings, and presentations.
Support and consultation
for trans initiatives, programs, and individuals worldwide; including other people's books, presentations, and media, and personal support for other creators and for individual trans people in need. One recent effort is
Transat
, an Arabic language project to provide trans knowledge resources to the Arab world.
At a
personal level
, I get involved in the troubles of parents, partners, and individual trans people across the world. I do my best to provide whatever is needed; usually things like local connections, counseling on finding and working with service providers, tips for dealing with transition, oppression and danger, and crisis intervention. Sometimes I make a difference. Maybe this is the most important thing I do.
Media, publisher, and contact info is
here
.
And now for the plea: I really need your help. A little goes a long way; $3 is enough to feed me for a day.
I make the words.  You make the day.
You see that $ amount at left?  That is what I live on. Sometimes I get a couple hundred from a mag, but that's not every month.
I don't need much. Material things don't matter. It's lives that matter.  I'm in a lot of people's lives.
Every month somewhere between 5K and 20K people read my stuff. Occasionally more. So you can see why any amount—
any amount
—makes you very,
very
special.
Because that makes you the 1 in more than 100 readers who care enough about what I do to actually feed me. (The 1 in
1000
if it's a good readership month.) It's great that all those people get these words. And someone needs to make it happen.

We're partners, you and I.
I do the part where words are made, in print and with my voice, to read and to listen. 
You do the part where you help me live, a little each month, so each day I can continue to speak. 

We're collaborators, you and I.
We talk, here. This is our space. We ask questions, discuss drafts, check our successes and failures, worries and doubts, our hopes and plans. We see the inside, get the earlies, congregate backstage and drink too much coffee.

We're a team, you and I.
No words without me.
No words without you.
❤ Allison
$655.60 of $900
per month
Basic budget.  This is the minimum I need to scrape by and continue writing.
1 of 2
Become a patron to
Unlock 41 exclusive posts
Connect via private message
Recent posts by Allison Washington
How it works
Get started in 2 minutes