Alruna Zelenia
is creating LGBT (mostly lesbian) novels & light editing work
Select a membership level
The Supporter
Discord community
Other than that, the only benefit of this tier is to motivate me to do my work faster. Are you sure you want to do this? :O
Eager Reader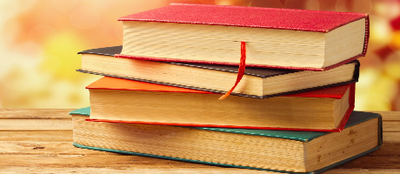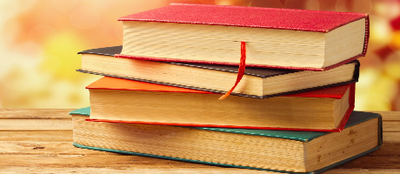 Early release chapters of any and all novels I would be writing in the future.
A predetermined number of days as a patron will allow you to gain certain benefits of higher-tier patrons.
Passionate Reader
Early incomplete drafts of future chapters. 
The privilege of giving me short story prompts for any lesbian couple of your choosing (could be from my novels or from other various media). 
All lower-tier benefits.
About Alruna Zelenia
Hello everyone. I am Alruna Zelenia (that's my pen name, of course) and I am here to share my wild imagination through my writing with everyone.

What do I write?
It could be under any genre, but do note that I am an F/F romance (or yuri, if you prefer) lover. So my stories will always include at least one pair of lesbian lovers. Plus, did I also mention that I love anything supernatural, so do expect that genre in most of my writing too.

Currently working on:
Worlds Unknown: The Enlightened (Original Novel)
Excerpt: Evelyn Princess Summer was a young, achieved and smart woman at the peak of her career, however, a chance meeting with a mysterious woman completely derailed her life. She found out that not only do supernatural creatures exist, but a demon wanted her dead and another demoness was trying to enslave her. She was given two options: die or accept being a slave. Or maybe she could make her own path. Would Evelyn even make it out of this disaster alive? Follow Evelyn's adventure as she was continually tested against the fragility of her human life.
&
Ensnared
Excerpt: The world was destroyed long ago by wars of mankind, the only survivors left were the astronauts and space tourists. After they had heard of the fate of Earth, they built their lives in space until one day, hundreds of years in the future, some unknown sickness wiped most of them out. Before they could all be killed off, a young adult amongst them, Celysia, decided to take matters into her own hands and escaped to Earth. She had unexpectedly taken more people with her to Earth though… Once they had arrived, she wandered off by herself to explore the land. Little did she know, what now survived on this new Earth was no longer the same thing she learned in books, they were now an evolved being far more suited to the new hostile environment, including the human survivors. A world where lives that were taken would mean taking along the powers left behind by the dead to the survivor. Would she be able to survive this new wilderness, or would she be consumed long before she would meet a friendly face?

I doubt I will ever get to this point. But heh~ if you guys can push me this hard, I promise to finish the novel in the same month. HAH!! 😉 (I dare you 😂 )
4 of 4
By becoming a patron, you'll instantly unlock access to 20 exclusive posts
By becoming a patron, you'll instantly unlock access to 20 exclusive posts
Recent posts by Alruna Zelenia
How it works
Get started in 2 minutes