Amanda E.K.
is creating a memoir on Purity Culture in the Evangelical Church
Select a membership level
Virginity T-shirts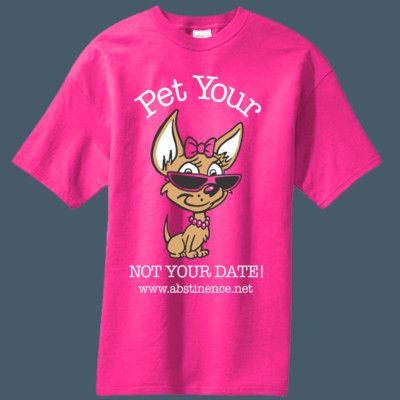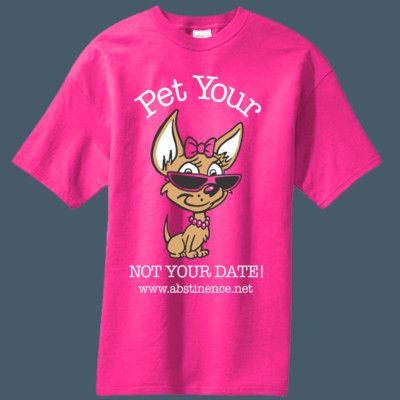 T-shirt sporters will get to see posts of my original diary entries and of purity culture memorabilia from the early 00s, such as handbooks and tips on "ways to make love without doin' it."
Accountability Partners
Partners will have access to photos from my "purity culture rehab" video shoots. You'll also see pre-published book excerpts, as well as supplementary material, such as embarrassing photos of me from childhood like the time I was captured having a private moment in my bedroom.

About Amanda E.K.
I grew up in the Evangelical Free Church and was introduced as a pre-teen to the idea that God cared a hell of a lot about my V-card. I went from being social and innocently flirtatious, to anxious and withdrawn, fearing my own thoughts which I believed God and the devil were battling over. What if I had a sexual thought about my crush? If I found someone attractive, did that dishonor my future husband?
I became obsessed with living for "The One" that God planned to reveal to me in his perfect timing. I turned down dates and kisses, and I shamed myself daily for lusting and for my "addiction" to masturbation. When I met and married my non-religious husband at 22 years old (while still a technical virgin), I toppled head-first down a spiral of depression and panic attacks and an aversion to the very thing I'd been waiting my whole life for: S.E.X. Then two years into marriage I had an affair with a friend I'd had a crush on throughout my teen years - a behavior I see as a result of poor sex/relationship education and the addictive high that comes from restricting the things we desire.
Through it all, I journaled. For years I wrote in private, expressing my lusts and fears and shame, and my devotion to my lover Jesus. My diaries show the trajectory of this devastating love affair with Christ - who ultimately broke my heart and left me questioning the love of my very real, very tangible husband, and myself for how I could hurt him.
After rereading two decades of my diaries, attending regular talk therapy and Recovering from Religion meetings, going through EMDR therapy, and relearning how to love my partner and forgive myself, I am ready to share my experience with others.
I hope to inform, to inspire, and to guide others through the emotional journey and mind-fuck that is Purity Culture.
ABOUT THE VIDEOS
The video series is my creative endeavor to heal from the damaging messages I received about sexuality. I was taught that my body belonged to God, who intended for me to only explore it sexually with a husband. That implied: masturbation is sinful, nudity is sinful, showing too much skin or wearing tight clothing is sinful, all forms of sex outside of marriage are sinful, dating someone you can't picture marrying is sinful, same-sex attraction is sinful, etc. It's time to stop teaching and stop believing these harmful messages, and time to learn to love ourselves and to give ourselves permission for pleasure. My creative approach is intended to express frustration and to poke fun at the devout teen I used to be. This series is my purity culture rehab.
With the first $260, I'll create an author website, where I'll review Christian teen purity novels, Christian band lyrics & quasi-Christian romance movies (The Notebook, Nicholas Nickleby), and other tongue-in-cheek Christian culture topics from my experience within it. These posts will be appreciated by those who grew up with some exposure to Evangelicalism, but my intention is to entertain everyone, no matter your background.
1 of 2
By becoming a patron, you'll instantly unlock access to 10 exclusive posts
By becoming a patron, you'll instantly unlock access to 10 exclusive posts
Recent posts by Amanda E.K.
How it works
Get started in 2 minutes