Amber Rubarth
is creating My biggest project yet...
Select a membership level
THE ROOTS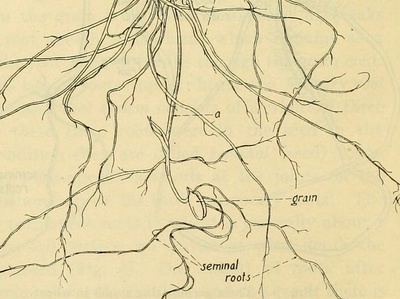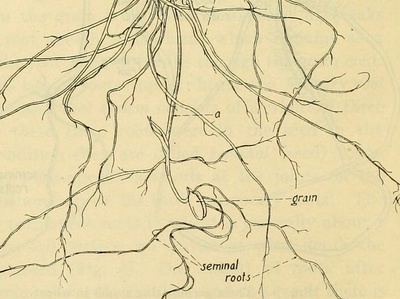 Behind-the-scenes access
Patron-only monthly release
Original video series using creative exercises to move more deeply into our subconscious.
$5/mo
is
the
suggested
membership,
if
you
can't
afford
it
please
write
to
me
and
I'll cover
you
(I've
been
there!).
If
you'd
like
to
give
more,
thank
you!
It
all
feeds directly into
this
project.

THE ROOTS, you allow me to sink fully into this project.  Thank you!
MYCELIUM - Sponsor 1 Day of creation
Limited (25 remaining)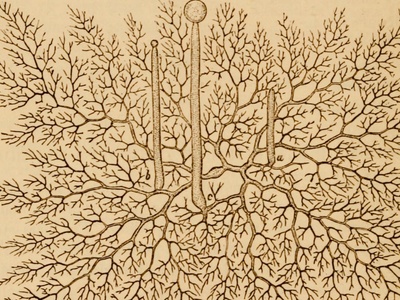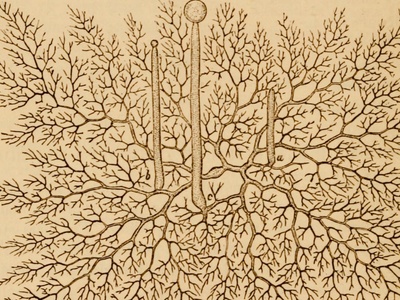 ~ E v e r y t h i n g    A b o v e ~
One-of-a-kind creation for your day(s) sharing my creative journey from that specific time.  I promise it will be beautiful, for your eyes only. Mailed or sent digitally, as you prefer.
MYCELIUM, nature's underground network working its magic beneath the surface!  You are divine.
SEQUOIA - Sponsor 1 Week of creation
Limited (7 remaining)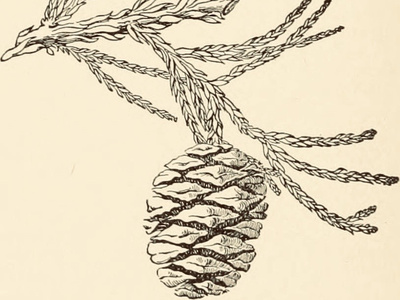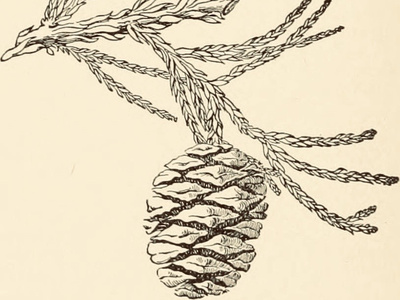 ~ E v e r y t h i n g    A b o v e ~
Hand-sewn Notebook documenting my creative journey for your sponsored week: writing, art, inner thoughts.  For your eyes only, one-of-a-kind.
Full access to Patreon creations for life of the project (even if this is a one-time gift)

SEQUOIA, whose seed is released into nature through the power of fire.  You are a giant.
About Amber Rubarth
These past months I've been feeling a pull. First quiet, dream-like... then louder.  I started getting curious what it wanted to be, gave it some attention, and now I'm hooked. So after 15 years of touring, I'm stopping. For now. Stay off the road (mostly) these next 6 months in a cottage nestled between the woods and a creek. No distractions, no internet, and massive amounts of nature and ink.  And follow the creation of this world that's started to show itself.

So I wake up pre-dawn, write by candlelight 'til the sun comes up, dance with this unknown creation 'til it's time to make a fire.  Read, write, research, record.  Excavate the world.  Unplugged from the outside minus the immediate world through my window.  And an occasional check-in to make sure everything's still rolling along out there.

Routine is a challenge when life has become so familiar with chaos and movement.  But this feels important to me and I'm curious. Pieces are already finding each other, characters and themes starting to emerge, and my subconscious and dreams becoming their own little ecosystem.  All the incredible experiences I've had on the road, from Japan and South Korea to South Africa, Europe, US, Mexico, Canada, Jamaica.... every person I've met, every place I've been, everything I've felt is being woven into this next creation.

If you have additional ideas for offerings, things you'd like to hear or see or know, say it here! I want this to be a generous space where we can communicate and share.  So in addition to the monthly subscription (everyone gets all access to everything) I've created sponsorships for those who want to support a full day, week or month of my creativity.  For this, I'll be forever grateful and include you in my daily gratitude, plus hand-make a special one-of-a-kind gift for the time you've sponsored.  And if you know me, you know I have a tendency to go overboard on my "little gifts"... (see shop.amberrubarth.com) 

Thank you for allowing me to take a bit of a risk and create something I'm feeling so artistically pulled toward.  It's a dream and I'm so fortunate to have you to share it with.

Big love from the little coffeeshop where I drove 20 minutes to find internet.
❤️✨
Amber

I'll record an acoustic EP of 5 cover songs (you vote which ones!) with your name in the thank you credits. ❤️
1 of 1
By becoming a patron, you'll instantly unlock access to 37 exclusive posts
By becoming a patron, you'll instantly unlock access to 37 exclusive posts
Recent posts by Amber Rubarth
How it works
Get started in 2 minutes