Do you love playing video games, and wish they were taken a
little more seriously
by mainstream media?
Have you ever just
known
that a game was relevant to something happening in the real world, and wanted to talk about it with someone else?
Do you ever think that there is
so much more
to playing video games than what meets the eye?
If you answered
yes
, this is the time to join our
video game relevancy crusade
!
At 
AmbiGaming
, we're advocating to transform the role of video games to beyond "simple" entertainment through thoughtful discussions and real-world analyses.

Love what you saw on our website?
Great! We're happy to have you along and can't wait to see you in the comments!!
Ready for the next step?
Starting today
, you can support AmbiGaming and:
-- gain access to extra content from our feature articles
-- discuss upcoming topics before the articles go live
-- have access to a special Patrons-Only Q&A with Athena
Your generosity will:
-- help us provide you with more great feature articles per week, so you can get more of the content you love
--  enable us to expand to YouTube, so we can reach more people and grow the great community that AmbiGaming is already nurturing
-- help spread the word even further that video games are more than just entertainment!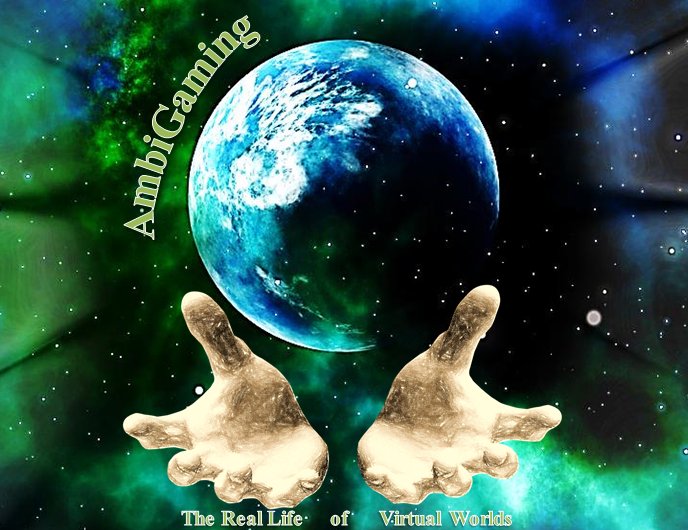 If you wish more people would see your hobby as more than "just a game,"
so do we
!
And your support will help us continue to advocate for video games!
Thank you for your patronage, and we'll see you soon!
Athena from AmbiGaming
PS Dollar Details:
- patronage is per month
- you can cap your monthly contributions so you never go over your budget!