Ami-Chan
is creating cosplay photosets!
Select a membership level
Level 1 – SHONEN
Gracias por tu apoyo! Con tu ayuda, podremos crecer como comunidad!   n u n
*
Thank you for your donation! with your help, we'll grow as a community!    n u n

Level 6 - ONII-SAMA
Limited (4 remaining)
Gracias por tu bondad! Este tier es solamente para un senpai que me apoyara con mi próximo set comprándome el traje de cosplay. Seras el primero en obtener el set completo!
NOTAS:
Si eliges este set, discutiremos el precio total del cosplay, debe existir un acuerdo mutuo del precio total, si no se cancela.
El set se entregara conforme la llegada del cosplay.
Se rechazarán Vestimentas con metales y armaduras.
Hare tus sueños de cosplay realidad, espero verme tan linda como en tu imaginación!
*
Thank you for being so kind! This tier is only for a senpai that will help me with my next cosplay by buying it for me. You'll also be the first to obtain the full set!
Notes:
If you choose this set, we'll have to discuss the total price of the cosplay. If we can't get to an agreement, this set will be cancelled and your money will be refunded.
This set will also depend on when it arrives.
No metal or armor based cosplay will be accepted.
I'll make your cosplay dreams come true! I hope I look as cute as you imagine!
Level 2 - KŌHAI
Hola Kōhai! Al elegir este tier, te enviare una foto digital hecha con mucho amor, solo para ti!
*
Hey Kōhai! By choosing this tier, you'll get a digital print made with lots of love, just for you! 

About
Thank you for helping me out! (ノ◕ヮ◕)ノ*:・゚✧

Nice to meet you onii-chan! My name is Ami, but you can call me Ami-Chan! I'm a smol girl that loves dressing up as different anime characters, and I'm looking for people to help me out!

If you choose to support me, you'll get a special cosplay photoset of a different anime character each month, every tier gets to see special behind the scenes pictures of how my creative process goes, I pour all my heart into these pictures, so I really hope you like them!

As a special reward, if you join my "Senpai" tier for 4 months, I'll send you 5 unique pictures as a sign of love for all of your help. This special reward will repeat itself every 4 months.

If you support me for a whole year in as a "Senpai", I'll also send you a special calendar with my favorite pictures of the year.

Kissies onii-chan! I want you to know that I think of you every day, and I'll always be grateful for all of your support.


Once we reach our goal, I'll take a Megumin photoset, from the famous Konosuba anime!
(ノ◕ヮ◕)ノ*:・゚✧
https://knowyourmeme.com/photos/1207257-konosuba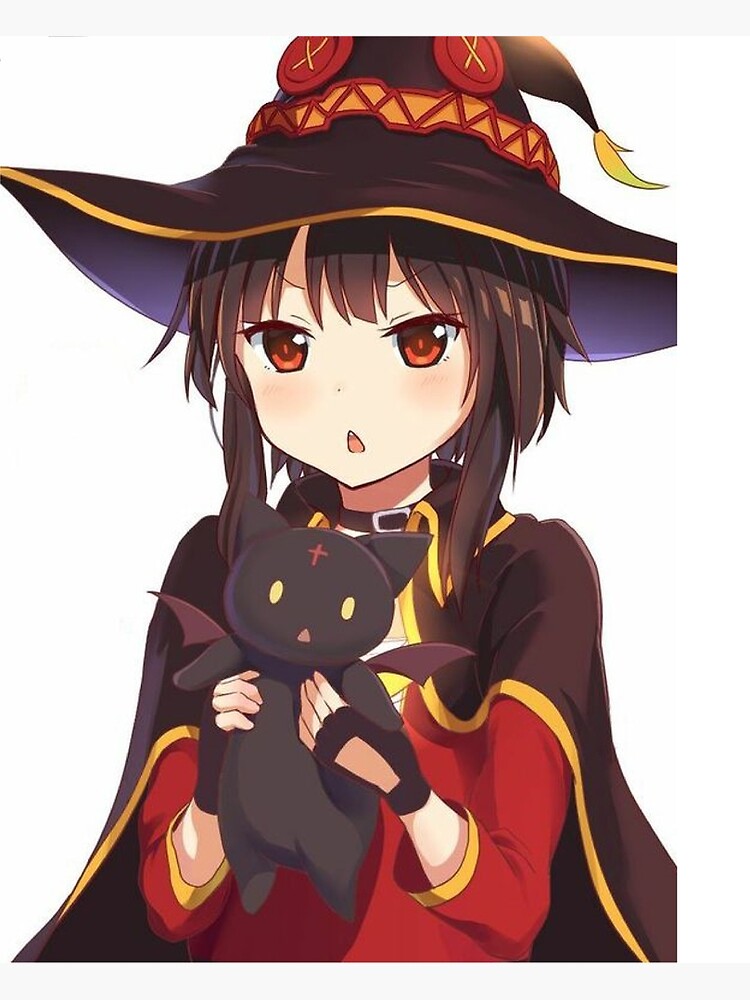 1 of 1
By becoming a patron, you'll instantly unlock access to 4 exclusive posts
By becoming a patron, you'll instantly unlock access to 4 exclusive posts