AMOS Shelter
is creating a shelter for homeless animals in North Macedonia
Select a membership level
The founding FEATHERS
With this amount we will be able to afford one of the following:
Antiparasitic Drugs
Cat Litter
Feeder Bowls
Dog/Cat Toys
Helping opPAWtunity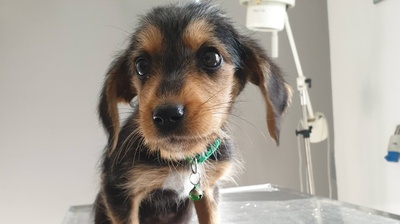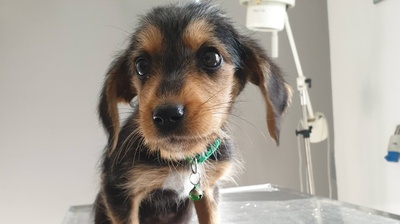 With this amount we will be able to afford one of the following:

Vet Checkup
IV Catheters
Vaccine
Flea and tick treatment
Litter Box
FURtunate paws
With this amount we will be able to afford the following:

Cat Carrier
Microchip
Bag of dry cat/dog food
Pigeon food
Cat Scratching Post
About AMOS Shelter
AMOS Shelter is an association for the protection of animals. Unlike other associations here in our country, we are striving to build a shelter with great conditions for the suffering and homeless animals. 

Based in North Macedonia, at the moment, we have more than one hundred animals in our care (15 goats, approximately 50 cats and 40 dogs, and of course let's not forget our 2 turtles, 30 chickens, 1 rooster, and 50 pigeons, as well).

There's currently a makeshift shelter located in the city of Gostivar and we are building the main shelter in the country's capital - Skopje.

A few kennels for our dogs in Skopje and a small room for rescued cats that we are using temporarily until we save enough money to continue building the permanent AMOS Shelter.

At the moment: we build, renovate, help, vaccinate, buy equipment, and do almost everything else with our own paychecks and sometimes we're lucky enough to do so with donations.

We are only two people in this organization, we help country-wide, and we have dedicated our lives to the lives we save.

We need help to at least provide suitable living conditions for the animals that are already in our care.

Before you decide to help us, you are also welcome to visit us directly at our locations.
You can also visit our social media pages and see how we operate and how we spend our day, everyday.

Recent posts by AMOS Shelter
How it works
Get started in 2 minutes