Ancient Greece Reloaded
is creating Free E-learning Knowledge Base and Handcrafted Artisan Jewelry
Select a membership level
Shadow Master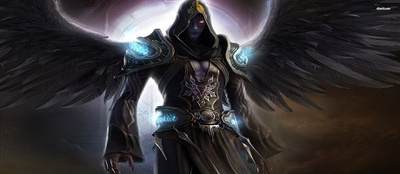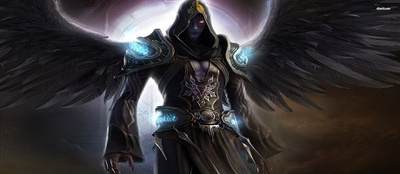 If you like what we are doing but prefer to remain in the shadows and do not care for any of the rewards… this choice might be for you. One dime may not mean much to you but it does mean a lot for us. 


Fan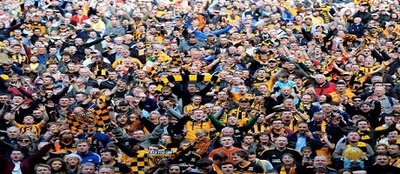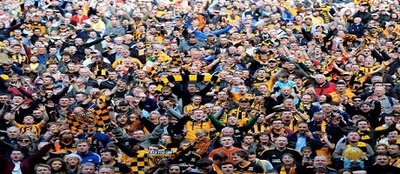 If you like our Project and would like to support our endeavor without caring about the benefits... become a fan of Ancient Greece Reloaded (if you so desire, your name or nickname will appear as a fan throughout our media channels).
Fellow Explorer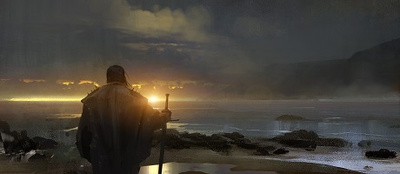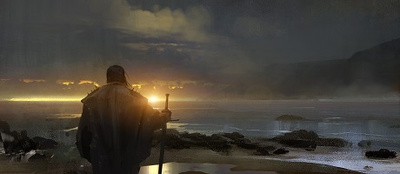 Support our Project - Your name (or nickname, your choice) will be displayed throughout all of our social media channels as an official supporter of our Project.
About Ancient Greece Reloaded
Visit us at:
*** Support us and help us to continue growing the Project of ...

Ancient Greece Reloaded ©
We are a group of people, and researchers, that would like to promote the free flow of information, free e-learning material and a knowledge based (social) platform.
Moreover, we try to connect people through mutual respect, through knowledge sharing, by keeping peoples' privacy safe and to create a community of fellowship; hence, we also created the social media platform known as Doctrinum which you can visit here:
Doctrinum: Social Media Platform
As our foundation we are concentrating on the Ancient Greek knowledge, its history, its culture, its lessons, its philosophy and so forth. 
To accomplish such a feat, we are spending countless hours in researches, writings, translations, tracking and collecting the best quality articles out there so as to bring everything to one place:
namely,
Ancient Greece Reloaded
On top of that we make
everything available to you for free!
For instance, we have a collection of thousand of ancient books (and their translations) that we provide for free through our Forum that can be accessed via our official website. You can leatn more through the following link:
Ancient Book Library
What is more, we have also integrated into the project of Ancient Greece Reloaded a plethora of tools that will allow you to immerse fully into Ancient Greece and to tap into numerous tools that will create a unique experience for you.
You can read more about everything in detail by clicking on the following link:
The Project of: Ancient Greece Reloaded
Moreover, we specialize in the creation of Authentic Orgones (also known as orgonites), Energy infused items, special jewelry and Rosaries that are blessed by the church. Everything is handcrafted and made from scratch  
Hence, you can visit our E-Shop (AGR Online) and acquire these unique items and jewelry for you or the people you love and wish to support.
Online E-Shop of Ancient Greece Reloaded
Finally, if you like what we are doing do not forget to support us:
- By spreading the word about the project of Ancient Greece Reloaded
- Through your Donations that keep us going and practically allow us to pay for all costs (like servers etc).
- By following us through our social media
- By entering Ancient Greece's social media platform,  Doctrinum - and by becoming an active member in our community.  
Doctrinum: Social Media Platform
Regardless which approach you will choose to support us – or if it will be a combination of the aforementioned approaches – we wholeheartedly thank you.
Sincerely yours,
The Ancient Greece Reloaded Team
About Us, additional links:
Official Website:


Ancient Greece Reloaded (Website)
You can also talk to us directly, and real-time, through our Forum:
Ancient Greece Reloaded - Forum / CommunityFind us on Social Media:

Facebook
Instagram


Pinterest
Twitter


YouTube
Reaching the specific goal will allow us to further extend our video production on YouTube.

The main difference of these videos will be that we will focus on portraying historical facts, the ancient mysteries, the ancient wars, the deep philosophical meanings and so forth - through a perspective that has not been seen before.

You can get an idea by visiting our channel on YouTube, here:

Ancient Greece R - YouTube Channel 

Everything will be explained, analyzed and portrayed in such a way that it will be understandable to everyone; regardless if he or she has any experience with ancient civilizations.

To do so, we will also collaborate with editors that will support our endeavors and help us provide a better video value/experience to the viewers. Thus, the support of patrons is needed. 




1 of 3
By becoming a patron, you'll instantly unlock access to 401 exclusive posts
By becoming a patron, you'll instantly unlock access to 401 exclusive posts
Recent posts by Ancient Greece Reloaded
How it works
Get started in 2 minutes