Hello and welcome to my Patreon page!

My name is Annalise Emerick and I'm a singer/songwriter living in Nashville, TN. As a full time touring artists I've found so many wonderful fans out in the world and I've decided to use Patreon to connect with them more. 
 I can't wait to get this new endeavor going and create new content for all of YOU.
Watch the video above for more details.
I've set some milestone goals which you can read about in the column to the left and I've also set up rewards so no matter how much you pledge per video, you'll be getting a special thank you from me. 
$1 - You'll gain access to my Patron only activity feed and a personalized thank you email for your contribution.
$3 - You'll receive access to my Patron Only Suggestion Mailbox where you can submit comments, cover song ideas and questions. You'll also have the videos emailed to you the day before the official release. Plus the rewards above!
$5 - Your name will be included in the scrolling "thank you" credits of all my videos. Plus all the rewards above!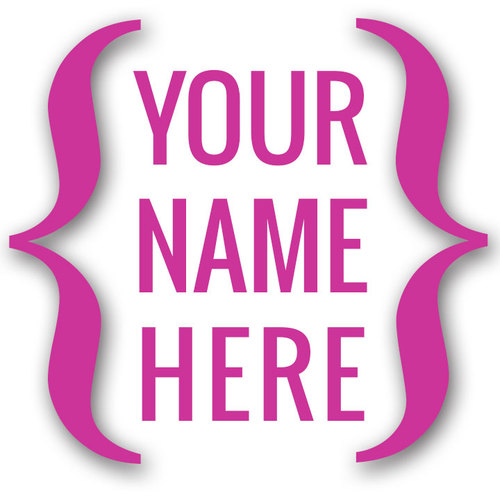 $10 - I'll send you post cards from the road. Plus all the rewards above!
$20 -  Handwritten song lyrics. I'll write out the lyrics to any song of mine of your choosing and mail it to you. Plus all the rewards above!
$30 - You can choose any song in the world that you want me to cover and I'll release a special video of me performing that song. Plus all the rewards above!
Dixie Chicks?
Pat Benater?

Justin Beiber?

YOU PICK!