Annor M. Doeman's Fine Art Gallery
is creating Fine Art on Canvas and Digital Prints for Download
Select a membership level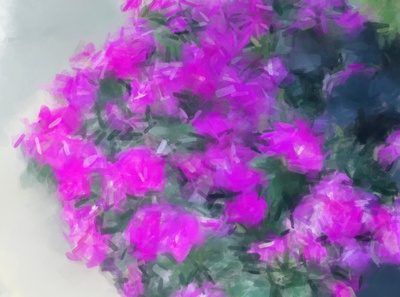 Thank you for your support!
At the support level you are helping me as an artist create more great works! Thank you!! :) You will also receive one digital fine art piece per month emailed to you for you to print and frame! 
Decorator's Tier!
Thank You!!! At this tier you will have access to and Unlimited Downloads of every Fine Art Piece on this site. This Tier Unlocks Them All!! With new additions each week! These fine art pieces are Perfect for holiday and special occasion Gift Giving! They also are the ideal necessity for Redecorating your home and rooms with beautiful Fine Art Pieces! They'll also be the Brilliant Finishing touch for Interior Designing!!  You also support and help me make my dream come true of being an artist, and a creator!! Thank you So much!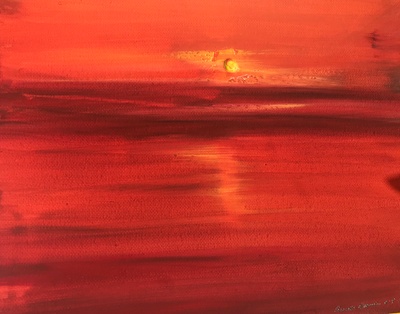 Signed Painting on Canvas Mailed to You!
Yes!!! You will receive an original signed Acrylic, Watercolor, or Oil Painting on Canvas mailed and delivered directly to you Each Month you are a Patron on this Tier!!! In addition to this; you also will receive Unlimited access to our Digital Fine Art Gallery Download Posts on this site! This Tier unlocks all the Fine Art on this site!!! By printing these Digital Fine Art Pieces, and adding a frame, your inner Interior Decorator has been born, and Voila! Your Redecorating is perfect! All this, and you also will be helping suport me as an artist to do and to continue to do what I love, THANK YOU!!! :) <3, xoxo
The Canvas size you will receive in the mail ranges from 3X3 to 5X7. Thank You Again!! :)
About Annor M. Doeman's Fine Art Gallery
Hi, Thank you for visiting my Fine Art & Prints Patreon page!

My name is Annor Doeman, and I'm an artist. I'm also a singer, actress, producer, writer, animator, and dancer.

This site gives me the opportunity to share my art with the world.

You'll find fun pieces on my site for a great price to include digital downloadable prints.

Thank you again for visiting my online Fine Art Gallery on Patreon, and please be sure to leave your comments, sign up to my email list for new and upcoming pieces to the Gallery, and to and keep in touch!

~Annor Doeman

When I reach my goal of $500.00 per month, I will increase the number of canvases per month to each patron on the $5.00 tier from 1 to 2, and I will increase the Fine Art Digital Download Emails at the $1.00 tier from 1 to 5 each month! Unlimited Download Members at $2.00 tier will receive 1 Exclusive First Look Fine Art Digital Download each month that Unlimited, and $5.00 tier Patrons will receive first! Thank you! Thank You! Thank You So Much!!! :) <3

1 of 1
Recent posts by Annor M. Doeman's Fine Art Gallery