Antranik
is creating Health and Fitness Videos and Blog Posts
About Antranik
Hello, my name is Antranik and I have a passion for helping others to be healthy, flexible and strong.
I heavily utilize 
YouTube
as a teaching tool, especially for motivational, educational and follow along exercise videos.
I also include my wonderful dog, Medax, whenever I can in the videos.
My internet presence began as solely a blogger, where I have written over 900 blog posts ranging from
nutrition
to
fitness
to
motivational posts.
I've also created an indepth
anatomy & physiology series
as I'm a huge kinesiology nerd.
Many of my fans have asked my why I don't have a Patreon and they have convinced me to set one up as a system that can help me to keep doing what, with greater quality, at a faster rate, and as a living, without needing to be distracted by other jobs.
So, if you have spare change and would like to support me, well, you can!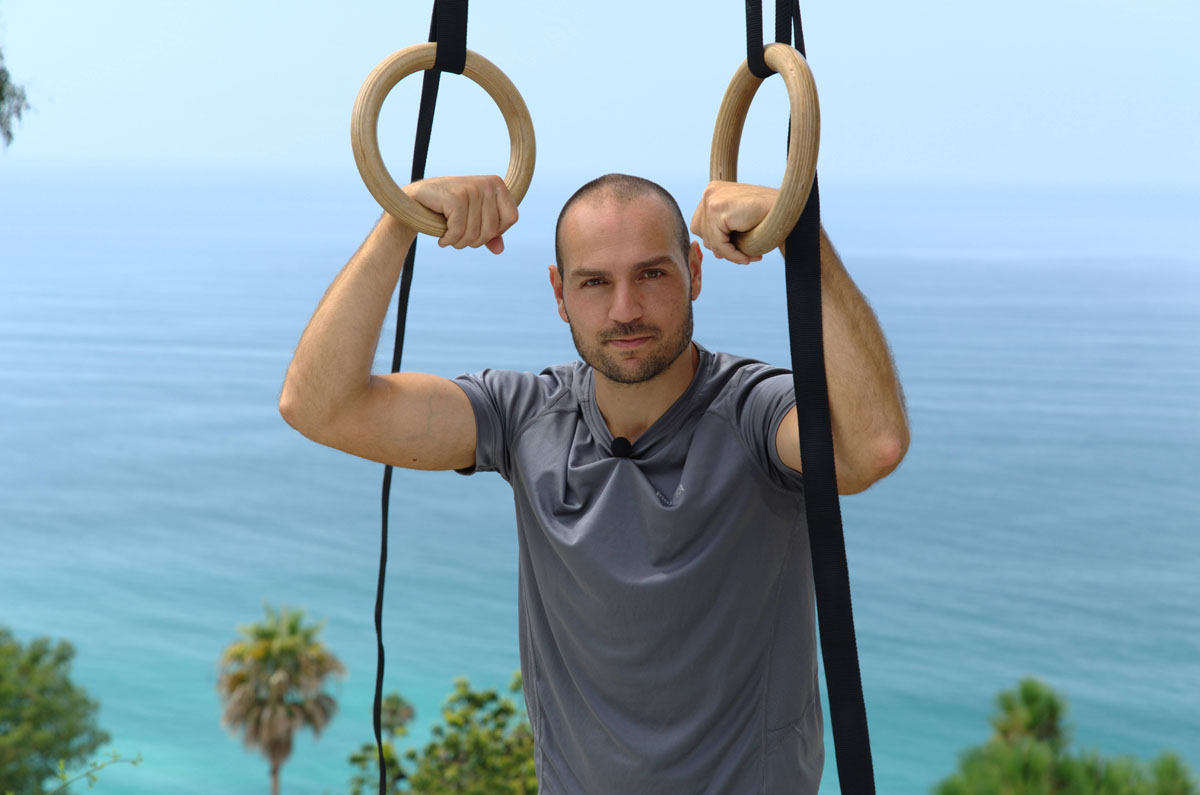 Select a membership level
When I reach $1000 a month, it will allow me to get better audio, video and lighting equipment (and to hire a professional if need be) so the videos can be consistently greater quality.
1 of 3