The Art of Asymmetrical Warfare
Select a membership level
Lecture Attendee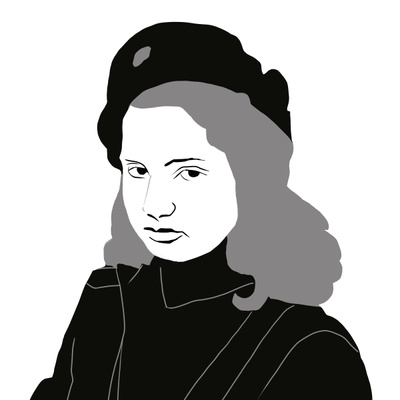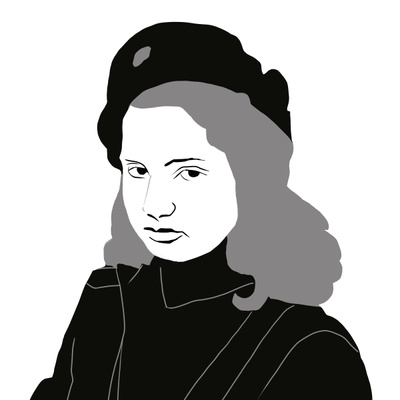 This is a tip jar if you want to let us know that you love our work!


(Unpaid) Intern
Like all unpaid interns, this tier carries my podcast but usually doesn't get any of the praise or glory. Well, I see you and I thank you! If you select this tier, you'll get the following perks

Research Assistant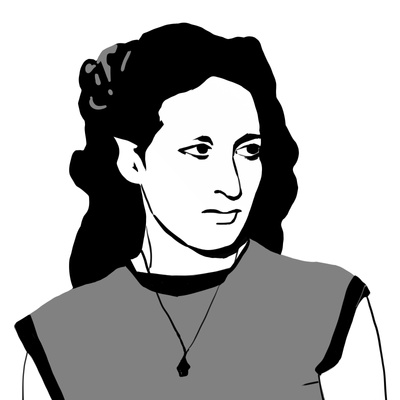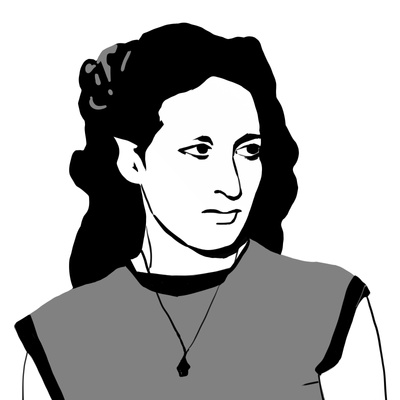 You are a vital member of the team, but still don't get quite the credit you deserve. But I appreciate you and all your support! If you choose this tier, you'll receive the following benefits:

About The Art of Asymmetrical Warfare
Hello, I'm Sam Amenn and this is the Patreon for the Art of Asymmetrical Warfare.
Host


I am an amateur historian and I have a masters in international relations. My passion is in asymmetrical conflicts and state formation, particularly that dangerous period of time when a conflict is ending and the rebels need to learn how to function as a state or succumb to further conflict. I earned my masters from the University of Chicago and my bachelors from the Virginia Military Institute, primarily focusing on 20th century anti-colonial insurgencies.
The Podcast
The Art of Asymmetrical Warfare podcast discusses the history of various asymmetrical conflicts, focusing on the human and tactical dimensions. Join us as we explore civil wars, guerilla warfare, various resistance movements and stretch the definition to delve into civil disobedience and civil rights movements.
The first season discussed the 1920's IRA and has a nice mixture of big picture episodes, more specialized tactical episodes, and interviews with amazing scholars.
The current season is discussing the Central Asian Civil Wars of the 1920s and is proving to be a lot of fun, but also very demanding in terms of research and succinct summation. I am really excited to dive deep into the regional politics and conflicts and have interviewed a number of renown and fascinating scholars that I can't wait to share with you.
After that, I'm hoping to dive into (in no particular order) the French-Algerian War, the Irish Civil War, and either the United States' genocide against the indigenous peoples of North America or the Civil Rights Movement in the United States.
What you'll be supporting


Your contribution will allow us to do the following:
Cover all expenditures that go towards making a podcast (domain names, hosting costs, etc.)
Continue to make great podcast episodes but grant us the flexibility to be more experimental with the format and topics
Allow us to create more content beyond podcast episodes
Enable us to buy even more books for research purposes
Pay for a safer hosting platform for our existing content
Pay for a better microphone and editing program
Pay others to conduct research for us (and allow us-some day-to establish an internship for researchers/fellows)
By becoming a patron, you'll instantly unlock access to 4 exclusive posts
By becoming a patron, you'll instantly unlock access to 4 exclusive posts
Recent posts by The Art of Asymmetrical Warfare
How it works
Get started in 2 minutes